Welcome to West Hollywood
West Hollywood, called "WeHo" by locals, is an energetic and fun neighborhood located at the foot of the Hollywood Hills. Nestled between Beverly Hills and Hollywood, West Hollywood has a rich and colorful history. This urban oasis offers residents an exciting and fast-paced life with countless amenities and has been described as the most walkable city in all of California. Just ask the dog walkers!
With all this community has to offer, it comes as no surprise that real estate in West Hollywood is in high demand. Fortunately, the neighborhood offers homebuyers a variety of choices, so whether you are looking for a single-family home, townhouse, or luxurious high rise condo filled with state-of-the-art amenities, you're likely to find it here. Due to its prime location and countless features, potential homebuyers in West Hollywood need to be ready to move quickly when it comes to real estate opportunities.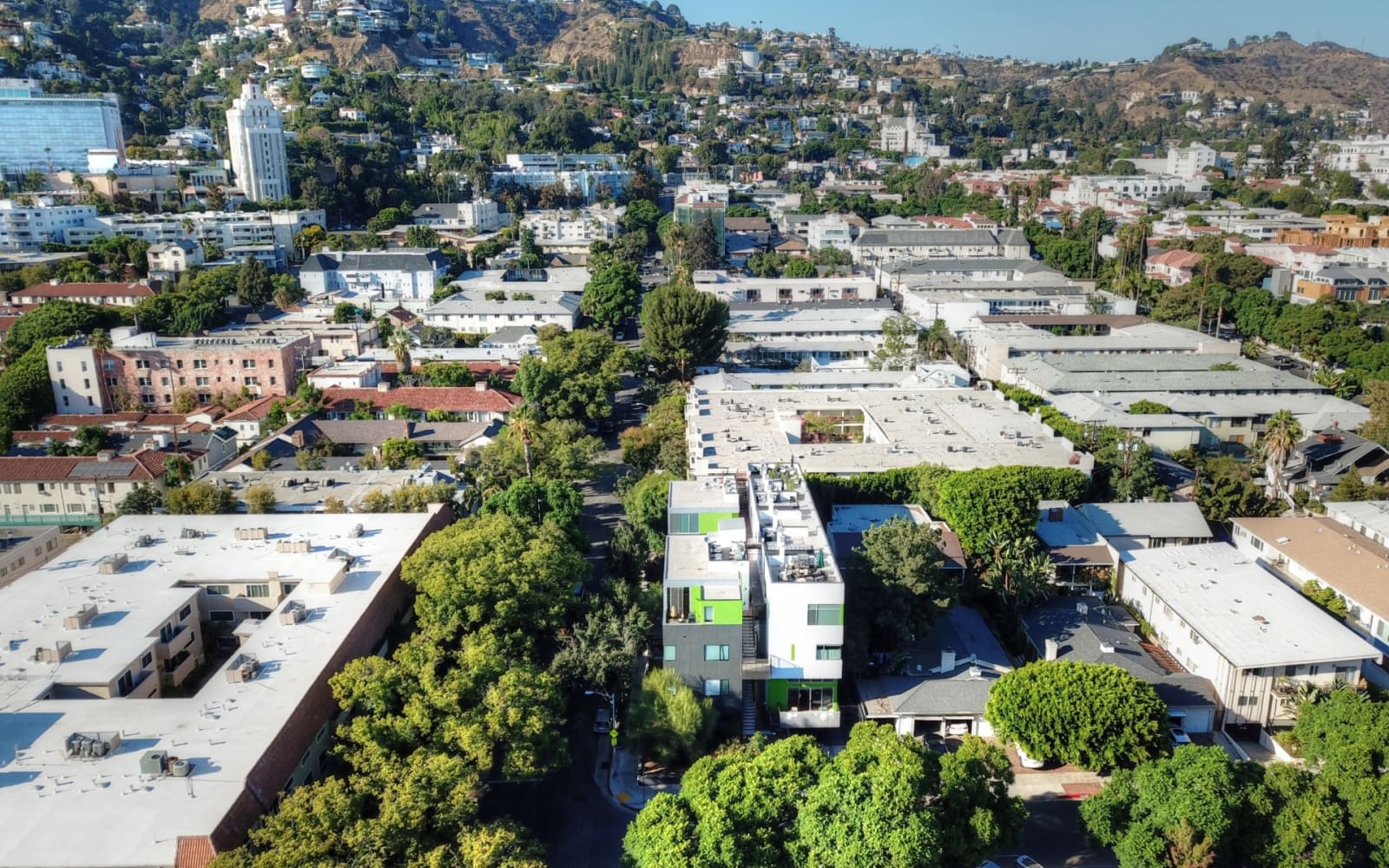 Location Location Location
Convenient central location
Walkable City
Highly-ranked schools
Sustainable real estate
Amazing restaurants and eccentric nightlife


I Love Your Style
From fashion and interior design to food trends and the Halloween Parade, West Hollywood is the central hub for everything trendy.
Gracia
Madre
, Catch LA, and
SoHo
House
headline WeHo's in-the-know hot spots. Even office space is showcased with a colorful exterior in the Pacific Design Center.
Residents of West Hollywood enjoy a streamlined and sophisticated lifestyle afforded to them by their centralized location and the ideals of their community. Believe it or not, hopping in the car every day isn't necessarily a requirement. In fact,
WalkScore
gives West Hollywood a score of 91, meaning that residents and visitors here are able to accomplish most of what they want to do by simply walking rather than driving. Some of the best restaurants, galleries, bars, comedy and live music venues are located just a short distance away.
Residents of West Hollywood also enjoy an active lifestyle, with a number of parks and green spaces perfect for biking, hiking, running, and more. It also comes as no surprise that West Hollywood residents and visitors alike enjoy surfing, swimming, and taking in the warm California sunshine at nearby beaches.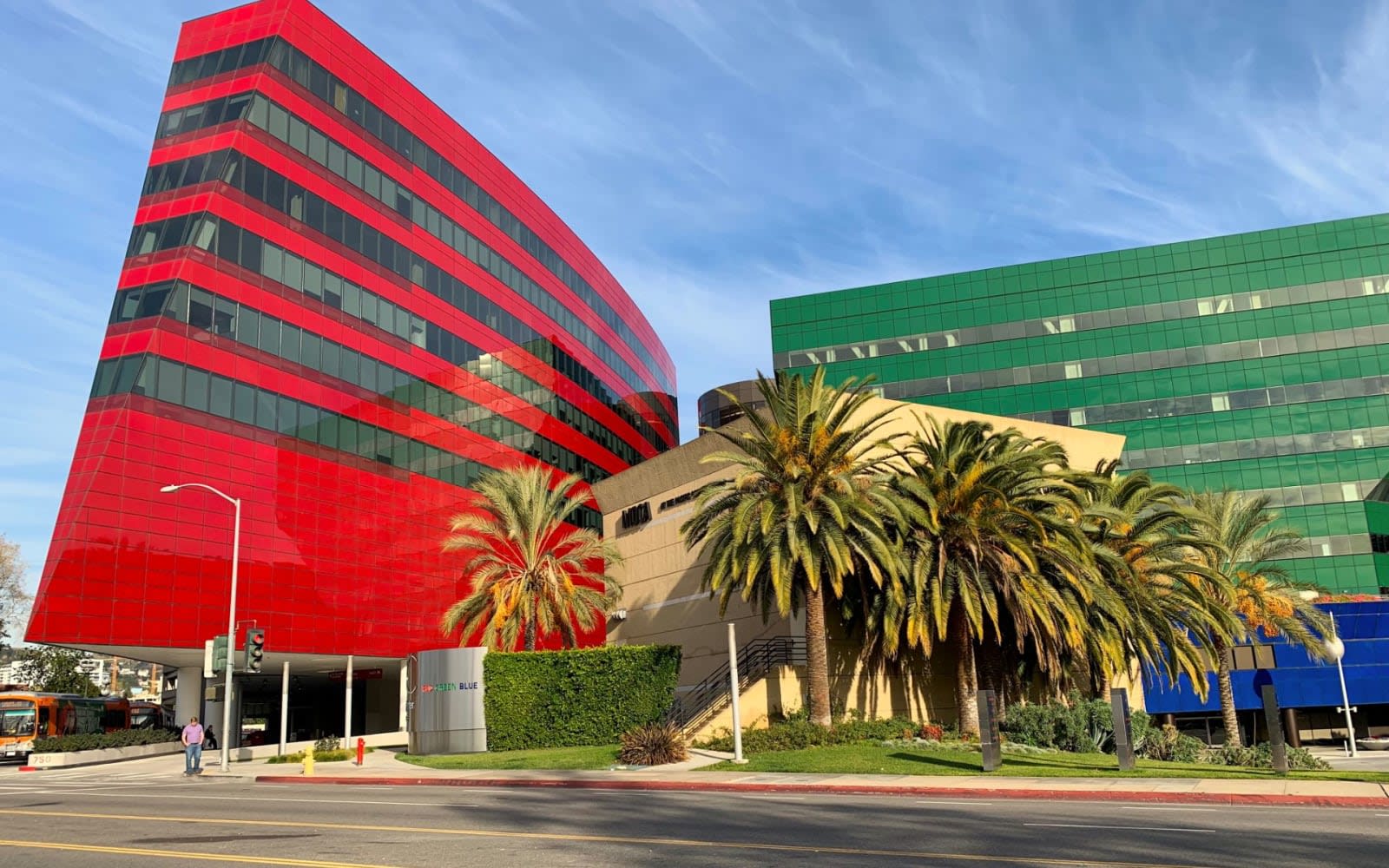 Let's Do Lunch
West Hollywood offers the perfect urban mix of residential and commercial offerings. There are a plethora of options available nearby for dining, entertainment, and shopping. Let's take a closer look at some of our personal favorites.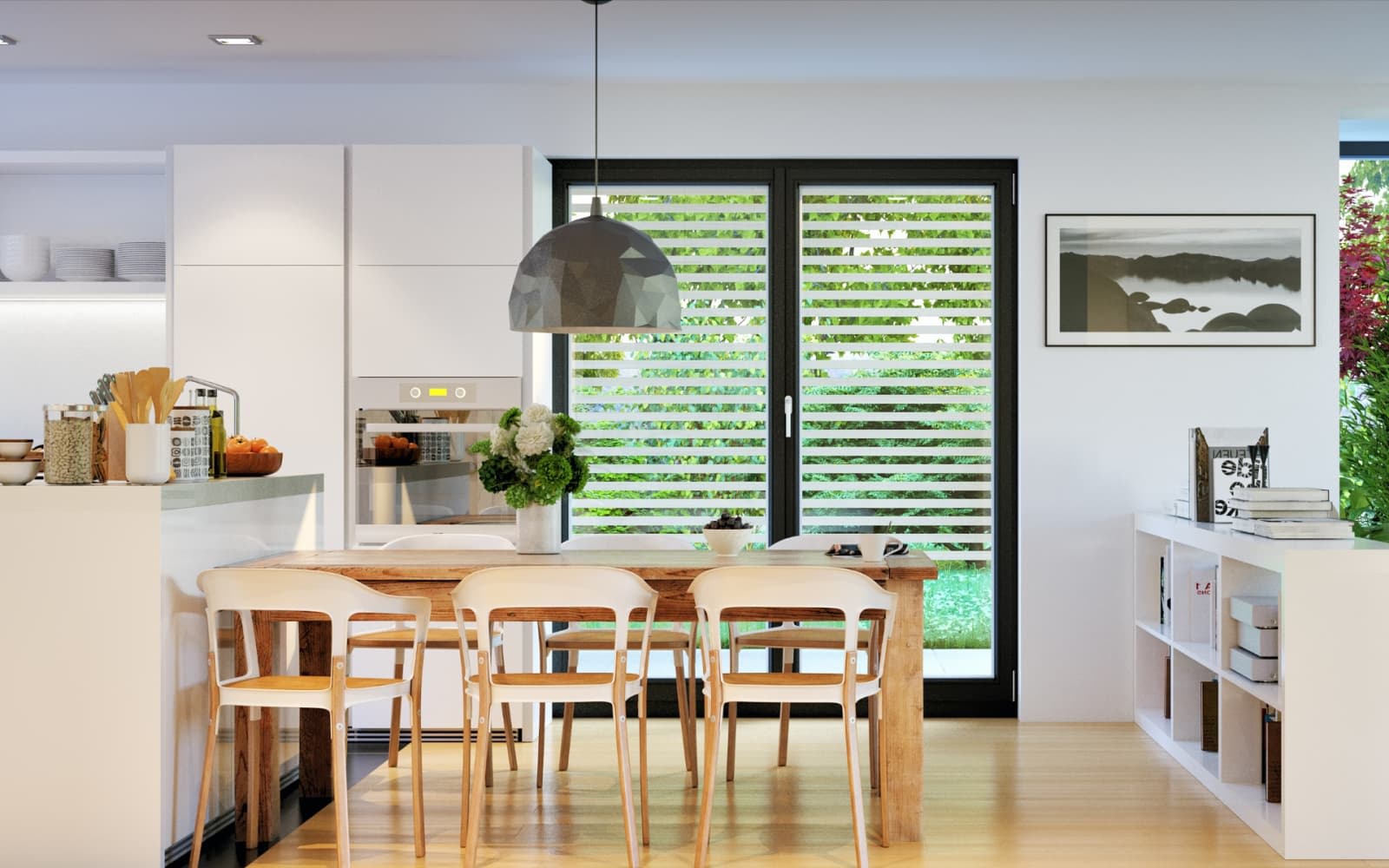 Things to Do in West Hollywood
Whether you're looking for a weekend getaway or a place to entertain visiting friends or family, parks and outdoor recreation always seem to top the list of things to do in West Hollywood.


West Hollywood Park. This park is centrally located and a favorite among locals due to its two off-leash dog parks, picnic areas, updated playgrounds, and more. On your way out, stroll through the West Hollywood Public Library and pick up a few bestsellers. Or stop at Salt & Straw for a scoop of vegan handmade ice cream.
Plummer Park. With its manicured green lawns and meticulous landscaping, Plummer Park is a picnickers paradise. Perfect for families, the pet-friendly park also boasts a playground and recreation center. To help burn off some of the calories from lunch, there are also tennis courts available to reserve by the hour. If you happen to stop by on a Monday, be sure to check out the Helen Albert Certified Farmers' Market in the north parking lot from 9am-2pm.
Kings Road Park. A favorite among locals, Kings Road Park is truly one of West Hollywood's hidden gems. Take a quiet stroll through this park and you'll immediately feel as if you're miles from the city limits.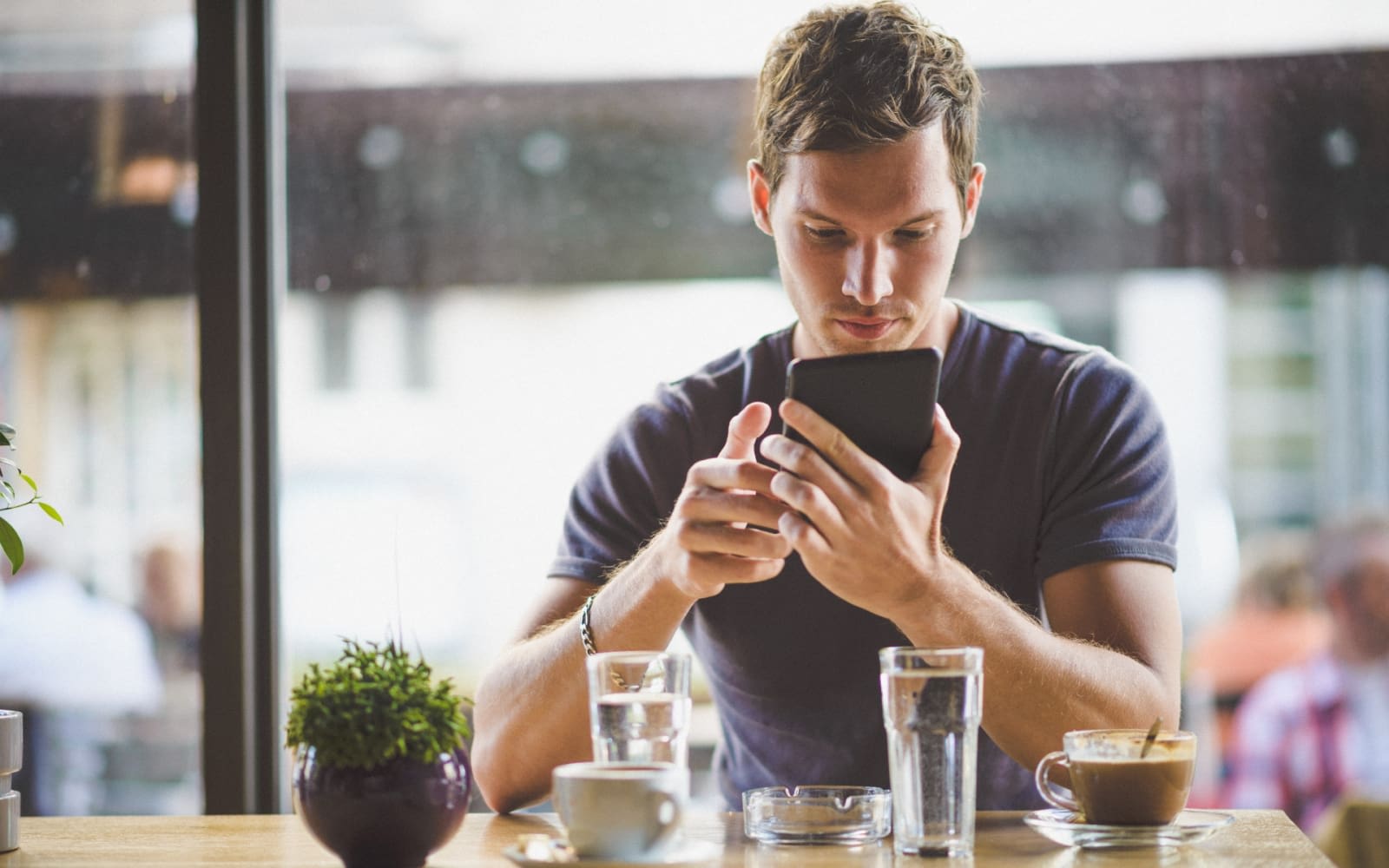 Schools
While West Hollywood is technically its own unique municipality, the Los Angeles Unified School District operates the city's public schools. Families have a number of options to choose from, including public, private, and charter schools. Visit
GreatSchools
for more info.