Welcome to Sunset Strip
Contrary to its reputation, Sunset Strip isn't all studios and movie lots. This eclectic neighborhood is also home to classic restaurants, shops, and a number of iconic area institutions. The surrounding Hollywood Hills' quiet, winding streets are dotted with homes, basking beneath its world-famous signage.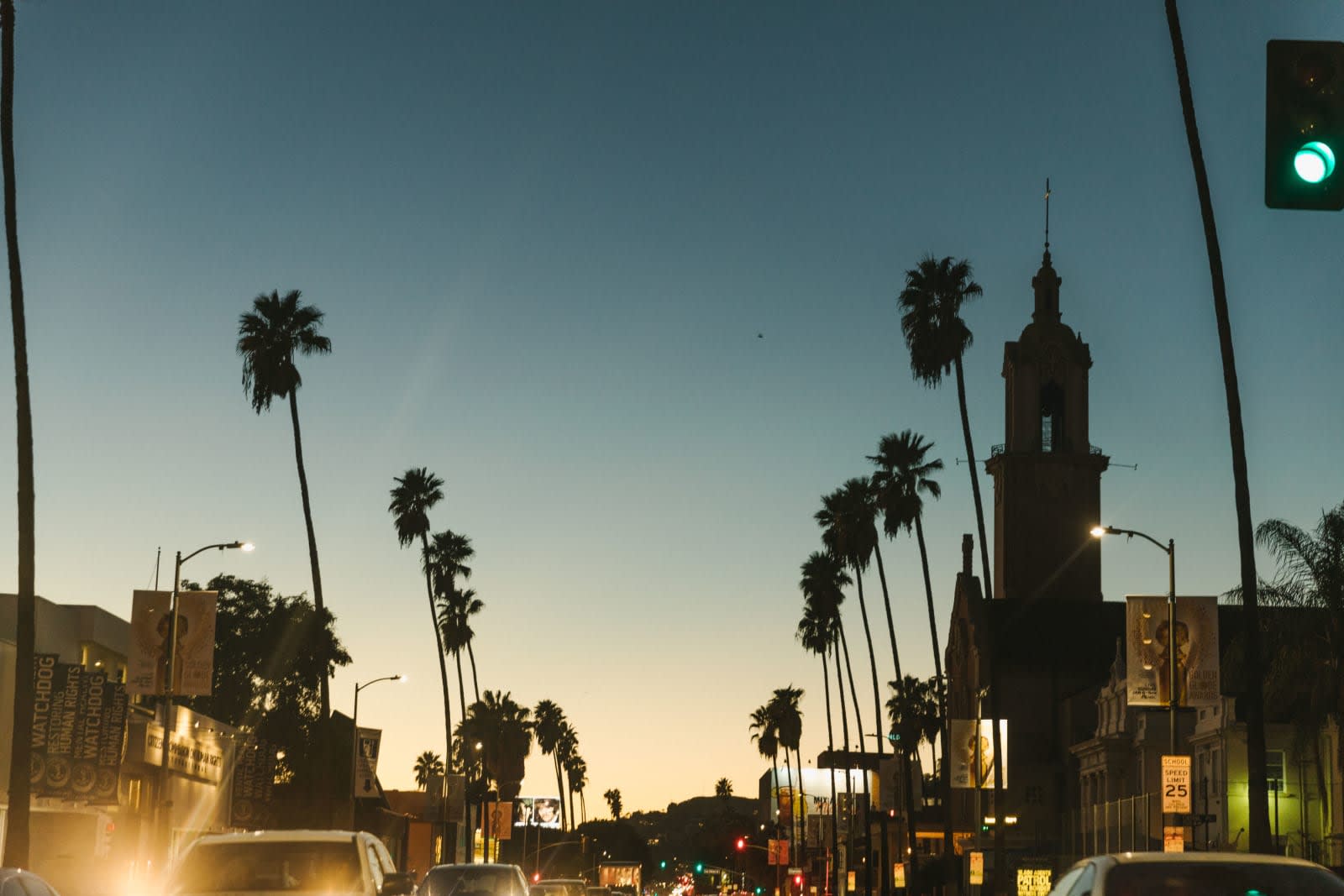 Sunset Strip
The
Sunset Strip
may only span 1.5 miles but it is immensely popular when discussing all things Los Angeles, especially music. Also known as Tinseltown, Hollywood and the
Sunset Strip
became the hub of the movie industry in the 1910s. This is when East Coast filmmakers began moving west to avoid patent lawsuits by Thomas Edison's Motion Picture Patents Company. The excellent weather and varied geography of Los Angeles made it the perfect place for filming, and by the 1920s most major studios had set up shop here, where it still commands that influence today.
The Neighbors
The neighborhood is a mix of vintage and contemporary condominiums, bungalows, and beautiful, hillside houses brimming with character and boasting stunning views of downtown and all of Los Angeles.

The area claims a healthy population of entertainment industry insiders, from producers and directors to writers and actors, resulting in one of Los Angeles' most diverse neighborhoods. But the area attracts anyone trendy: lawyers, doctors, entrepreneurs, future presidents, glam rockers, you name it.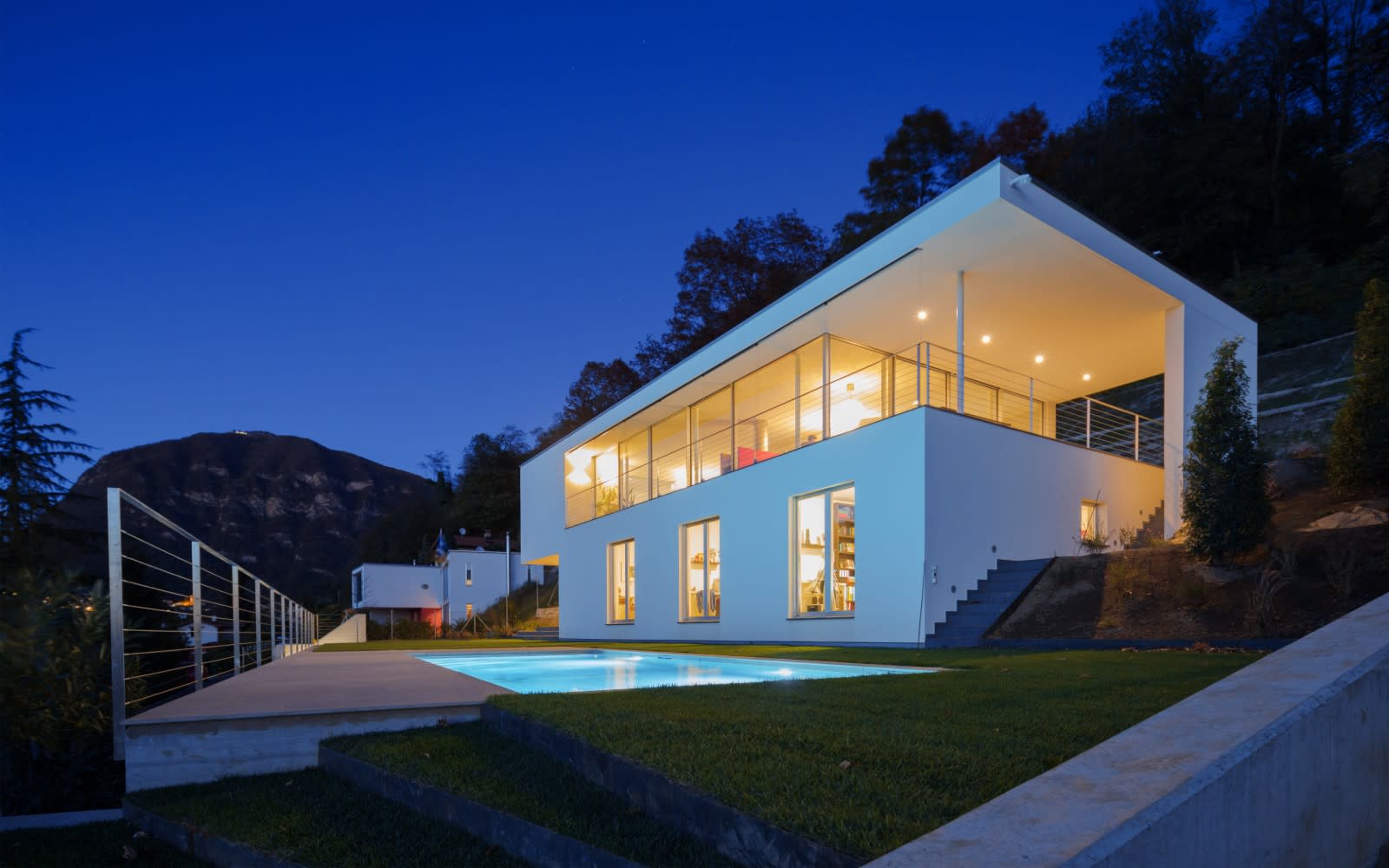 Of course, there are plenty of stories that surround the Sunset Strip and how could it not with
Sunset Plaza
and
The Garden
of Allah Hotel
? This hotel was home to groundbreakers such as
F. Scott Fitzgerald
, Frank Sinatra, and Ronald Reagan.
What to Expect
Sunset Strip is home to many of LA's most beloved destinations due to its influx of cultural influences and energetic community. On Thursday nights from May to October, you can attend the Sunset Strip Market, where residents can score a taste of the city's highly-regarded culinary culture. Need a laugh? There is always a special guest comedian stopping by at the
Laugh Factory
.
The area's restaurants, bars, and entertainment venues are filled with patrons from all over the world who have come to witness movie magic in the making. Crowd watching with fun drink specials in your hand can be done at any of these popular hot-spots:
The Den
,
Pink Taco
,
Skybar
,
Whiskey a Go Go
, and everyone needs to ride a mechanical bull at least once in their life at
The Saddle Ranch
.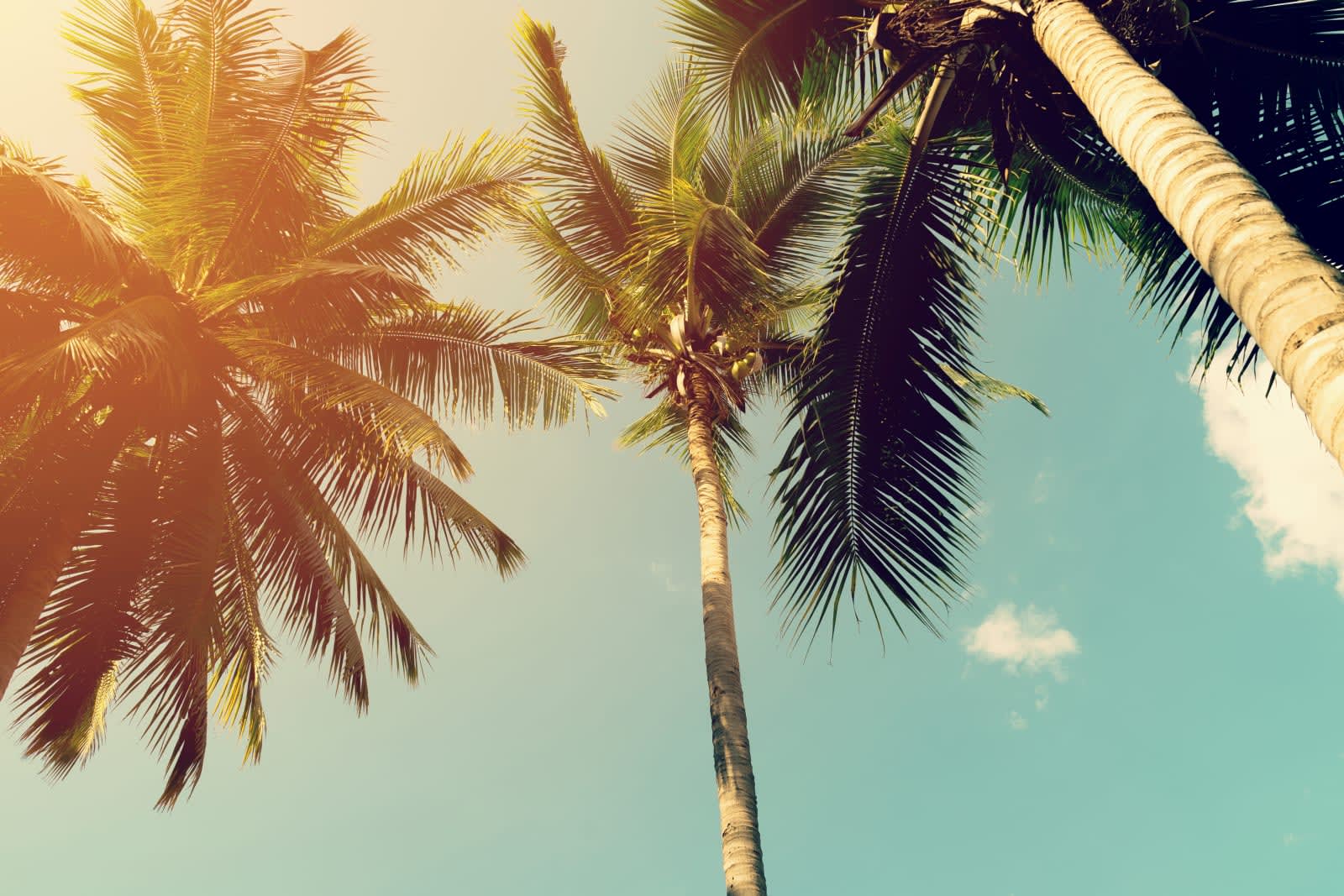 The Lifestyle
Sunset Strip is a neighborhood that has earned its right to kitsch: souvenir stores stand next to some of the city's most storied eating establishments and uncanny celebrity impersonators stroll its famed, eponymous boulevard.
Are you looking for a fancy pants night out? BOA Steakhouse,
Katana
, and
State Social House
will suit you right. Experience some Old Hollywood charm at
Chateau Marmont
at the
Villas at Sunset Marquis
. Need to impress a client? Members only
SoHo House
is up to the task with its rooftop city-wide views. And if you ever want to bar hop;
Bootsy Bellows
, Blind Dragon,
The Roxy
,
The Viper Room
, and
Rainbow Bar and Grill
are all within walking distance of each other.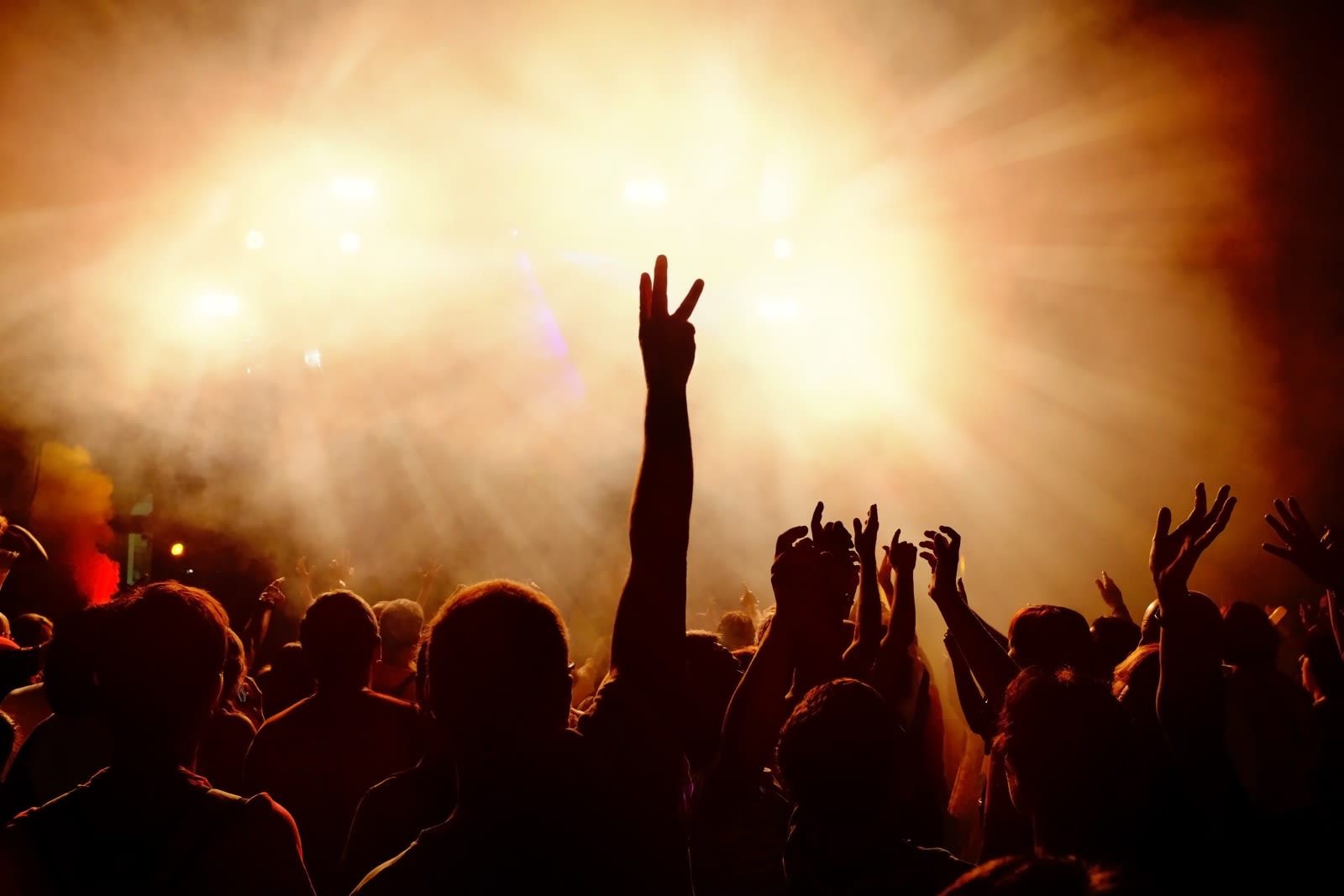 The Strip Has Everything
And after all of this, if all you want to do is stay home and read a book, then you will find something at
Book Soup
, the largest general-interest independent bookstore in Hollywood.
After a night out, or a day or shopping, we all need to get our sculpt on and Sunset Strip offers plenty of options where you never know who you will see:
Equinox
,
Crunch Fitness
,
Fortune Gym
,
Soul Cycle
, and last but not least, Auraworkout.