Welcome to Studio City
Filled with a compelling blur of quaint and trendy, little has changed in this San Fernando Valley neighborhood since a little studio lot was established in the area in 1927, now named
CBS
Studios
. Offering a small selection of hip boutiques, eateries, and nightlife spots, Studio City's true appeal is revealed in its tree-lined streets and beautiful Santa Monica foothill scenery. A lot of attention goes to neighboring areas, West Hollywood and Beverly Hills, but Studio City doesn't mind. It knows that it has much to offer.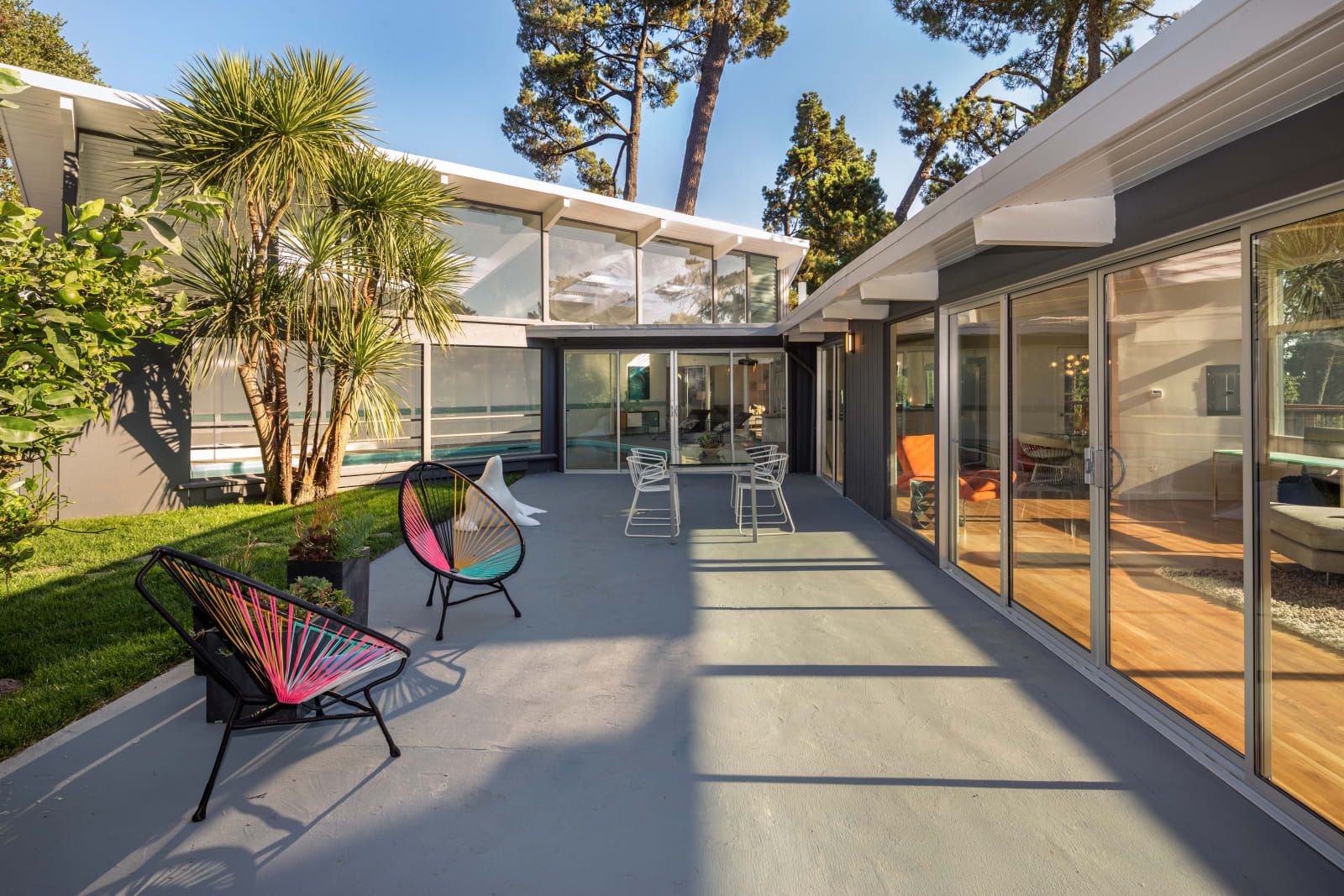 Creativity Surrounds You
Studio City is a hub of mid-century architecture and its many post-WWII biuldings have been beautifully kept. Fewer than 40,000 people inhabit this unassuming 6.31-square-mile neighborhood, where Hollywood stars and families live side-by-side. And it's still the best-kept secret in all of Los Angeles but possibly not for long.

Shhh don't tell anyone about Studio City...until after you buy here.


Studio City has always offered 270-degree view, the flexibility of getting up "The Hill", and numerous hidden gems. Pay a visit to the Laurelwood Apartments and the Goodwin House, both are the work of
Rudolph Schindler
, a student of
Frank
Lloyd Wright
. The stretch of Valley Vista west of Radford Avenue is home to number of impressive mid-century apartments. Speaking of mid-century...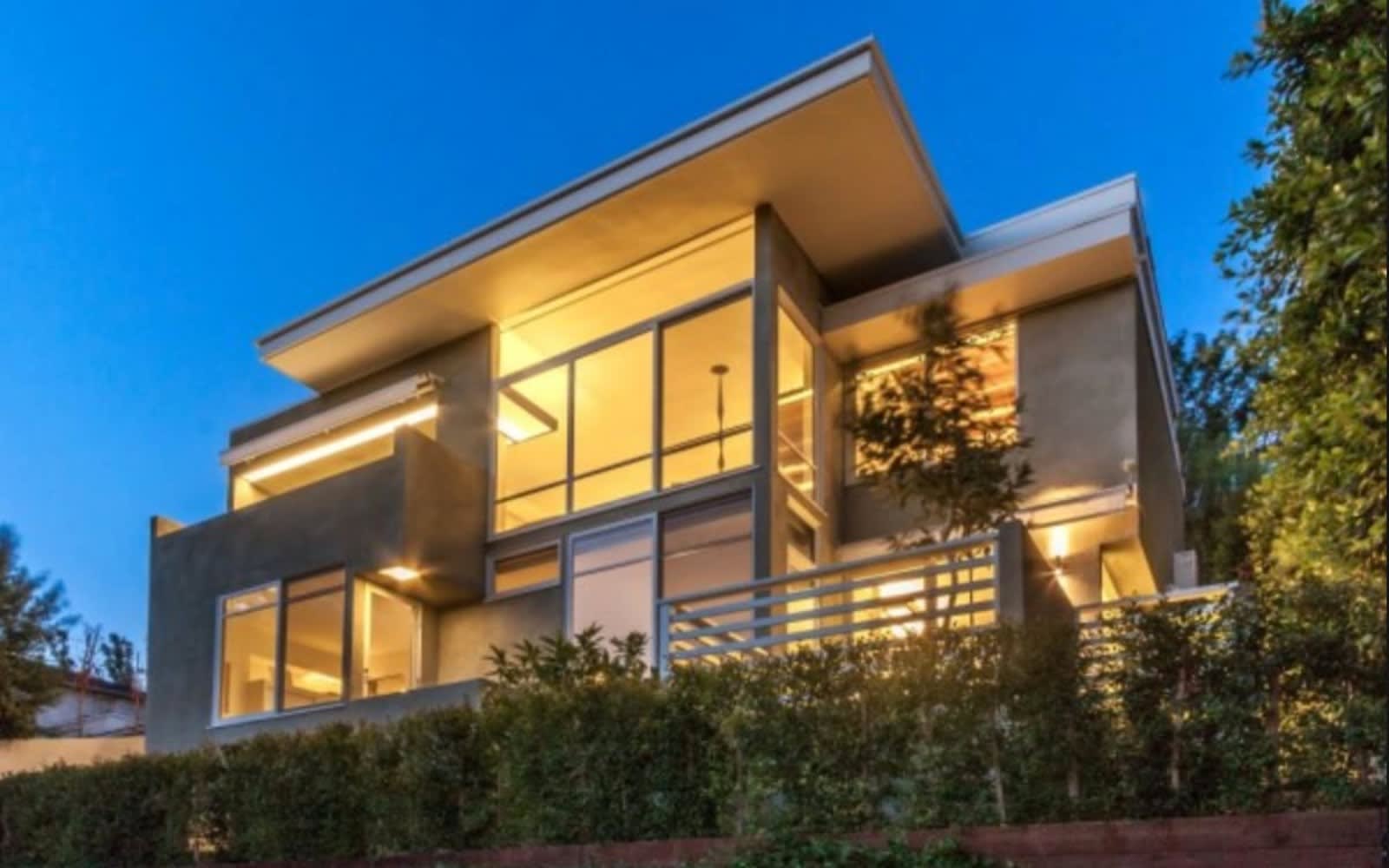 How Do You Say, the Donas?
There are two schools of thought on how to say, "The Donas". We like both versions and so do the affluent suburban families, entertainment industry professionals, and celebrities aka your new neighbors. However you choose to say it, this highly sought after area flaunts mid-century homes like they are going out of style. The Donas are located north of Mulholland Drive, south of Ventura Blvd., west of Wrightwood Estates, and east of Fryman Estates.
There are also the equally impressive Wrightwood Estates. Located on the eastern boundary of the Studio City Hills and named after the several Wrightwood streets that weave through the area. It's a great alternative for getting up The Hill to Mulholland Drive, where you can stop at any of the various overlooks to how an hour can feel like a minute, with easy access to Hollywood or eastbound to Toluca Lake. Most of the homes in this area have great views looking east in the San Fernando Valley towards
Universal City
. You can find some amazing mid-century architecture with quiet hillside streets, great views of the city and local to some of the best restaurants and shops in Los Angeles. And the best part is that no power lines run through your backyard as they are all underground, so you get unobstructed views.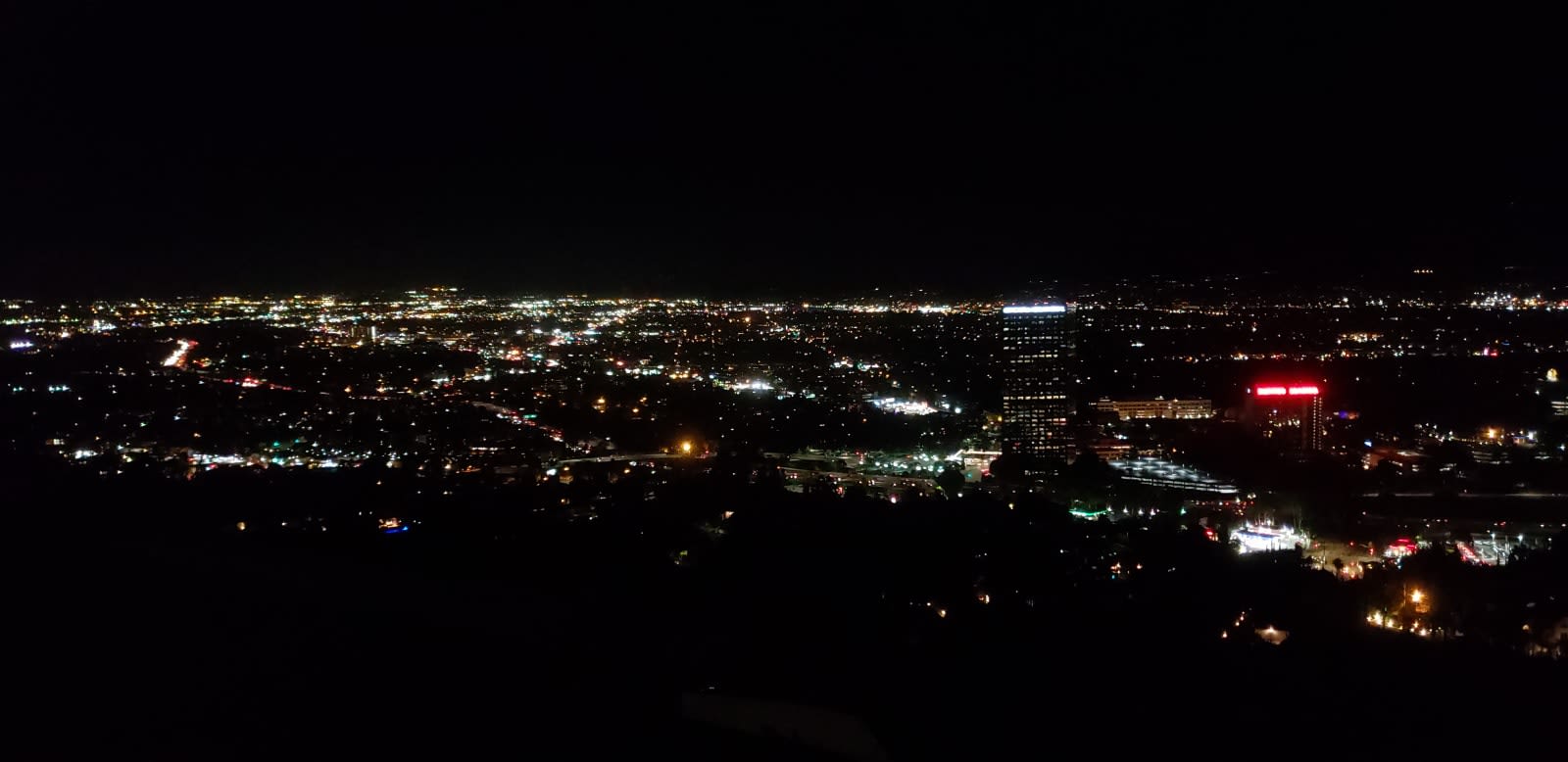 A Little Bit of Everything
Studio City has a small town feel where people greet one another and everyone shops local. But it also supports a number of hip eateries, gyms, yoga studios, and boutiques. Just stroll through Tujunga Village for a wonderfully varied shopping and dining experience: grab breakfast at
Aroma Coffee and Tea Company
, peruse the antiques at Elizabeth's Place, then grab dinner and see a jazz performance at Italian restaurant
Vitello's
. And stop in
The Den Meditation
for a mental recharge.
The Lifestyle
Perhaps it's the influx of celebrities that Studio City on its toes, but the mix of independent boutiques and delicious eateries among the neighborhood's old-school mom-and-pop establishments give this area a fresh, not stodgy, sensibility. Point in case,
The Studio City Farmers' market
. Every Sunday from 8 AM to 1 PM, you can take the family out to pick up fresh food, jump in a bouncy house, and let the kids go for a pony ride.
You will also be steps away from
Universal Studios Hollywood
where you can do anything form catching a movie to riding a rollercoaster.
Let's Do Sushi and Drinks
Why not have access to the city's top sushi spots and lounges in all of Los Angeles?
A stretch along Ventura Boulevard, known as "sushi row," is home to some of LA's finest fish, including the
Michelin-starred Asanebo
and
Sushi Dan
. Oh, and have you heard of
Sugarfish
? You can thank us later over a power meeting at the swanky
Firefly
or the storied
Laurel Tavern
hangouts.