Welcome to Silver Lake & Echo Park
Silver Lake and Echo Park have been the hot neighborhoods for quite while. Once a second choice for buyers outpriced on the westside, Silver Lake is now the prefeered destination for many home buyers who can afford to live anywhere. Home to renowned late-night taco trucks and a growing community of young creatives, artists, and musicians, aka "Hipsters", its densely populated hills are offer an array of duplexes, apartment buildings, bungalows and some pretty awesome mid-century and historically signifcant homes. An eclectic mix of urban grit and trendy restaurants, bars, and boutiques comprise its non-residential section, with an ever growing list of on trend shopping from
A.P.C
to
Aesop
and
Undefeated
.
Out on the Town
Echo Park was one of LA's first suburbs, built when downtown was still a patchwork of dirt roads populated by horse-drawn buggies. A protected pocket of historic Victorian-era homes in Angelino Heights serves as a testament to the neighborhood's earliest days and its rows of restored mansions transport visitors to a bygone time. Residents love to lounge at
Echo Park Lake
or catch a home run ball at Dodger's Stadium.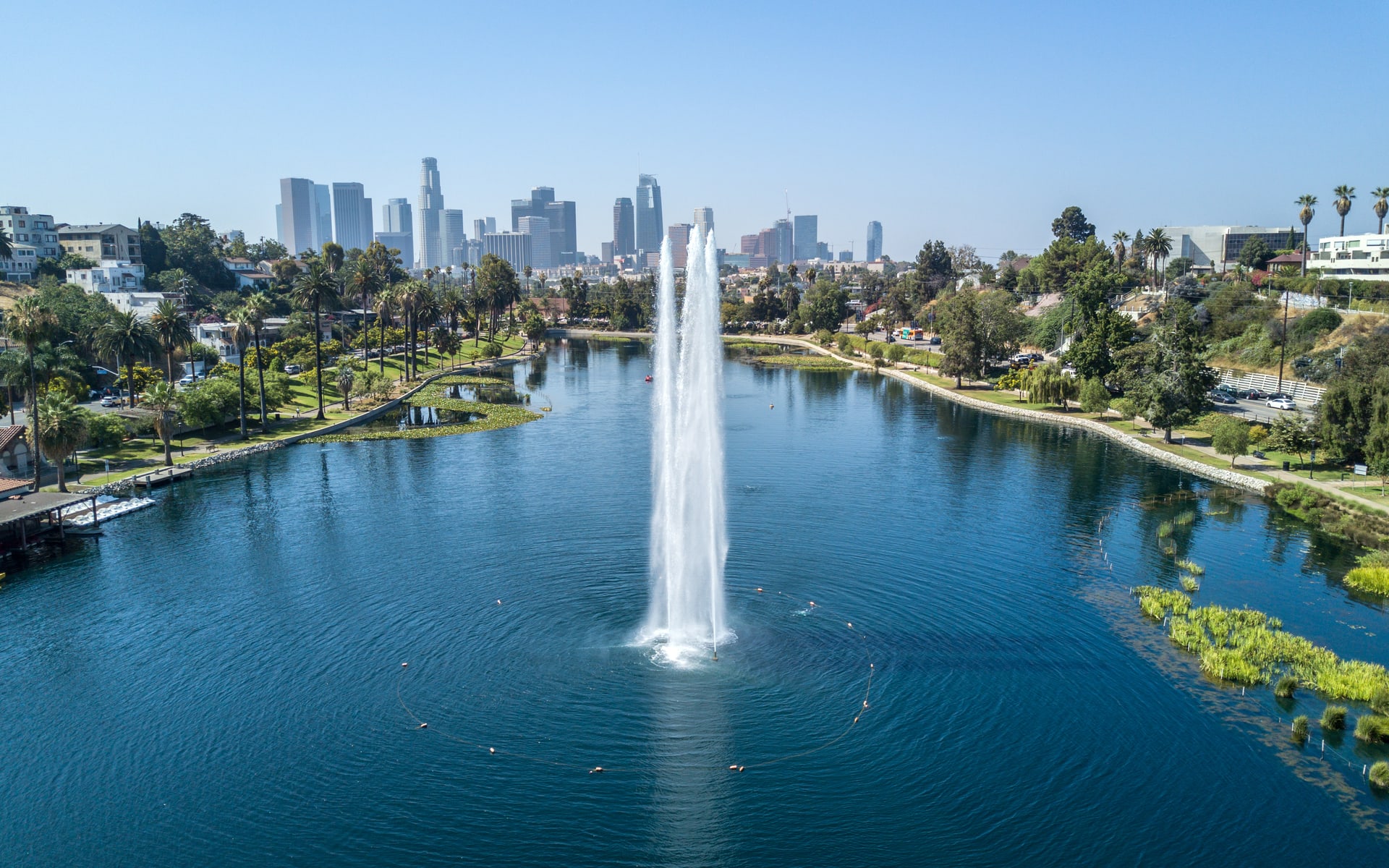 Hey, I Know You!
Young creatives and professionals, families, and long-time Angelenos set the tone for the "East Side". Echo Park's diverse mix of housing appeals to an equally eclectic homeowner base, from the just-arrived to lifelong residents. You'll run into people you know at the
Silver Lake Farmers Market
or
Echo Park Rising
, the cities free music festival.
High Expectations
Trendy eateries, ample nightlife, and a touch of quirk will fill up your social media feeds. Echo Park's central location and freeway access make it an ideal neighborhood for exploring Los Angeles, but why would you leave? The neighborhood is home to an enticing mix of trendy, affordable restaurants, small bustling bars, and one of the city's best indie live music venues, The Echo and Echoplex.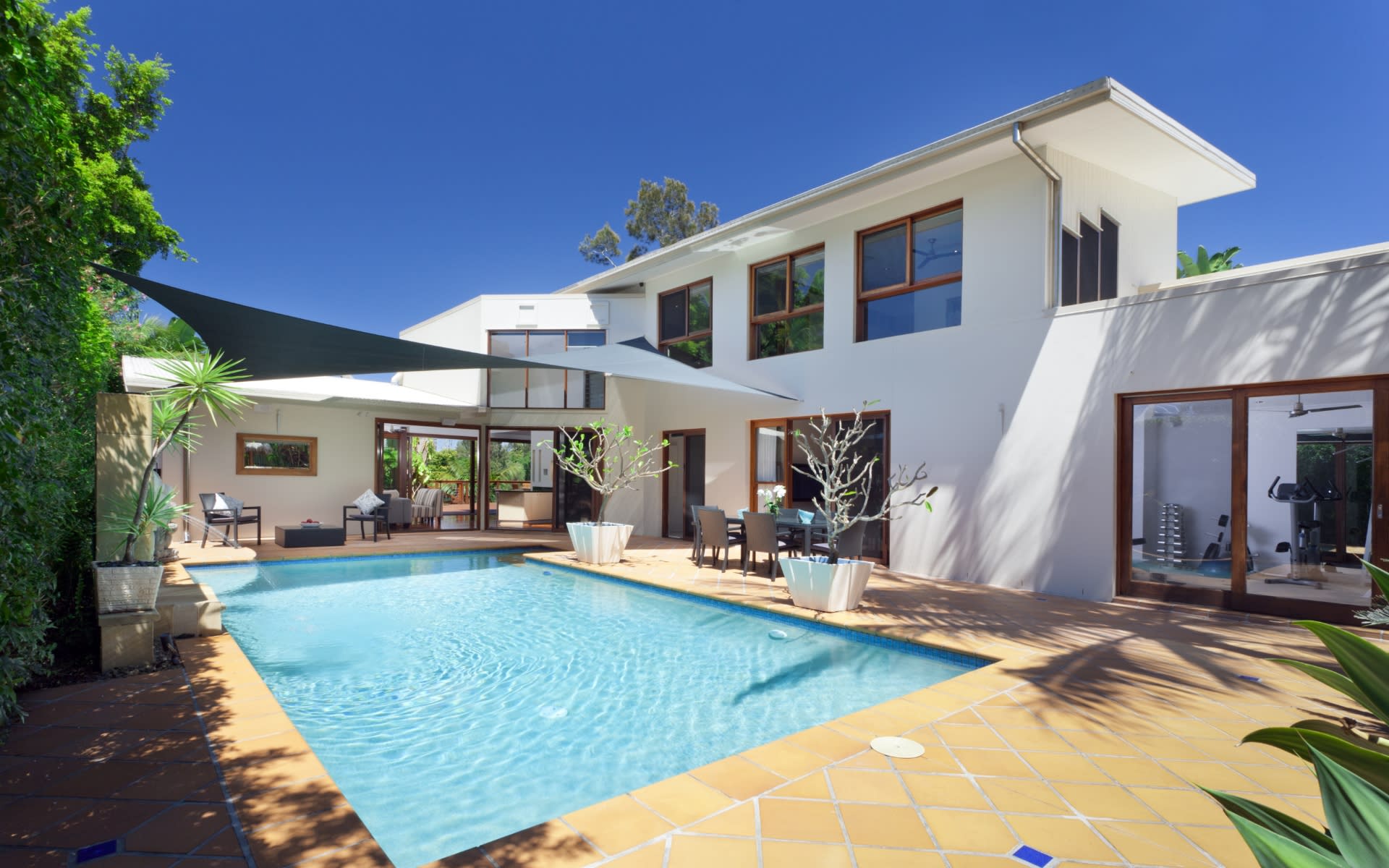 The Lifestyle
Hip, creative, and an ever so slight grit, in a great way!, resonates from this part of town. Whether you're a foodie, fashionista, or local band's biggest fan, Echo Park's shopping and nightlife scene has something to offer. Following late nights spent dancing and bar hopping, locals head to
Elysian Park
to relax and rejuvenate in the city's oldest and second-largest park. And worst case scenario, you can go wine tasting at
Silver Lake Wine
!
All the Rage
One-of-a-kind retail and dining experiences that will create polaroid moments. Most of Echo Park's local businesses are truly unique and independently owned. See why
Mohawk General Store
and
Spitfire Girl
are as unique as they come. Hip eateries such as
Home
,
Cliff's Edge
, and (Frogtown's)
Salazar
, coffee shops where everyone knows you name (
Intelligentsia
), and boutiques line the neighborhood's busiest stretch of Sunset Boulevard.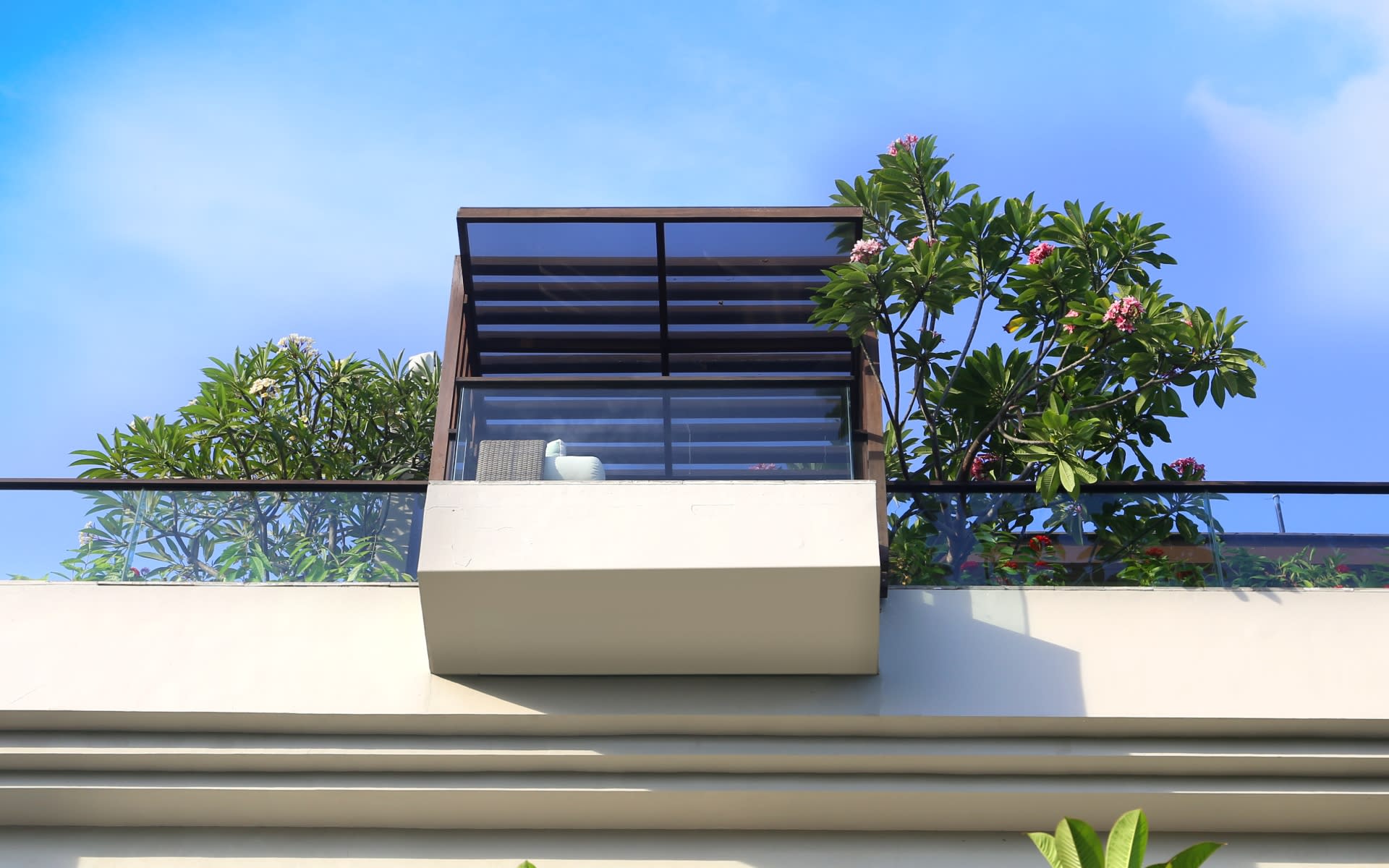 A Style of Its Own
Small single-family homes, vintage apartment buildings, and duplexes line character filled streets. Echo Park's nooks and crannies are densely packed with quaint craftsman houses, mid-century apartment buildings, and new Spanish-style homes. Angelino Heights is a small sector within Echo Park that boasts historic Victorian homes for an architectural blast from the past.
Sun-drenched days spent on Echo Park lake will become a weekend regular. The newly renovated Echo Park Lake is now reinvented as a gorgeous neighborhood hub. Stroll alongside joggers and dog walkers, grab a bit at
Square One
at the Boathouse eatery, or rent a paddleboat for a leisurely afternoon on the water. Neighboring Elysian Park also has trails for you to sweat out Saturday night. You can also get your workout on at the
Silver Lake Stairs
.