Welcome to Los Feliz
Inhabited by an eclectic mix of residents, this east side enclave is a wonderful collection of historic mansions and charming character homes. This rare hybrid manages to offer both urban charm in the form of local shops, restaurants, and bars, and nature, thanks to the many trails and grassy knolls of Griffith Park.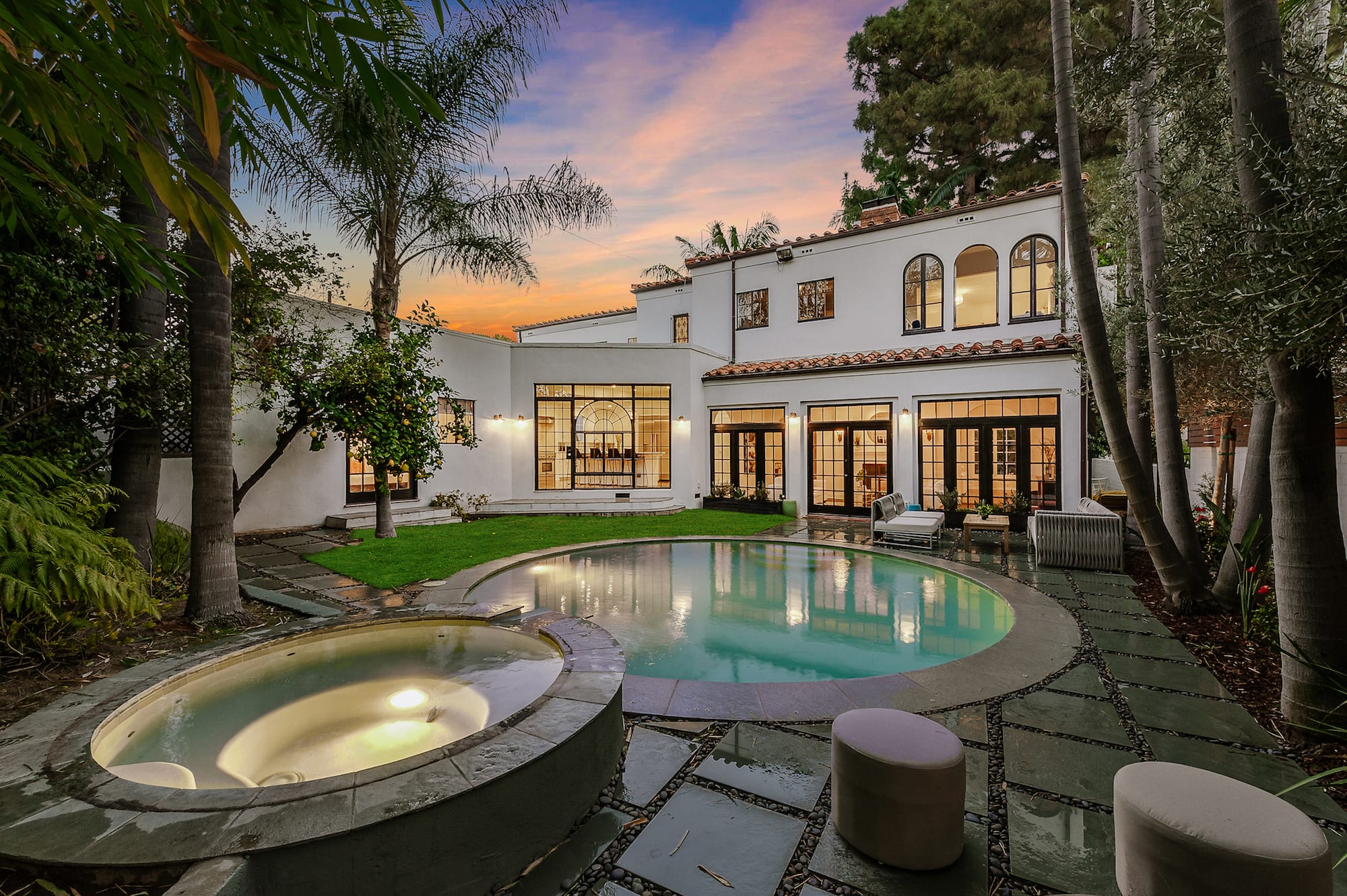 Los Feliz
Los Feliz is thebirthplace of one of California's most iconic celebrities: Mickey Mouse.


Walt Disney
was living in the garage of his aunt and uncle's Los Feliz house when he first drew the character that would become the world's best-known mouse. He would later open his first animation studio just down the street. Buena Vista Street, the entrance of California Adventure, the 2001 theme park addition to the
Disneyland Resort
, is modeled after a 1920s version of the neighborhood.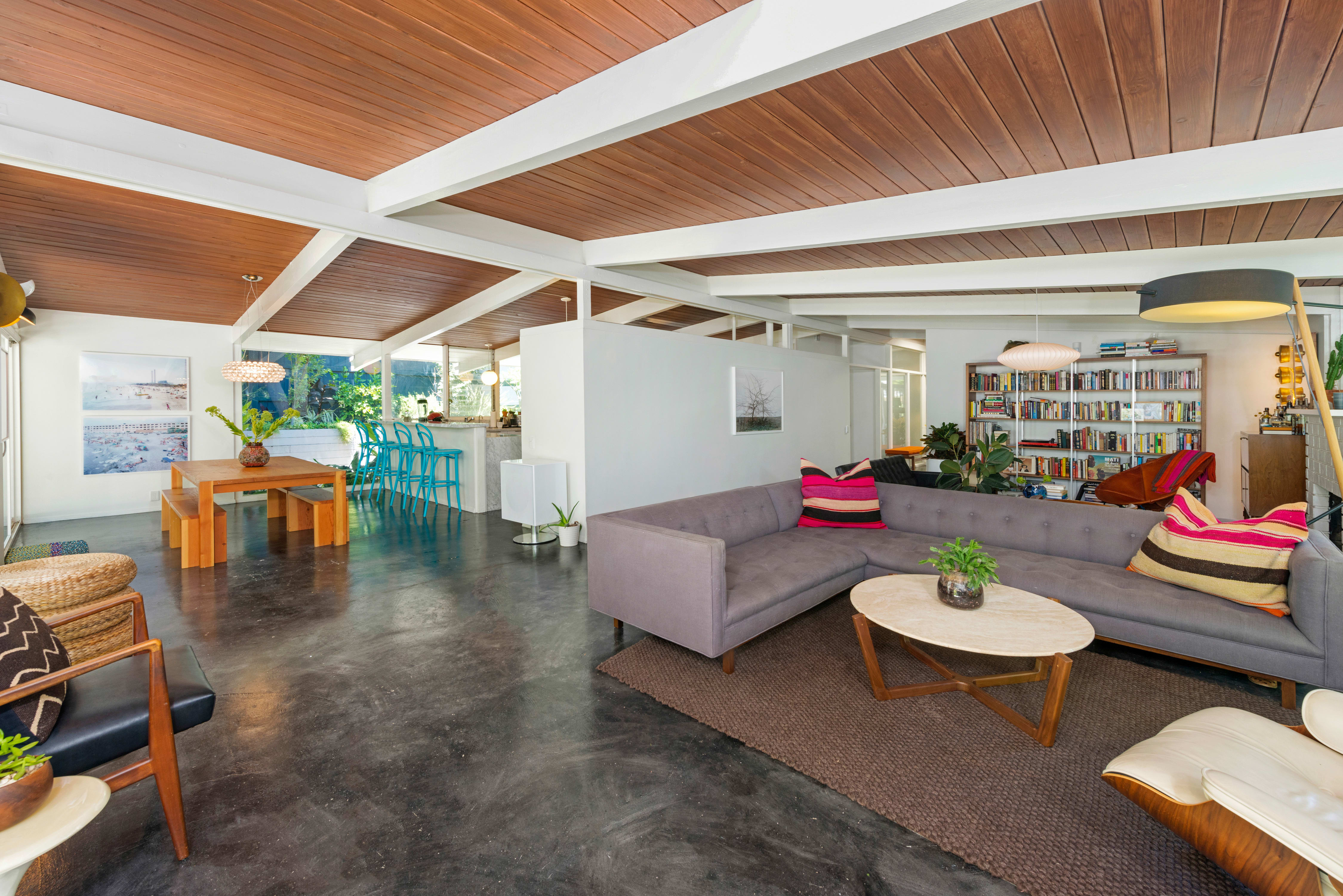 Who Is That?
A mix of hip, creative types and professionals.


Many members of the entertainment industry call the hills of Los Feliz home, along with fans of mid-century architecture, attracted by the neighborhood's many wonderful examples. All of this is something you can chat about when you run into each other at the
Vintage Los Feliz
Cinema
.
This Place Is Unique
Trendy retailers, charming dining outposts, and panoramic hikes.


Los Feliz's hip, hyperlocal boutiques and restaurants, especially on Hillhurst and Vermount, draw Angelenos from all over.
Alcove
is always hoppin' yet always has an available table.
Fred 62
is open 24/7. And you are never too far away from
Providence
, known for their seafood, or
Gwen
.
Little Dom's
is a local fav. And if people don't come for the ample brunch options or classic nightlife outposts, they come for
Griffith Park's
staggering views of the city.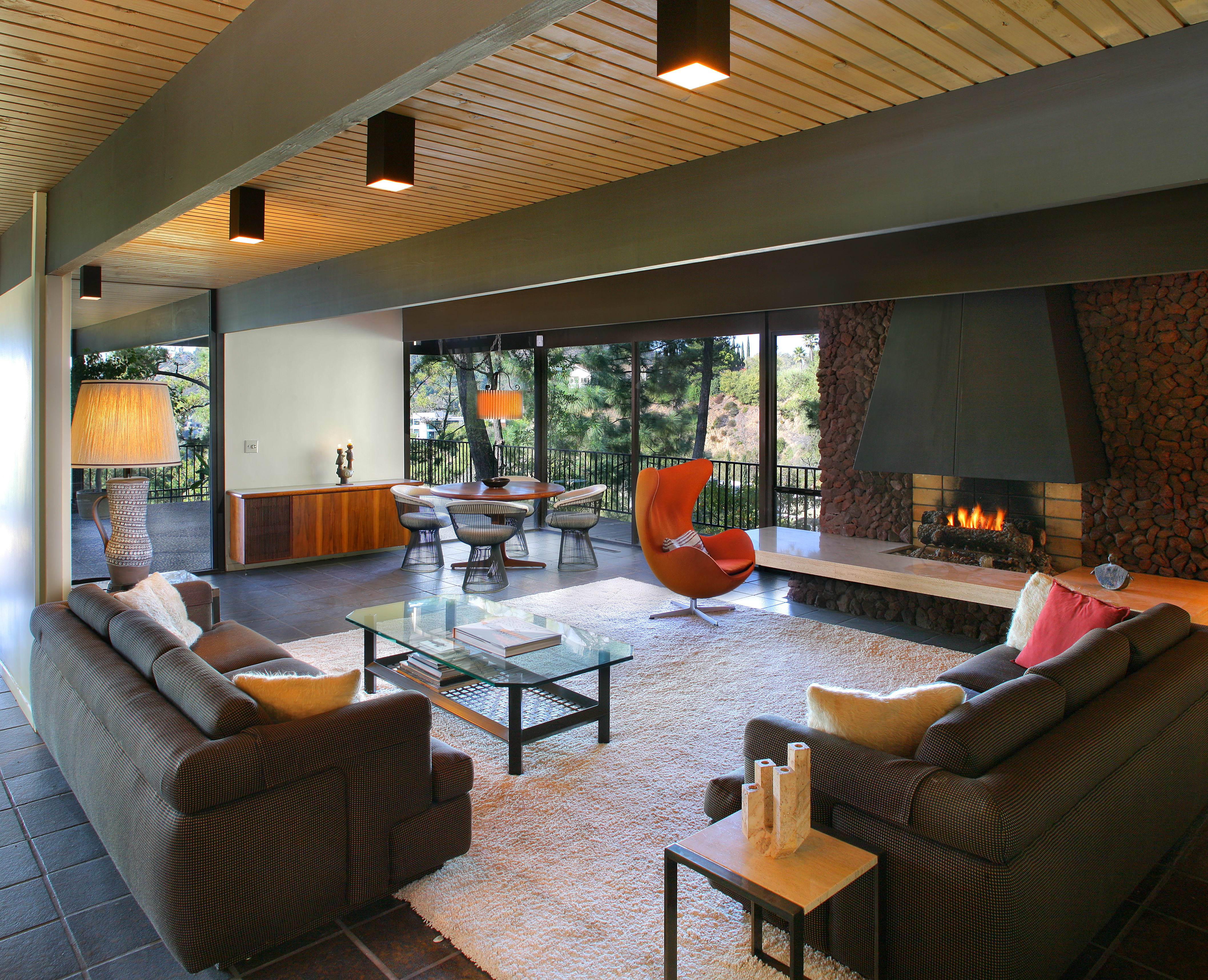 Central Location
Hip, creative, and health-driven.


A Mix of Variety
A thriving culinary culture.


No matter what your taste, Los Feliz offers an eatery to satisfy it. Try the breakfast tacos at
HomeState
or order an authentic French brunch at
Figaro
. Wherever you dine, be sure to follow up your meal with an artisanal ice cream cone at
Jeni's
.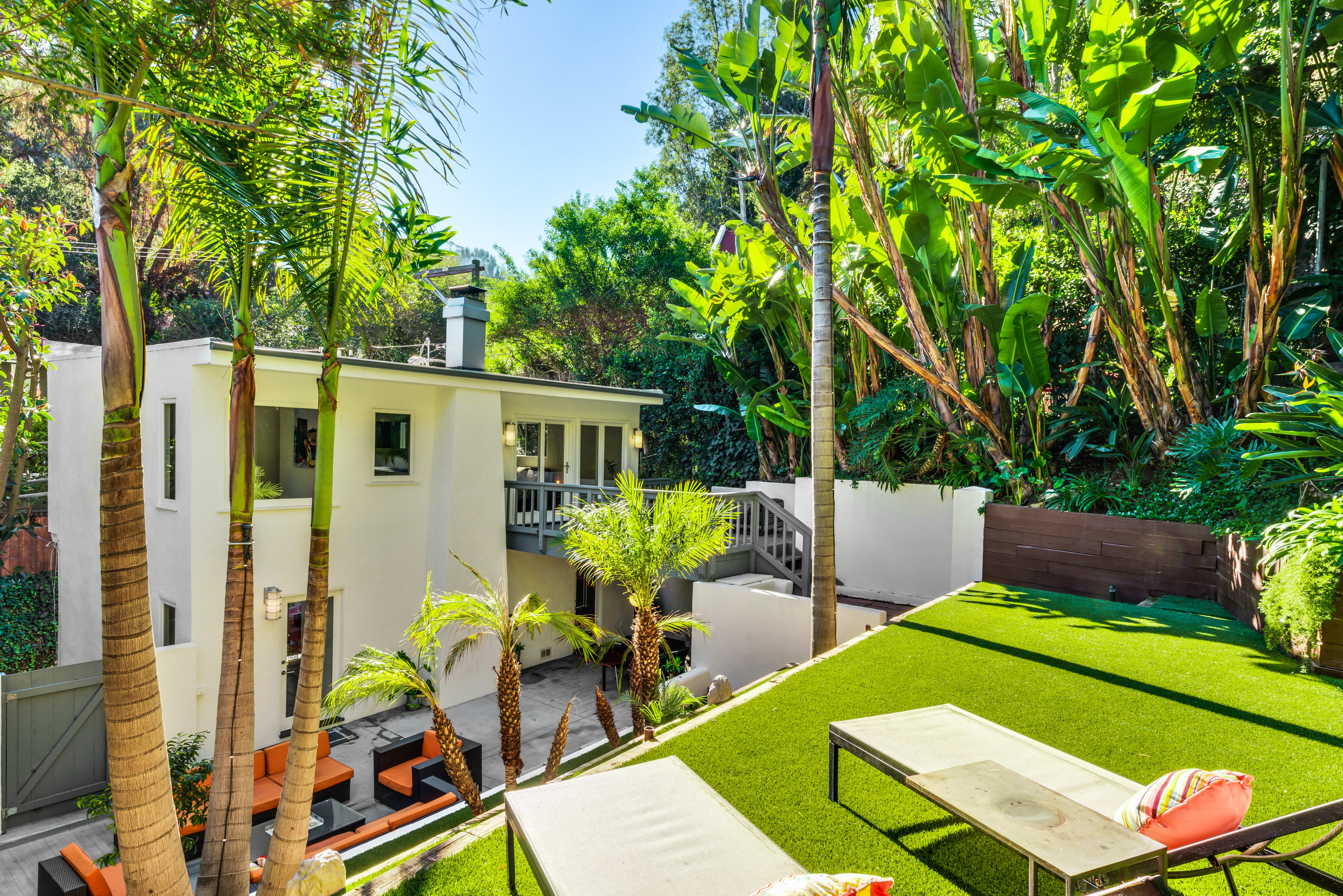 The Style
Bungalows, charming apartment buildings, and large historic homes.


The hills above Los Feliz Boulevard are dotted by expansive estates, which are complemented by smaller homes, mid-century apartment buildings, and duplexes. And you can even tour,
Hollyhock House
, Frank Lloyd Wright's first Los Angeles commission.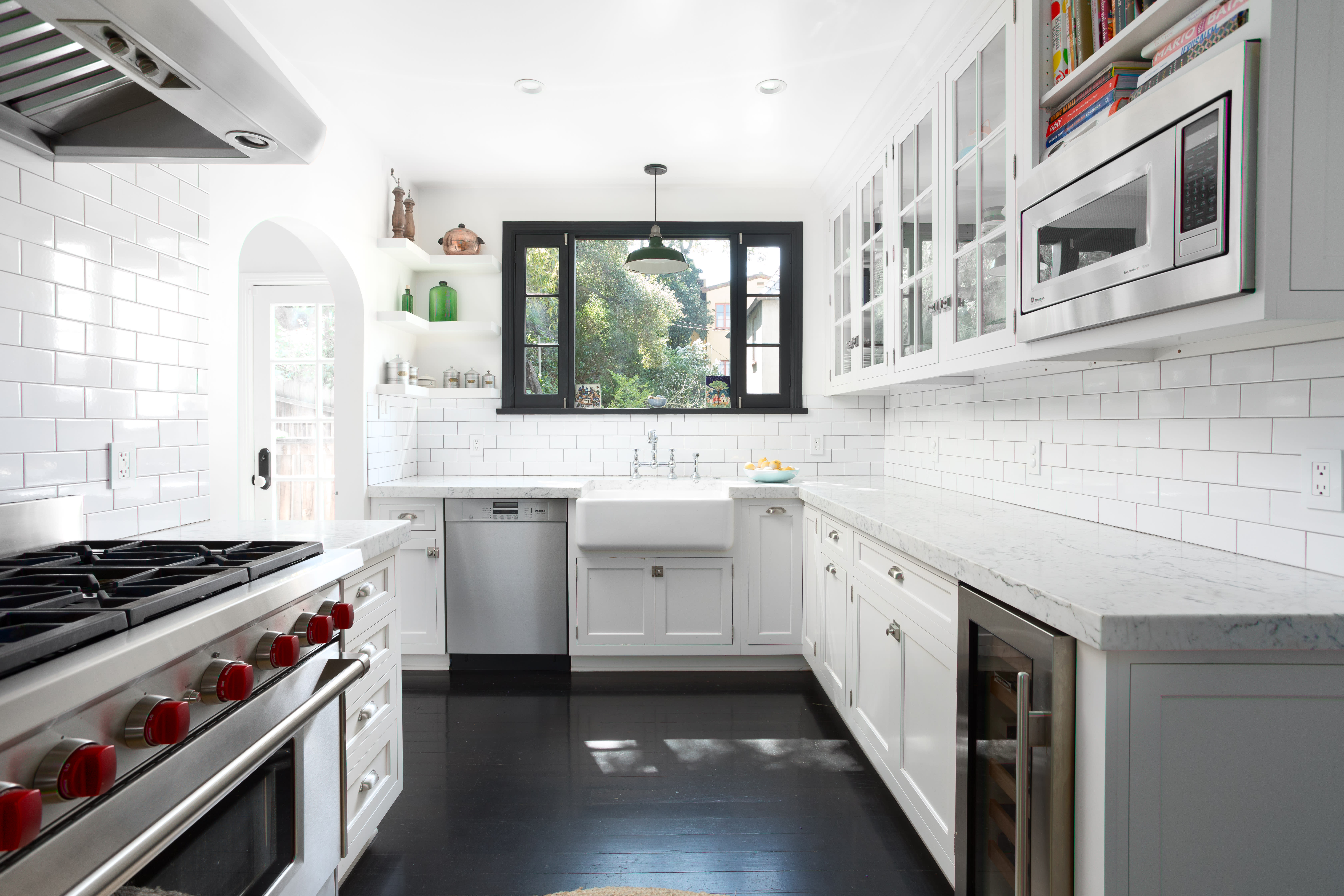 A New Consideration
The charming downtown district of Los Feliz Village.


Dotted with restaurants, coffee shops, boutiques, vintage stores, and
The Greek
, you may think you are living a reader's dream come true while spending time in Los Feliz (pronounced: "Los FEE-Lus" or "Los Fey-LEASE" - don't get us started) - or maybe you are lounging at
Skylight Books
. In either case, you'll love it here!