Welcome to Hancock Park-Wilshire
Hancock Park-Wilshire is a wonderful combination of big city living paired with a neighborhood feel, highlighted by Larchmont, a charming street that is your one-stop for everything. As a thoroughfare of the city, the main drag of Hancock Park-Wilshire is almost always active, and residents take advantage of the many museums, shops, and restaurants it has to offer. But the area also has quiet residential streets, open spaces, and beautiful parks, filled with locals who like getting a taste of both worlds.


Hancock Park-Wilshire
Part of the neighborhood's charm is its nod to the past. The area features a variety of home styles, all while preserving the original character and ambiance of the neighborhood. With all this community has to offer, it comas as no surprise that real estate here is in high demand. Fortunately, the neighborhood offers home buyers a variety of choices, including English country estates, French chateaus, and Mediterranean homes. To this day, almost every architectural style that was popular during the 1920's can still be found here.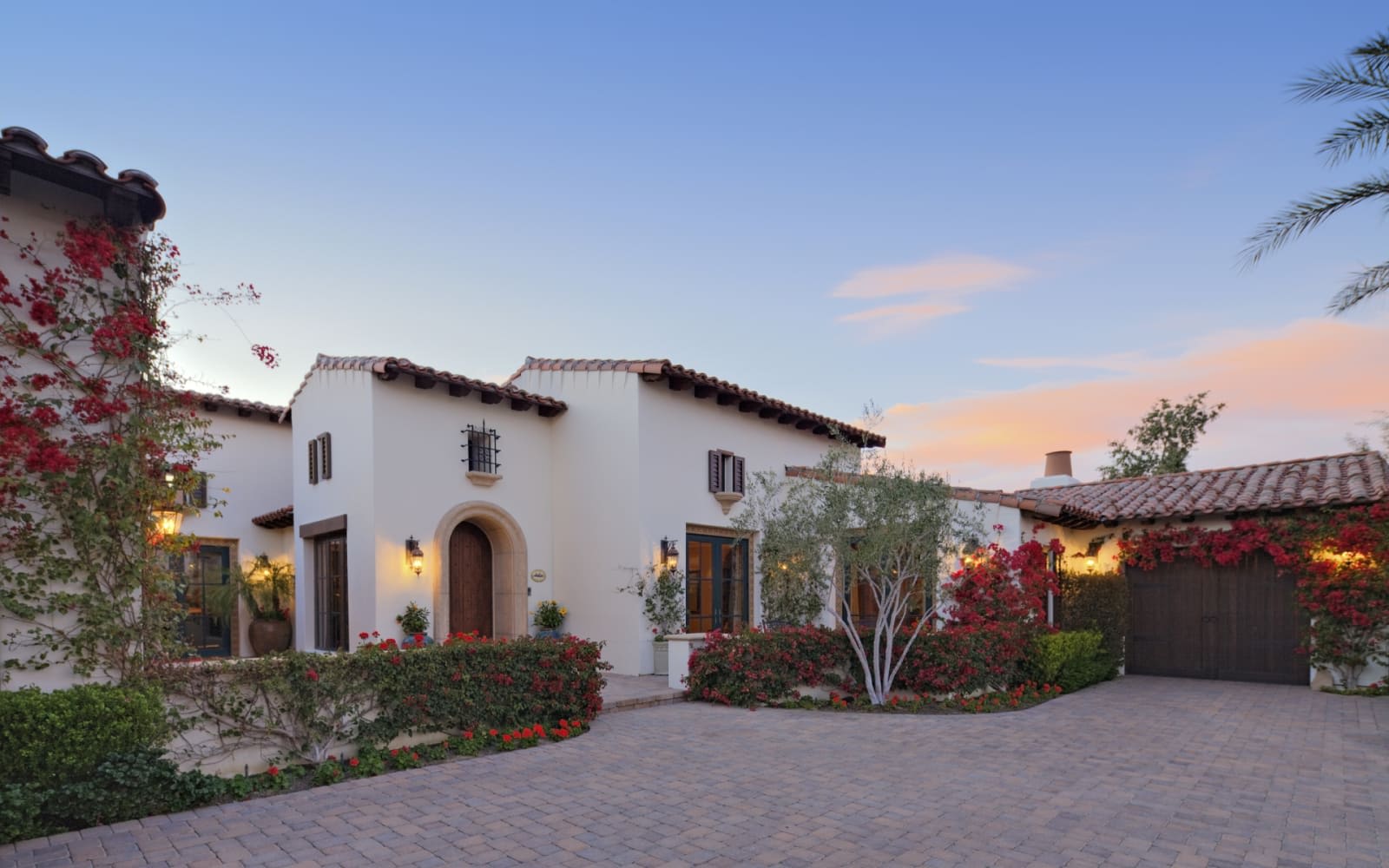 The Neighbors
Residents truly enjoy the entralized location. No matter where you want to go in Central Los Angeles, Hancock Park-Wilshire is a convenient place to be. Located nearby are Larchmont Village, Hollywood, La Brea Avenue, Melrose Avenue, Fairfax Avenue, and Miracle Mile. Beverly Hills and Downtown Los Angeles are also located just a short distance down Wilshire Boulevard.
Additionally, Hancock Park-Wilshire residents also enjoy the unrivaled scenery of their neighborhood. Mature shade tress, lush green lawns and, when combined with the beautiful fairways of
Wilshire Country Club
, they lend a positively bucolic feel to this preserved neighborhood.
What to Heart
A variety of home styles to choose from
Established neighborhood with beautiful green space
Highly-ranked schools
Upscale charm and history
Convenient and central location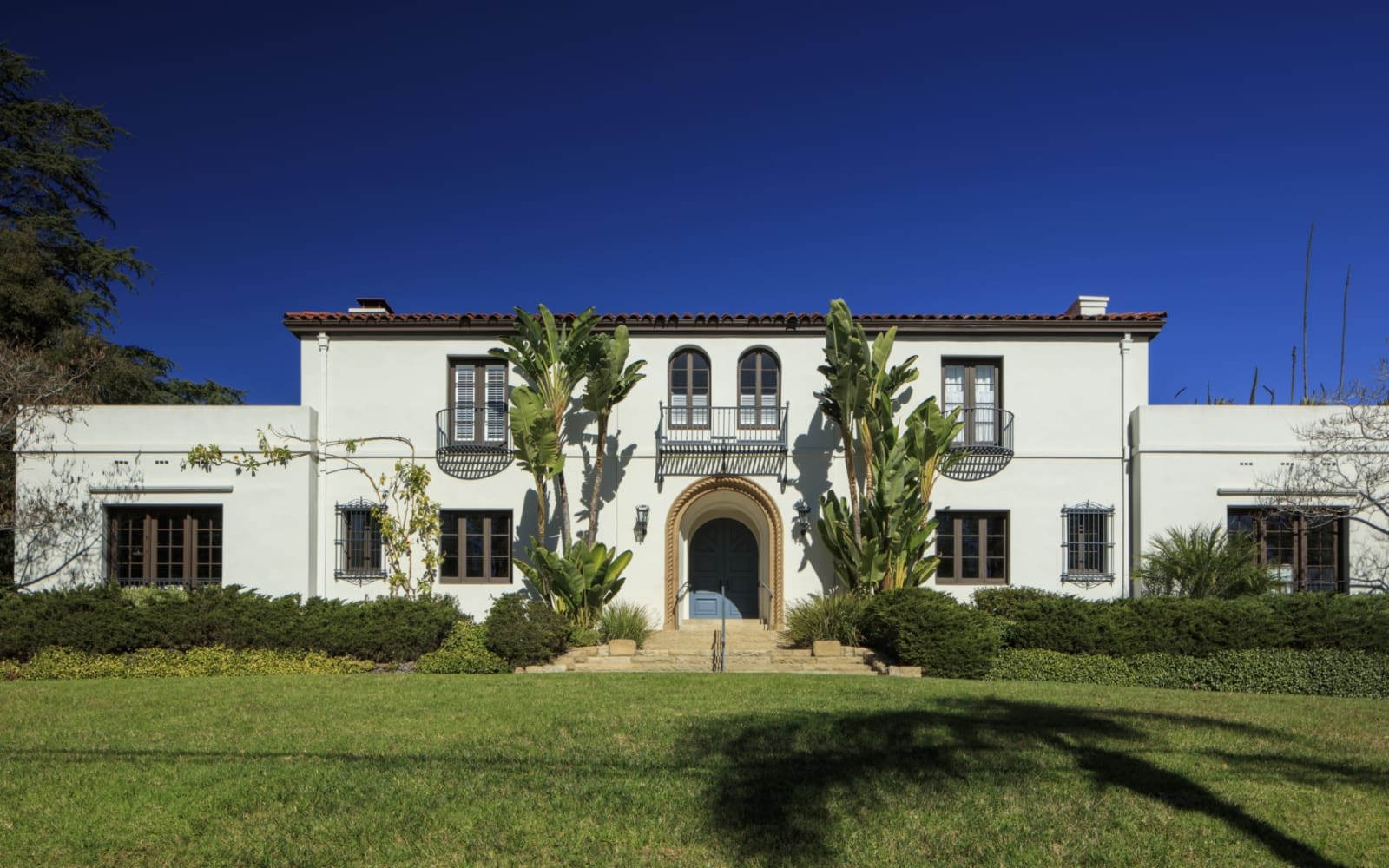 So Much to Do
Hancock Park-Whilshire offers the personal feel of a quaint town with all the amenities of an upscale city. Thanks to its centralized location and diverse offerings, there are a countless number of options available nearby for dining, entertainment, and shopping. Let's take a closer look at some of our personal favorites.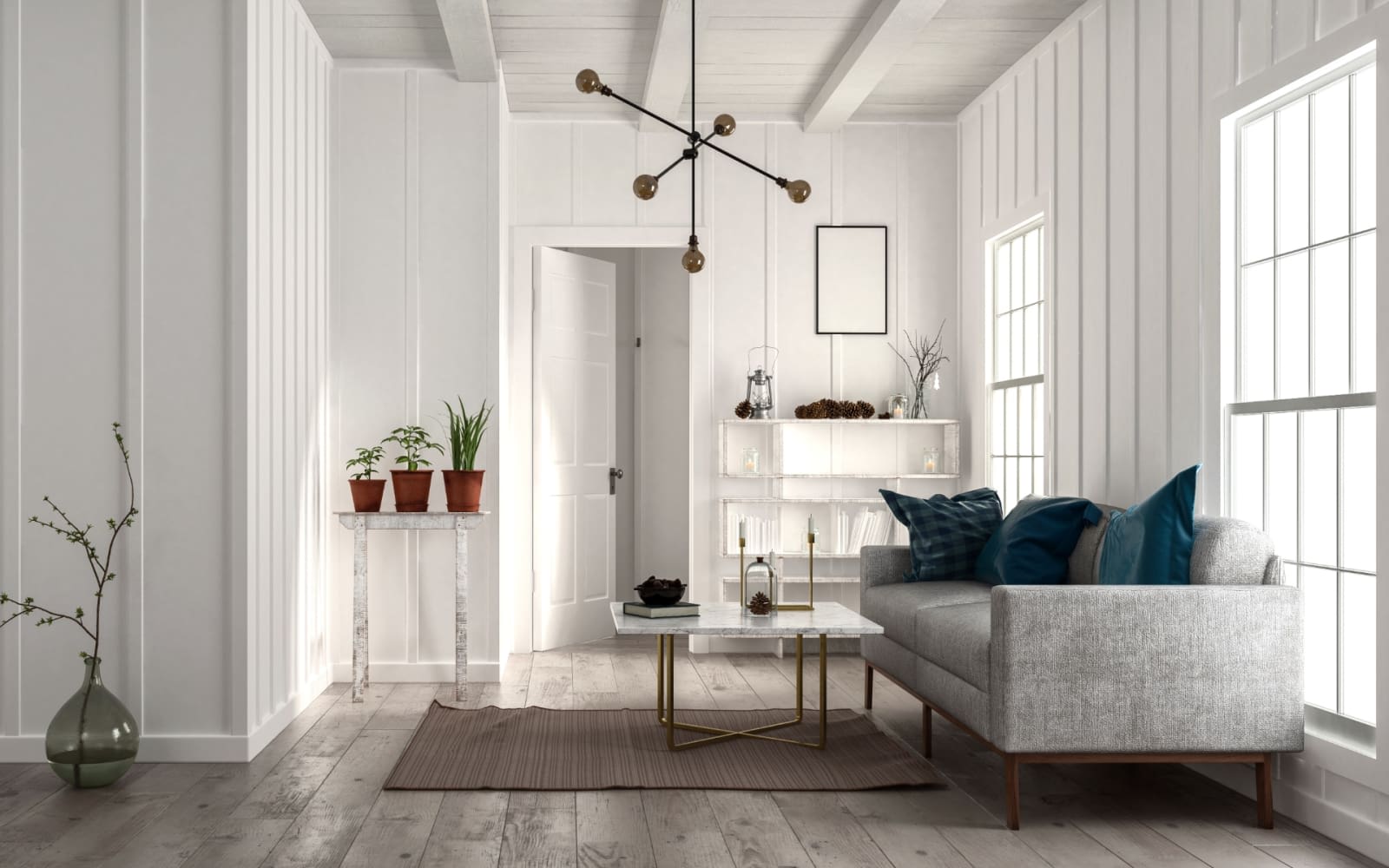 So Much to See
Whether you're entertaining guests, looking for something to do on a lazy Saturday, or trying to find rainy day activities, there are plenty of options.


Miracle Mile. This neighborhood contains a stretch of Whilshire Boulevard known simply as Museum Row. This district is one of the city's more densely populated areas and is home to a number of landmarks, including the Los Angeles County Museum of Art, El Rey Theatre, La Brea Tar Pits, and more.
Merry Karnowsky Gallery. This gallery exhibits contemporary art and is part of the underground "Lowbrow" pop surrealism and street art scene. "Lowbrow" as in an underground visual art movement that arose in L.A. in the 1970's. And yes, we had to look up "Lowbrow" too.
Griffith Observatory. This facility sits on the south-facing slope of Mount Hollywood in Los Angeles' Griffith Park neighborhood. With beautiful views all around, this observatory is an extremely popular tourist attraction, with a great view of the Hollywood Sign and a number of space and science-related displays. They even hold star partites one Saturday per month.