Welcome to Beverly Hills
After a failed attempt to find oil on the land in the early 1900's, present-day Beverly Hills was subdivided into lots. It wasn't long before the city would contain one of the most famous zip codes in the world, attracting the town's most elite celebrities and businessmen. Despite its name, Beverly Hills is most built on flat land and unofficially divided into North and South by Santa Monica Boulevard.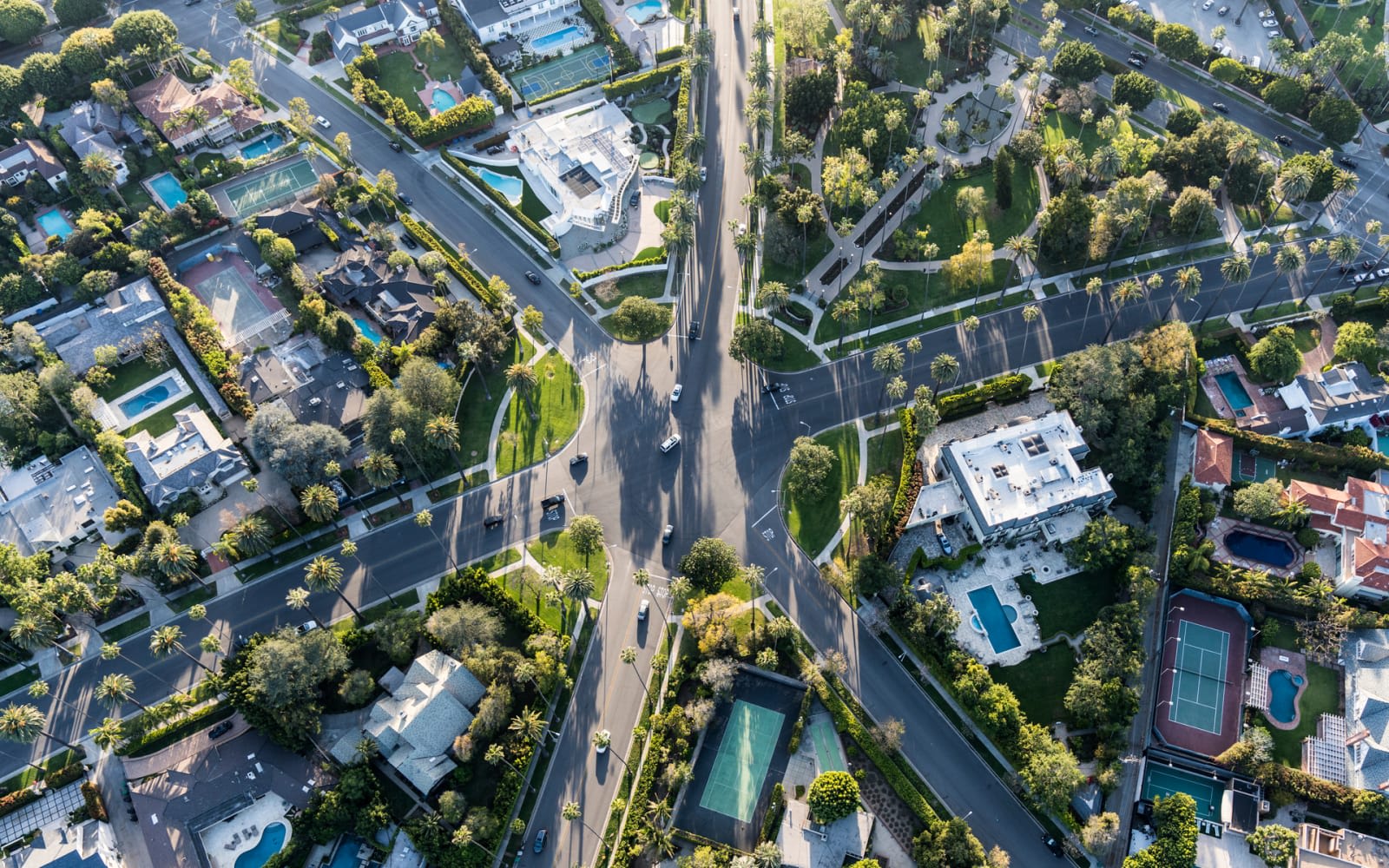 Beverly Hills
Home to movie star residents and their expansive homes, Beverly Hills is one of the most famous cities in the world. But Beverly Hills wasn't always filled with cameras for popular TV shows such as "90210" and "The Hills" as this area at one time was a Spanish ranch that grew lima beans!

Fast forward to the present and Beverly Hills is the center of all things glamorous. The epicenter of its renowned retail, Rodeo Drive, is a highly sought after Los Angeles' attraction, and the neighborhood also boasts some of the best restaurants in the country, making it an idyllic place to work and play.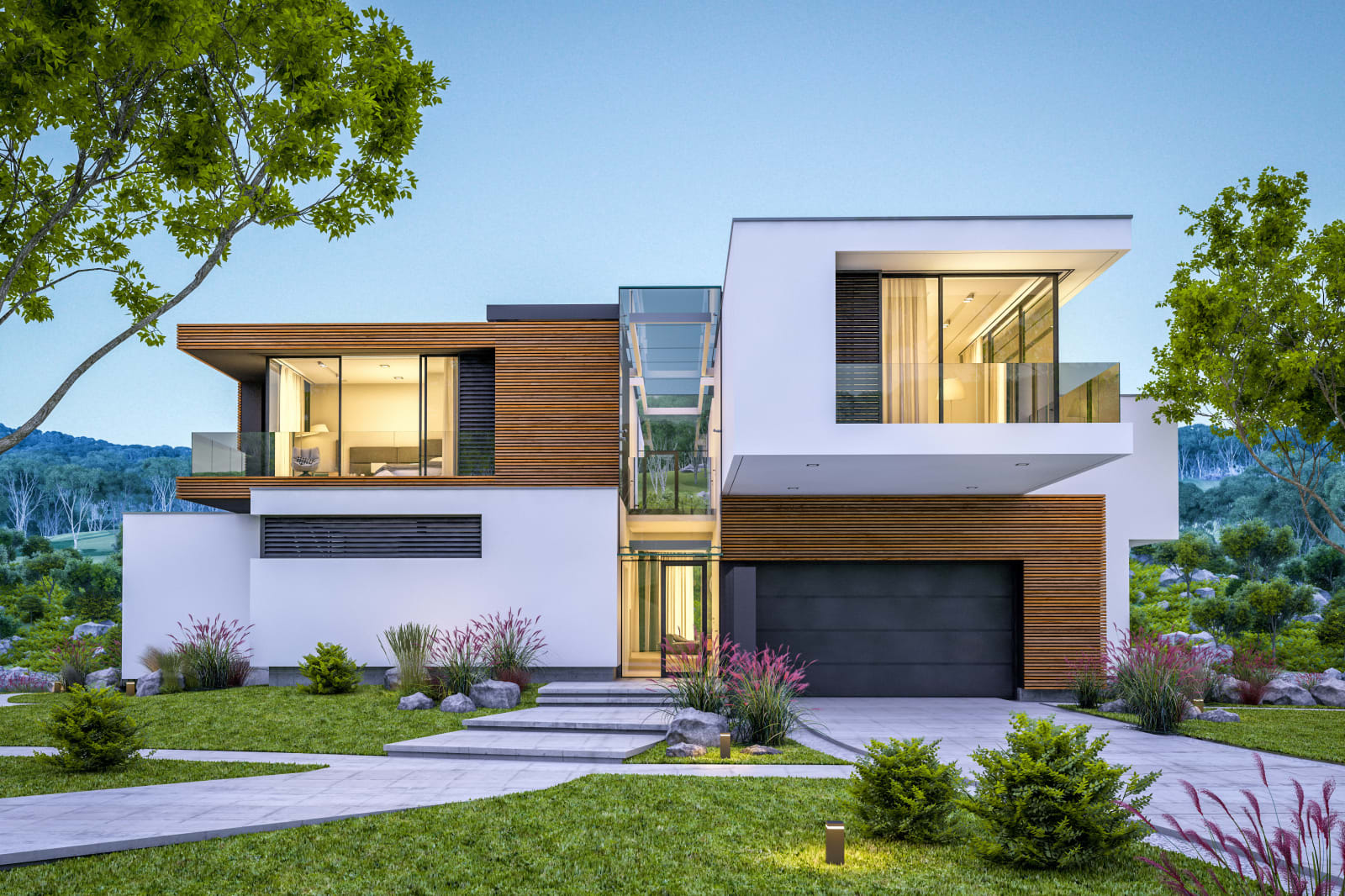 Hey, Neighbor!
Throw a rock and you'll hit an entertainer, producers, or influencer. The 90210 zip code's proximity to Hollywood studios has long attracted entertainment industry VIPs, from performers and producers to agents and managers. Houses are often tucked away behind large gates to ensure privacy for their occupants.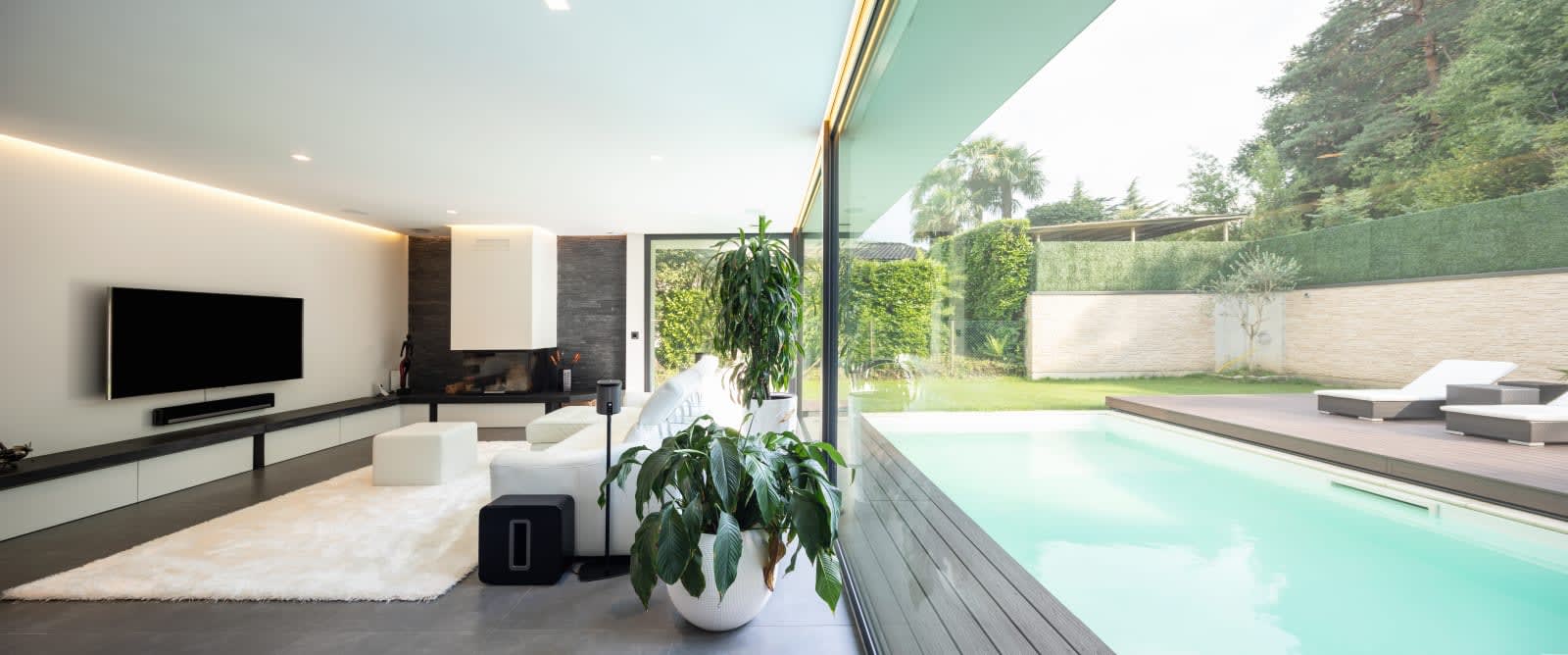 A Unique City
Anchored by
Rodeo Drive
, Beverly Hills is home to some of the world's finest haute couture, so be prepared for impeccably dressed individuals strutting down the streets.
Barneys
.
Versace
.
AllSaints
.
Theory
.
Lacoste
.
Chanel
.
Nike
and so many more highlight the array of options that are available to shop-til-you-droppers.
The area is also a mecca for classic automobile enthusiasts and their perfectly-kept vintage cars in addition to a random
Bugatti
or two that you may see parked at an expired parking meter. It's a spectacle to watch the world go by here and everyone is part of the experience.
With all of the hustle and bustle that goes on in Beverly Hills, a spa day is a must!
Spa Montage
and
Tomoko Spa
are cloud 9 relaxation destinations you must visit but only if you are able to not check your cell phone every five minutes.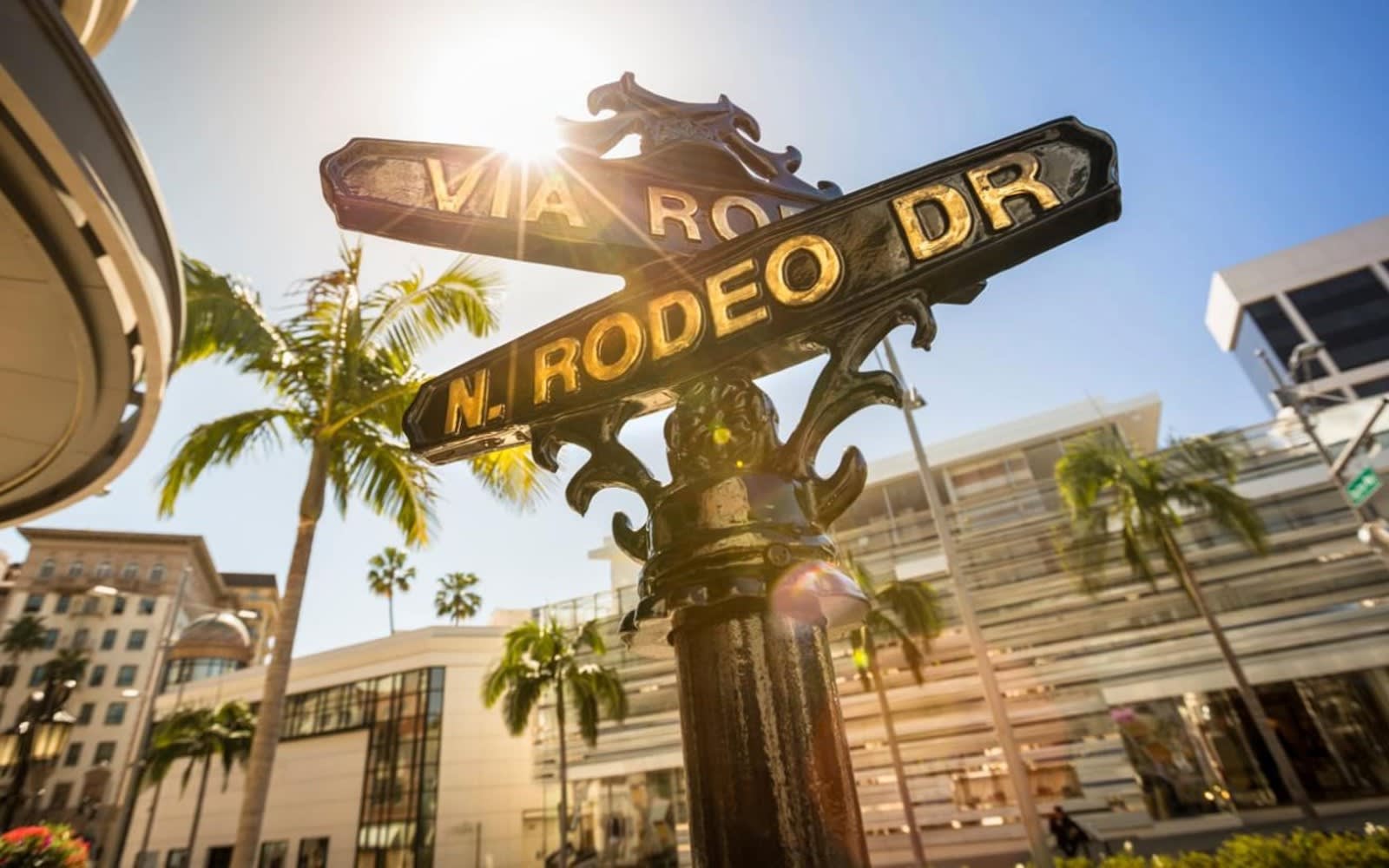 90210h My the Food!
Channeling Hollywood's characteristic grandeur, Beverly Hills is endlessly and unapologetically polished. From fine dining to designer retail, residents are afforded unparalleled access to the very best.
Polo Lounge at the Beverly Hills Hotel is a power lunch haven. Craving a Filet Mignon? Then hurry up and make a reservation at
Wolfgang Puck's Cut
of
The Palm
, which has been family owned and operated since 1926.
Lawry's
is well known for their prime rib and ambiance. And if you want all-you-can-eat fine dining, there is no other place to go than
Fogo De Chao
.
Attention to Detail
Grand estates on manicured lots abound in Beverly Hills. Many homes feature gating and protected grounds for greater privacy, shielding high-profile owners from prying eyes.
Complementing its boulevards of retail and residences, the neighborhood boasts beautiful foliage and public green spaces including
Beverly Gardens Park
, where the annual Beverly Hills Art Show is held during the third weekends in May and October. This expansive park also has fountains and rose gardens-well manicured of course-plus an illuminated Beverly Hills sign.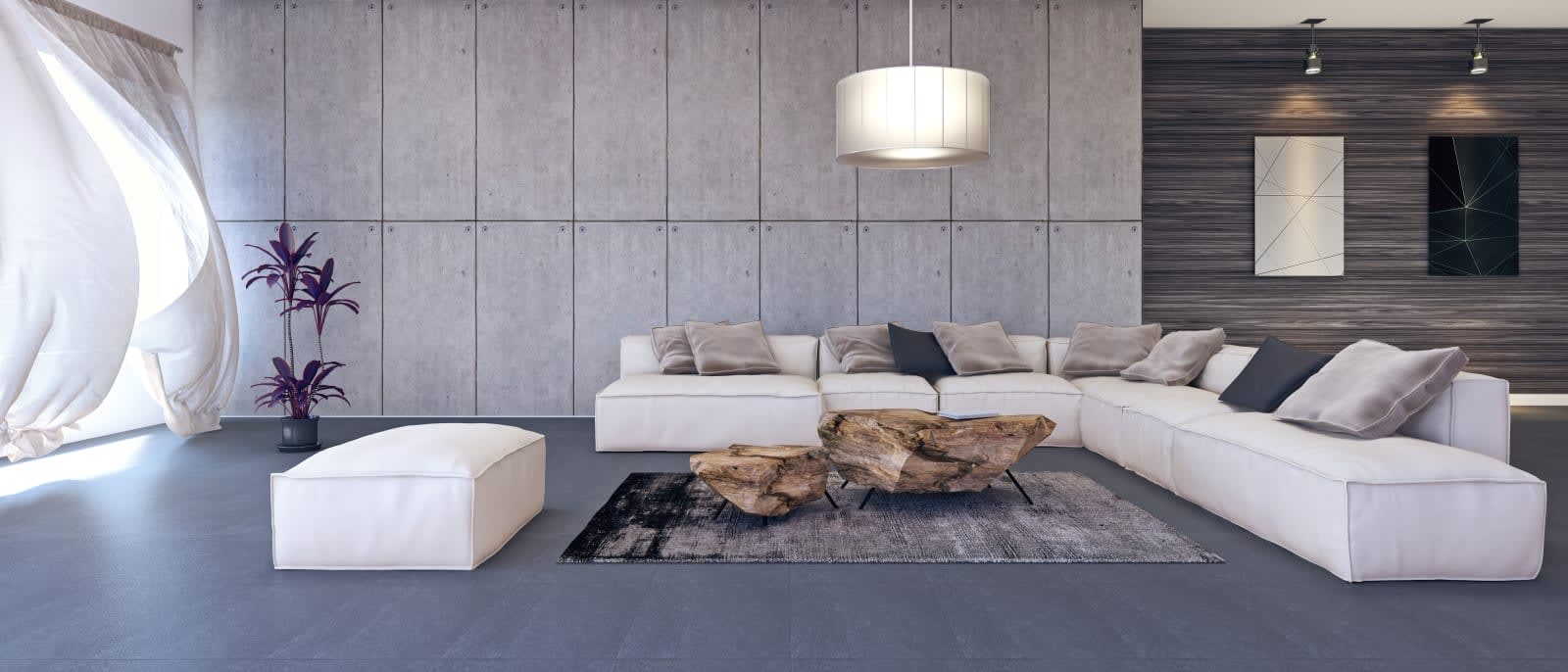 You'll Tell Your Friends
Undeniably gorgeous and filled with Hollywood history, Beverly Hills abounds with storied landmarks. From the iconic
Beverly Hills Hotel
and its tropical gardens to
Greystone Mansion
, the neighborhood is visually stunning. There isn't much that Beverly Hills doesn't offer. Worst case, you can order whatever you need via delivery while you even out your tan.