From spring breaks to summer holidays, the coronavirus pandemic has disrupted travel plans globally as quarantine measures have kept much of the world's population at home during peak traveling seasons.Never before in history has international travel been restricted in such an extreme manner, with over 200 countries imposing travel restrictions. An American passport, once one of the most valuable in the world is now nearly worthless, with only a handful of countries allowing Americans in.
For those with a constant sense of wanderlust, not being able to travel has been a tough pill to swallow. One unexpected result of this, is a steep increase in sales of travel related art and photography. While most galleries still remain closed, the pandemic has actually helped them sell travel-related art. The demand for travel related art has seen an unpresented rise in sales in recent months.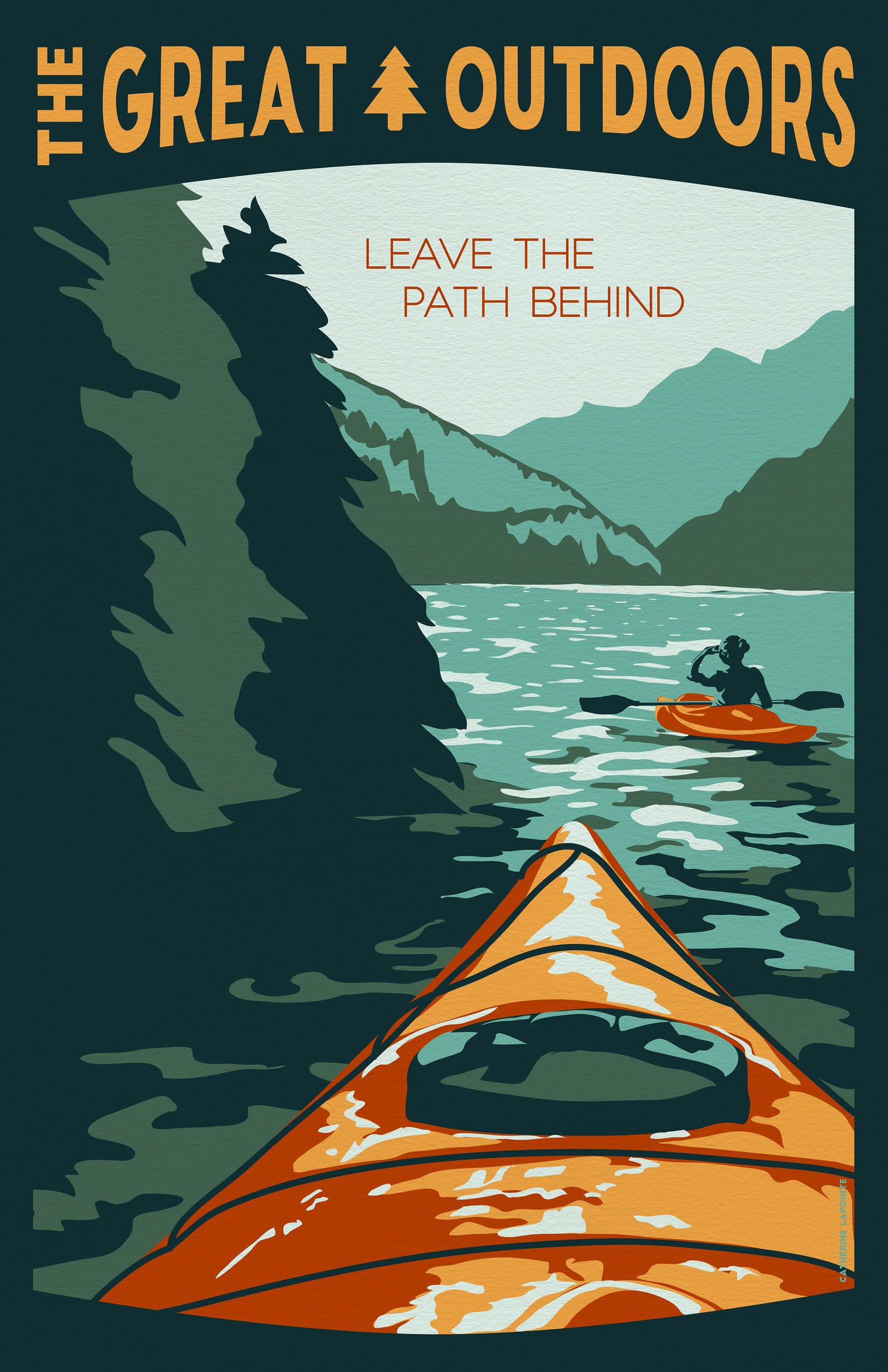 A kayak travel poster by Catherine LaPointe Vollmer
"Traffic and sales from my online travel poster shop have almost doubled this year compared to the same period from last year, especially since the pandemic started," New York artist
Catherine LaPointe Vollmer
Architectural Digest. "I think this is due to people not only craving reminders of their travels but also shopping online more."
"I've read multiple recent studies that prove that art, whether it be in a gallery, museum, or the home, can have a very positive impact on both physical and emotional health," Monterey, California–based fine artist
Joaquin Turner
explains. Clients are willing to pay a price for art that helps fill their physical travel void.
When you can't travel... bring the travel to you.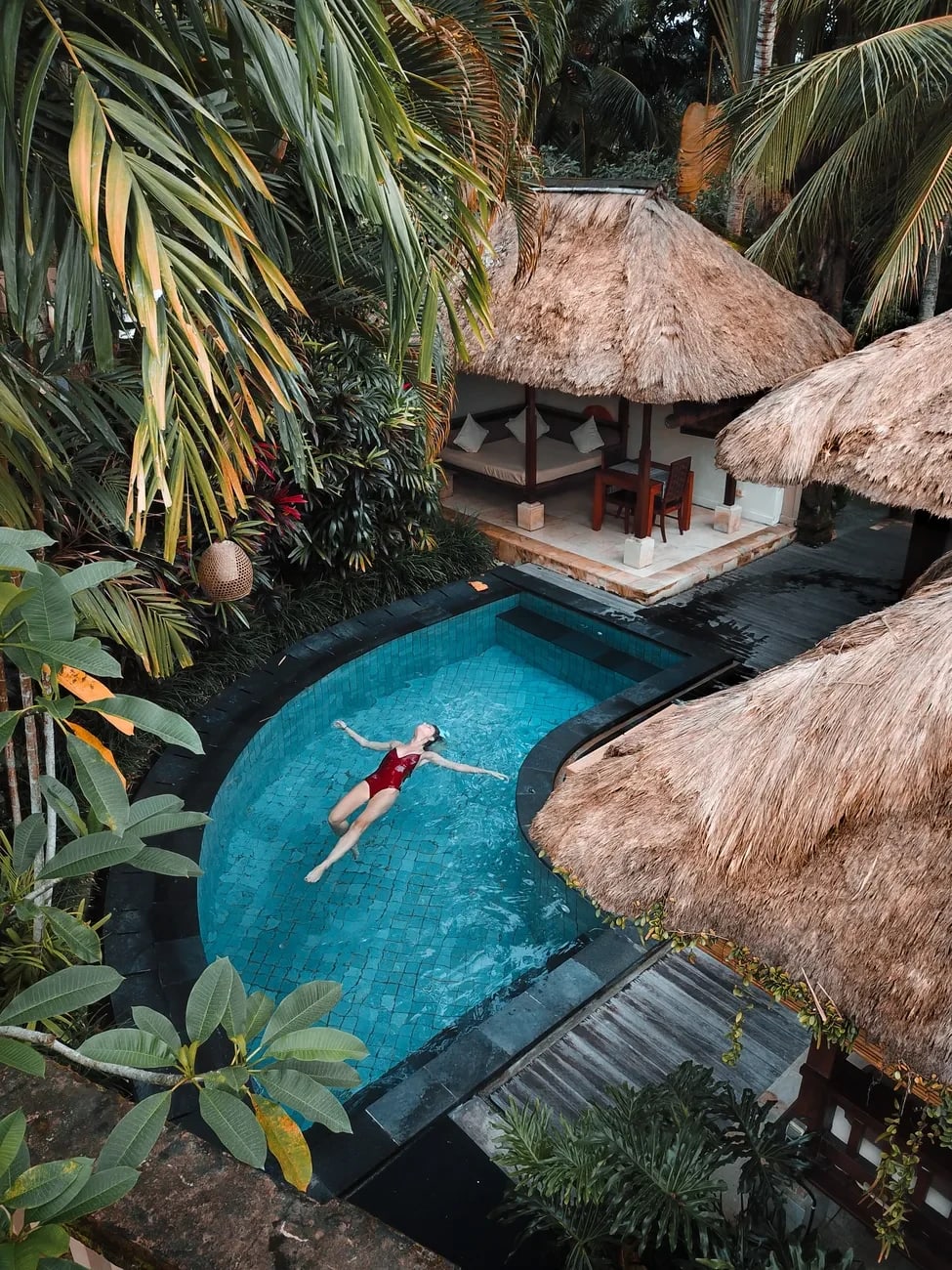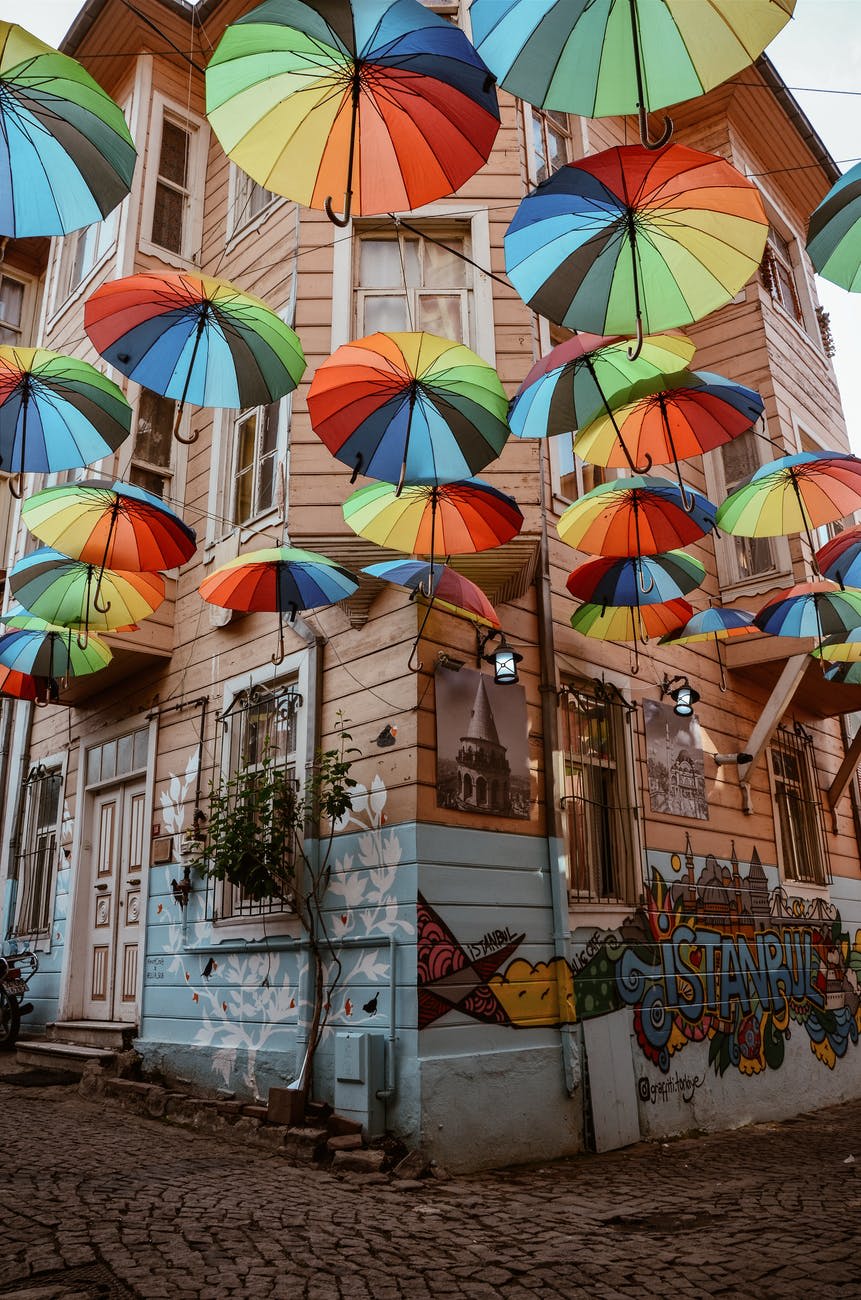 Photo by Ekrulila