Elvis Presley's iconic former honeymoon sold today to a mystery buyer who swooped up this property after six years on and off the market.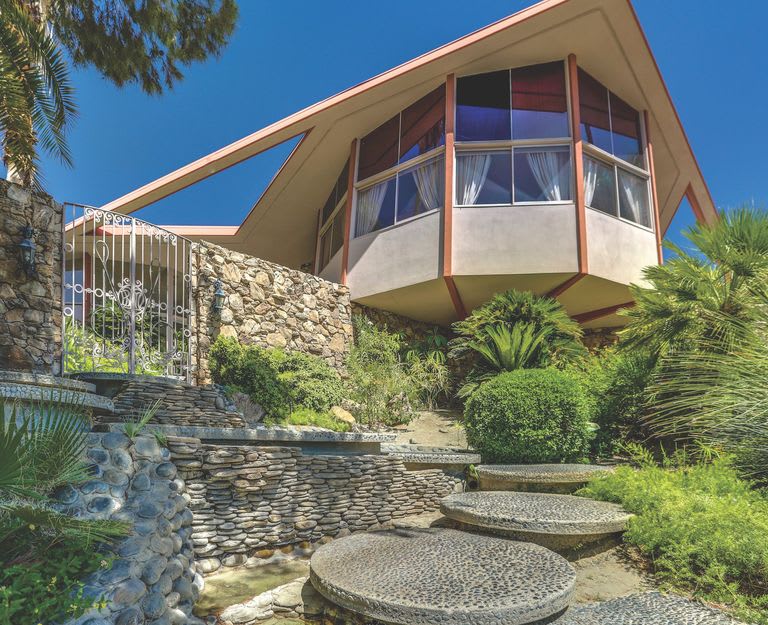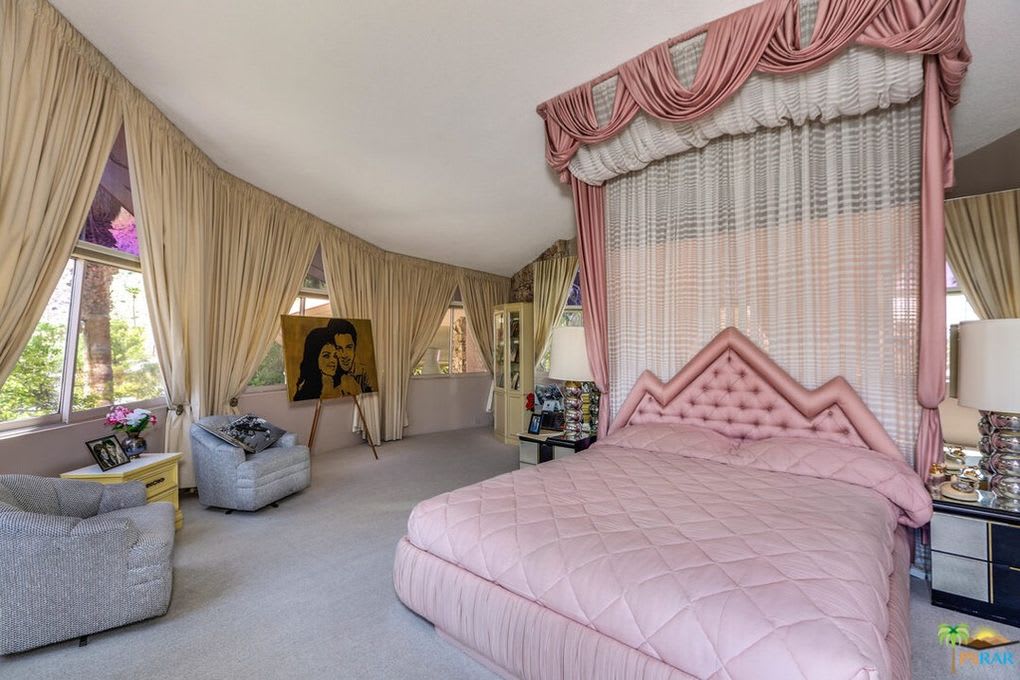 Architectural elements include terrazzo floors, clerestory windows and glass walls that frame the pool terrace with its large swimming pool. The new owner is said to want to "bring it back to its original stunning design while updating it with modern technologies." Nestled at the base of the San Jacinto mountains, the home offers panoramic views of the surrounding landscape that can be spotted from inside the expansive pool.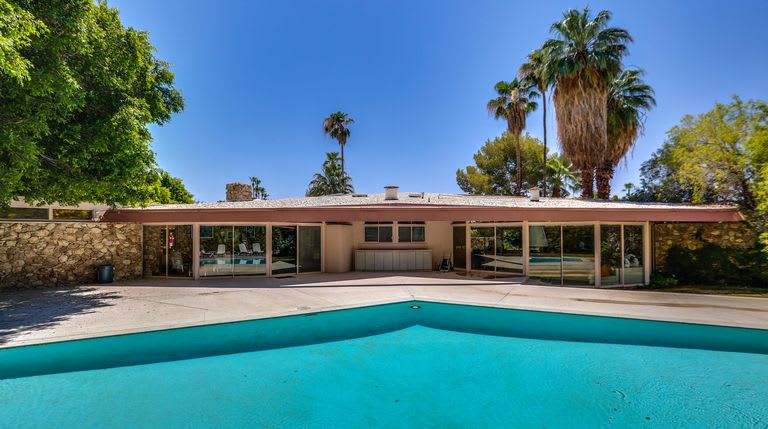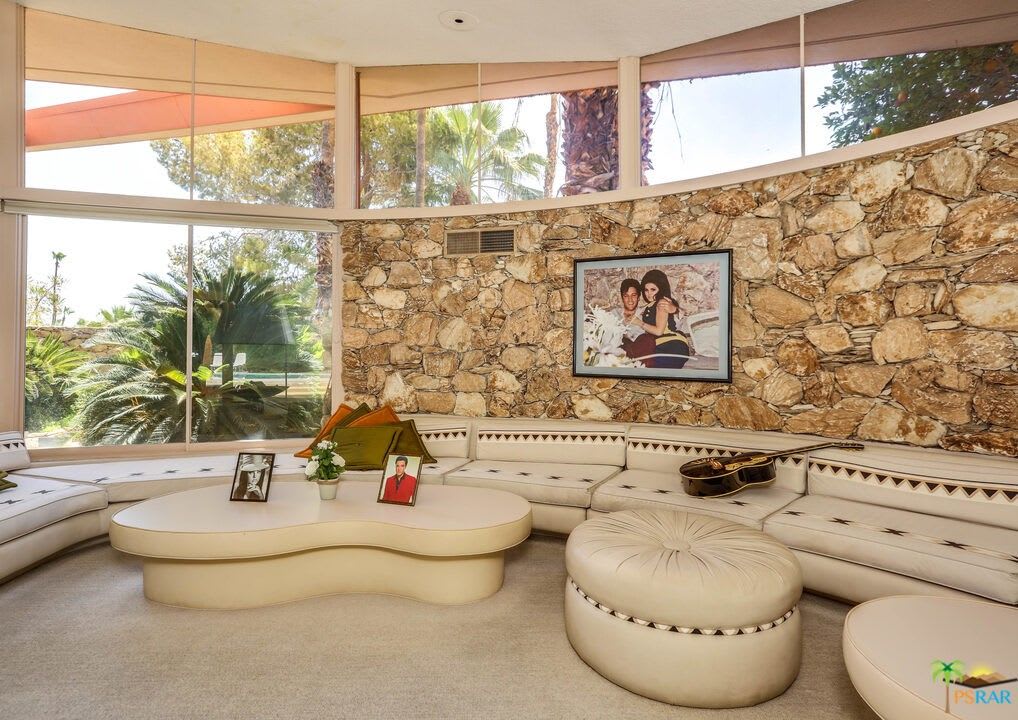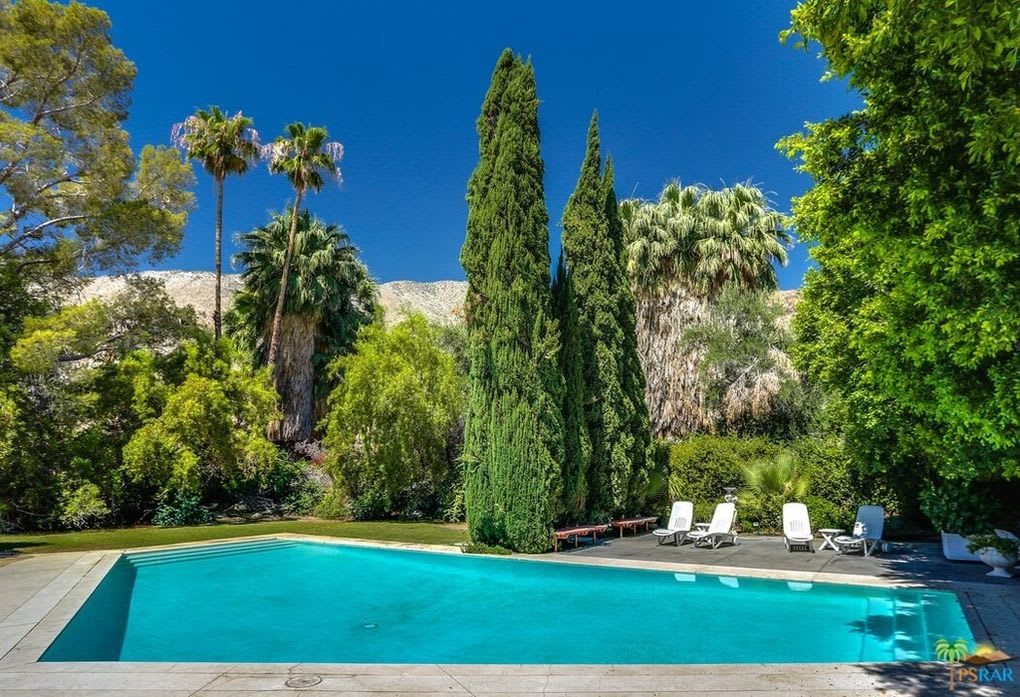 The house spent six years on and off the market, with a high asking price of $9.5 million in 2014. The new asking price was $2.5 million when it was re-listed in November 2020. It sold for $2.6 million.