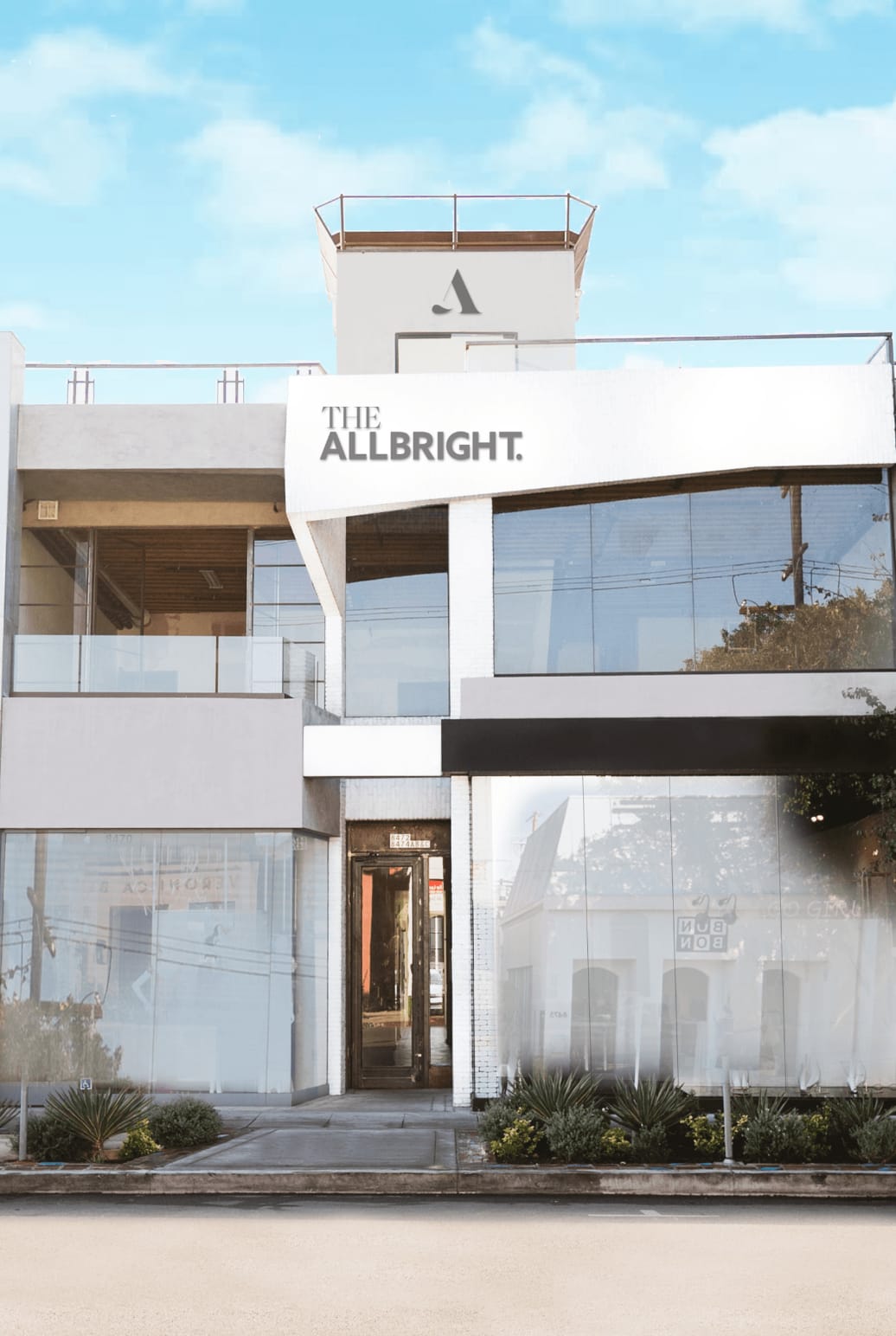 The AllBright, part of the AllBright Collective, is now open and accepting membership applications.

The club consists of the standard private dining area (with bar) and event space but also comes with plenty of other goodies such as a podcast booth, screening room, hair and nail studio, and an in-house art collection, to list a few appetizers.

Their special events calendar is also filled with workshops, career coaching, book clubs, and more specialties to promote connection and growth.

Membership costs $2,100 annually (plus initiation fee) with a discount for women 29 and younger.

More and more membership clubs have been opening recently but if this one sparks your interest, get in now: AllBright.