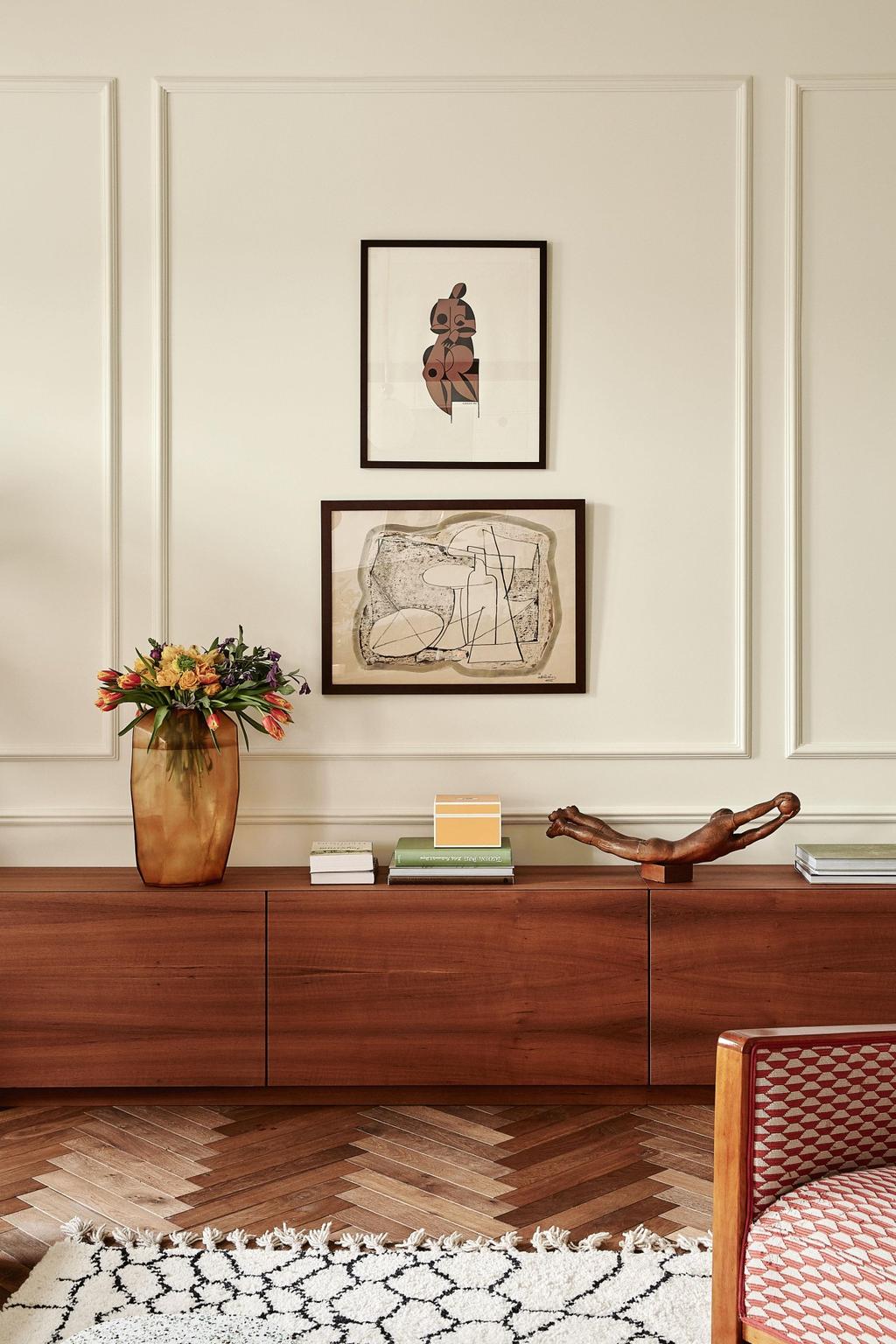 Photographed by Kasia Gatkowska
Updating interiors is a favourite pastime for many a keen
renovator
. And while you don't have to be thinking about knocking down walls or installing brand new
kitchens
to still be interested in home improvement (though that is fun too), little changes can make the world of difference. But what are the biggest mistakes you're making when it comes to
redecorating
? Below, we've listed six mistakes you're likely already making — and six things you should consider doing differently next time you've got a DIY weekend in your sights.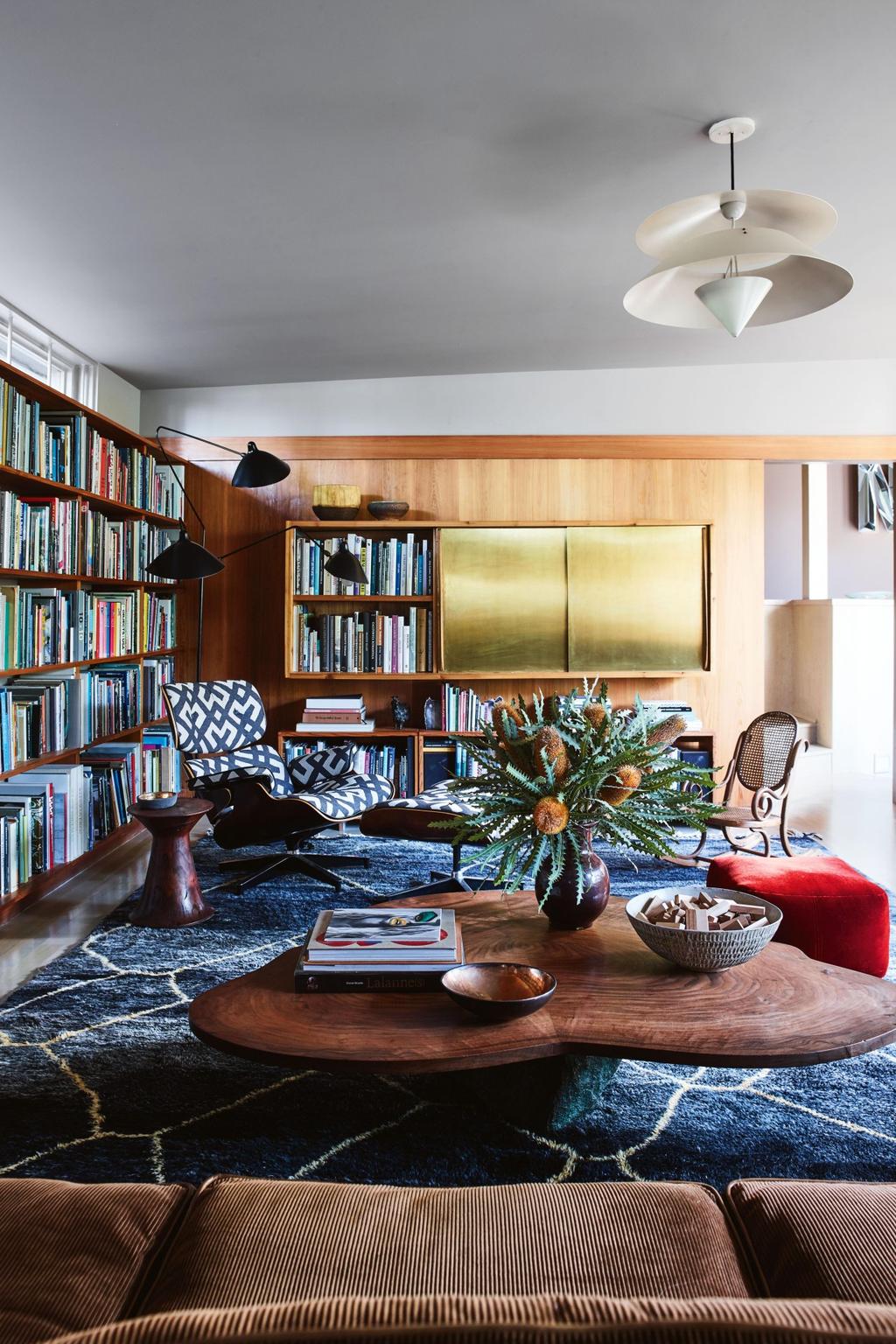 Photographed by Anson Smart
1. Missing Out on Easy Storage
One of the most best parts about having a home is having items to put in it. It is, after all, where you store your life. However, most of us are missing out on unused
storage
space by not thinking cleverly. Whether it's investing in a bed with room for drawers underneath, adding in window seats with storage or installing floating storage to unused wall space, there are plenty of ways to hack your storage abilities in room that's already there.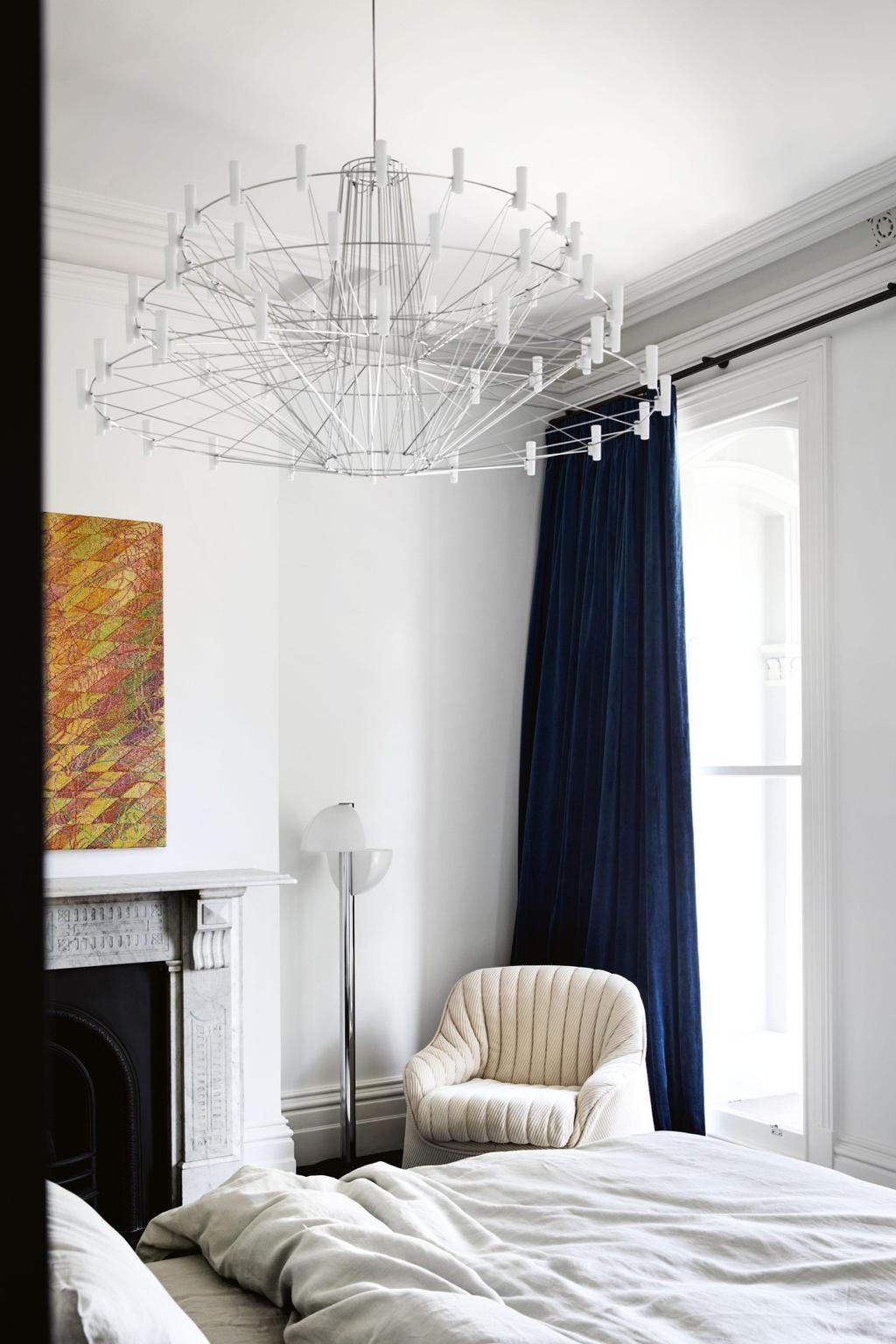 Photographed by Sharyn Cairns
2. Holding Onto Old Items
Regardless of how much storage you have (ahem, see our first point), one serious mistake most people make is holding on to items they don't need any more.
Marie Kondo
was onto something when she told us all to say goodbye to our clutter, and it rings true in most suburban homes. Do you really need that old birthday card from five years ago? Ensure you're only keeping the most important memories by allocating a single box for each member of the family to store precious mementoes. The rest, they can go.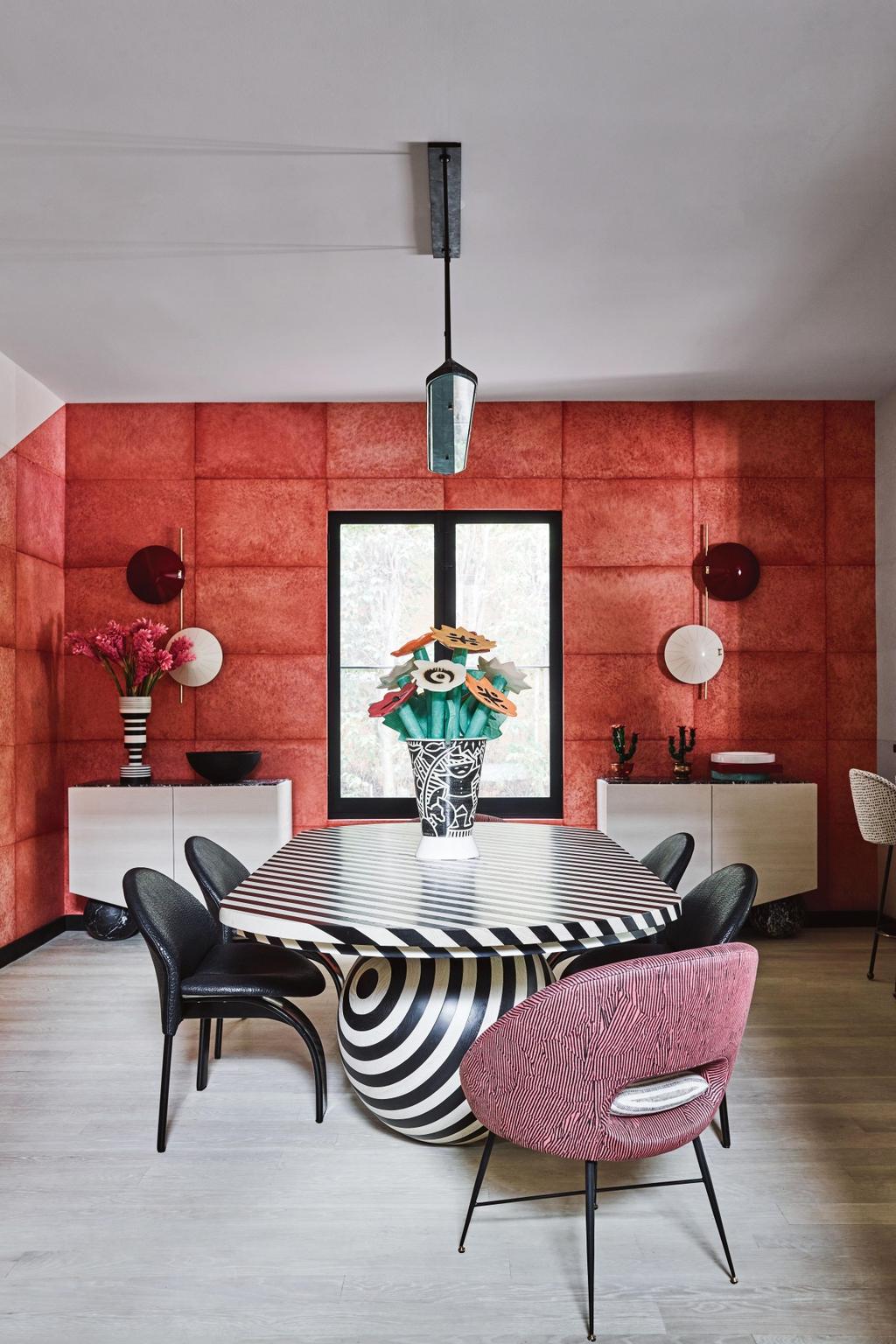 Photographed by Anson Smart
3. Being Too Trend-Driven
While we all love to stay abreast of the
trends
, it's important not to swamp your home with briefly fashionable furniture and homewares. While millennial pink is a fun addition in small doses, painting every wall a shade of bubblegum isn't exactly going to date well. Invest instead in classic pieces that'll stand the test of time and avoid anything that's too saturated. If you're really set on something, try to incorporate it in small doses, via a vase, ceramic or piece of art.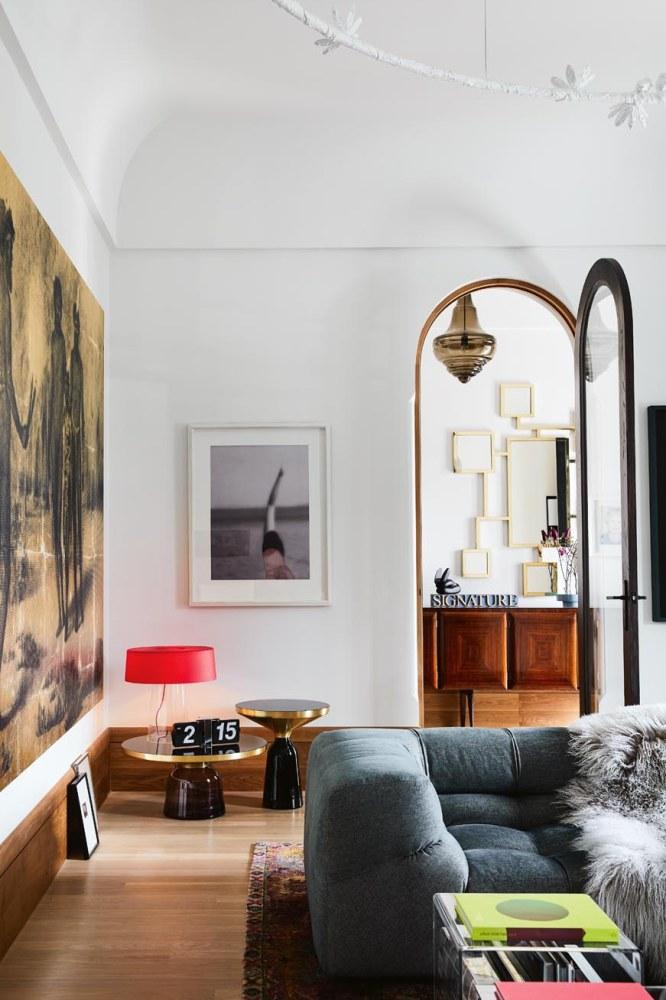 Photographed by Sharyn Cairns
4. Sticking to Just One Theme
Sure, you love '60s furniture, but that doesn't mean your whole home should be a shrine to a decade-long past. The same applies to popular interiors themes, like coastal,
Hamptons
or
Art Deco
. While you might really love everything rattan and white washed, there will come a day when that's no longer the case. Future-proof your style by choosing pieces that will hold their own individually. As they say, don't put all your eggs in one basket.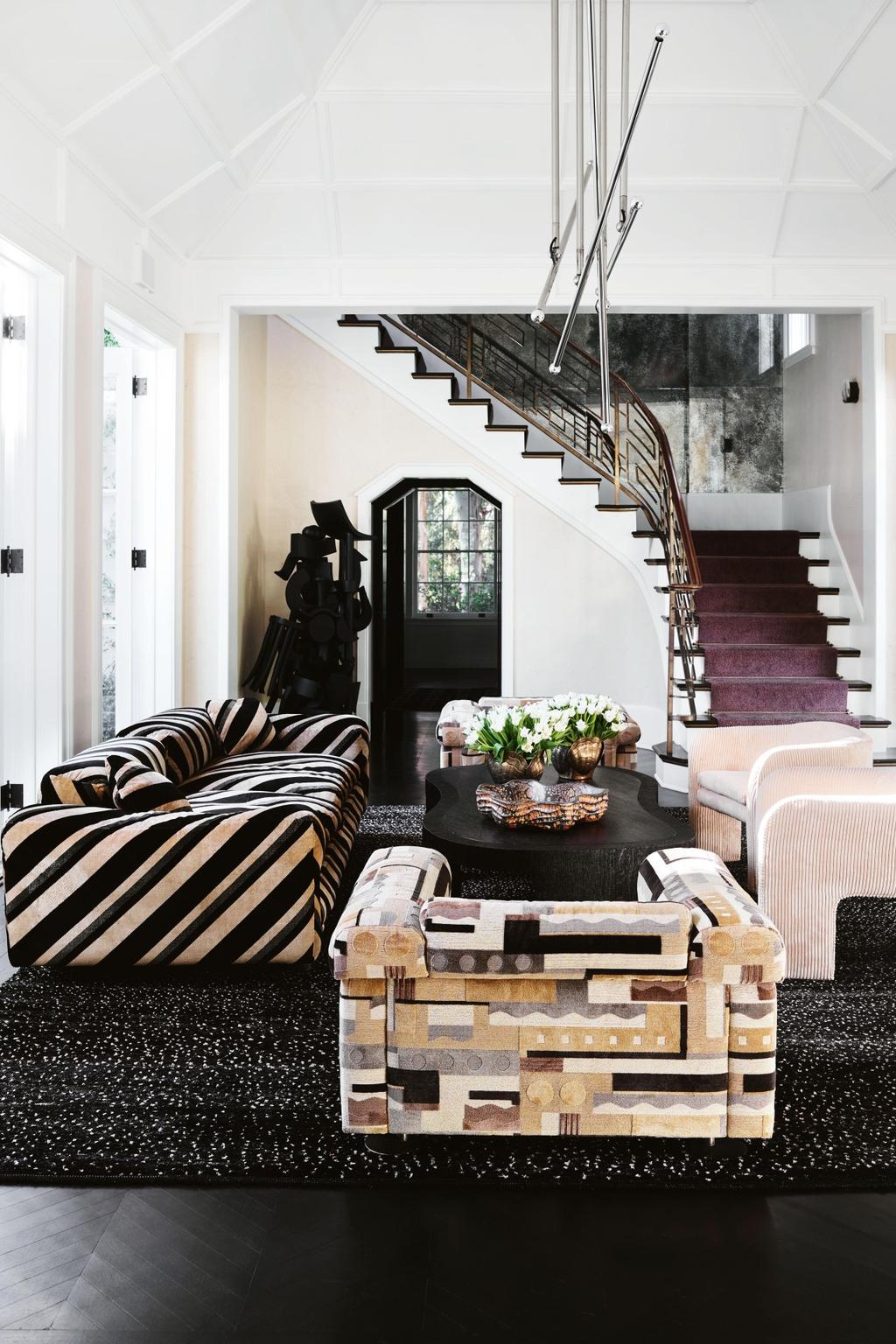 Photographed by Anson Smart
5. Having Everything Up Against a Wall
A styling trick loved by
interior designers
across the world, removing your furniture from the edge of the room will ensure the space looks bigger. It's a mistake most of us make, especially when there's limited room to play with in apartments or smaller homes. However, removing a couch or armchair from the edge of the room can give the illusion of more, not less, space.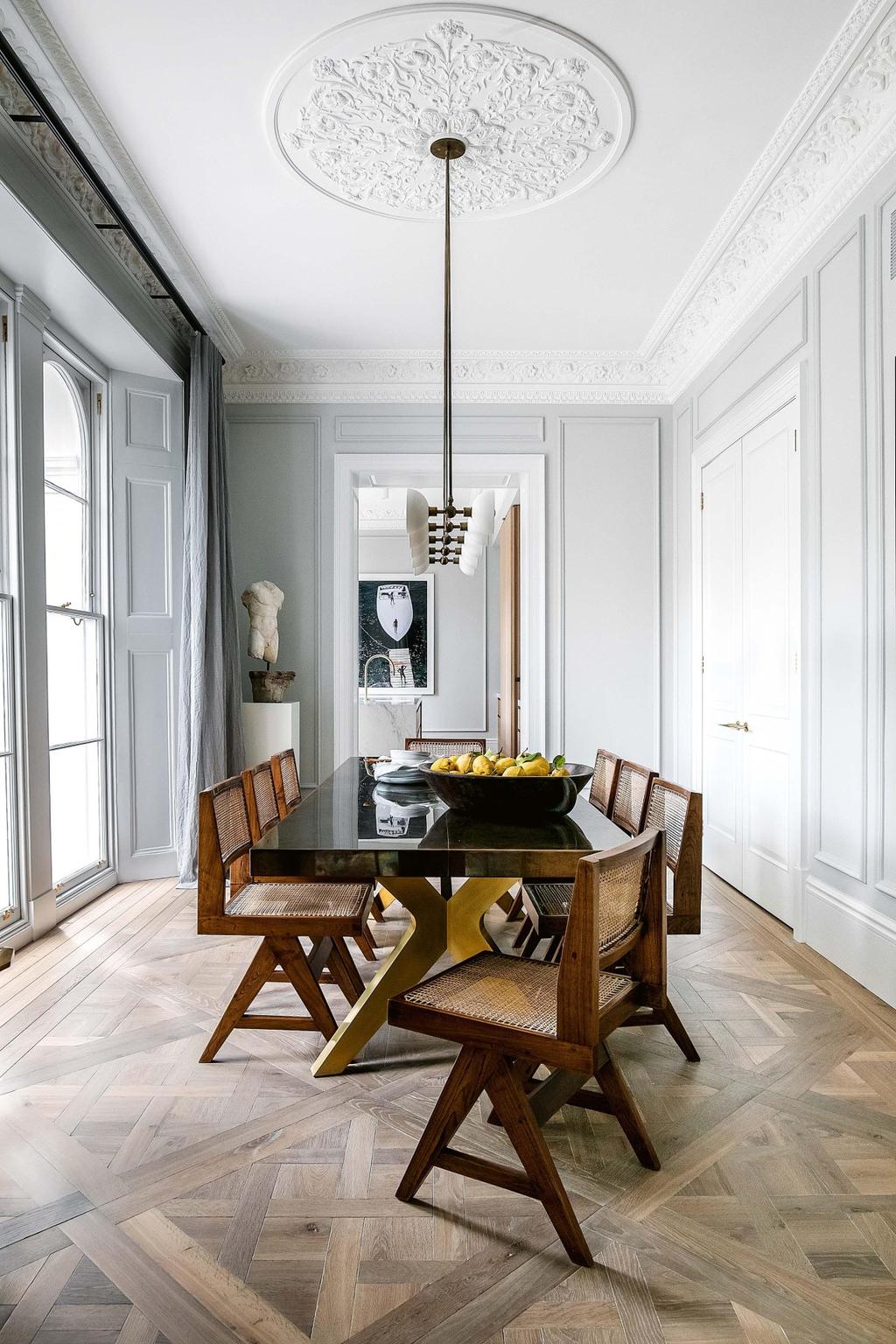 Photographed by Taran Wilkhu
6. Copying Someone Else's Style
A home should be for free expression, not for copying something you saw in a magazine. While inspiration is important — the best way to figure out what you really like — there's no use copying someone else's interior style, because it's easy to see when someone's personal taste isn't reflected in their space. Once you find your design feet and embrace your own style the rest will come naturally.