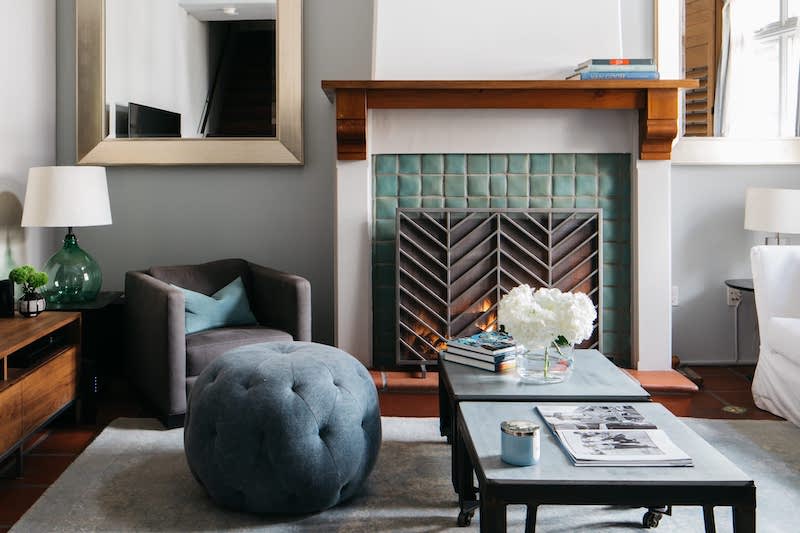 Selling your home is not a short process — it can take several weeks (or months) of preparation before you can list your home. If you want to make sure that your home sale process is as fast and hassle-free as possible, it's important to take certain steps to prepare your home for sale and start early. A well prepared home can easily sell for 5-10% more - We know this to be true and it's why we spend so much time with sellers to prepare their property for market.
Prepping Your Home to Sell
We will help guide you along the process. We work with wonderful vendors from painters, stagers, and photographers, that will help you move this process along. Please keep in mind that with a busy real estate market, it can take a few weeks to get these bids ready, and a couple more to get the jobs done. Our best stagers are booked 30-60 days into the future. Be sure to keep this timeline in mind, as you prepare to sell (and possibly buy a new home.)
Selling to Buy
If you need to sell before you can purchase...Now is the time to get your home on the market! Like yesterday. The majority of the years listings, and often the best ones, come to market between March and July. This is not only historically the businest listing season, but it's when savvay sellers list. Often these are the best offerings of the year. To take advantage of that inventory, you'll need your home sold (and closed) prior. Timing is everything - so get us started early!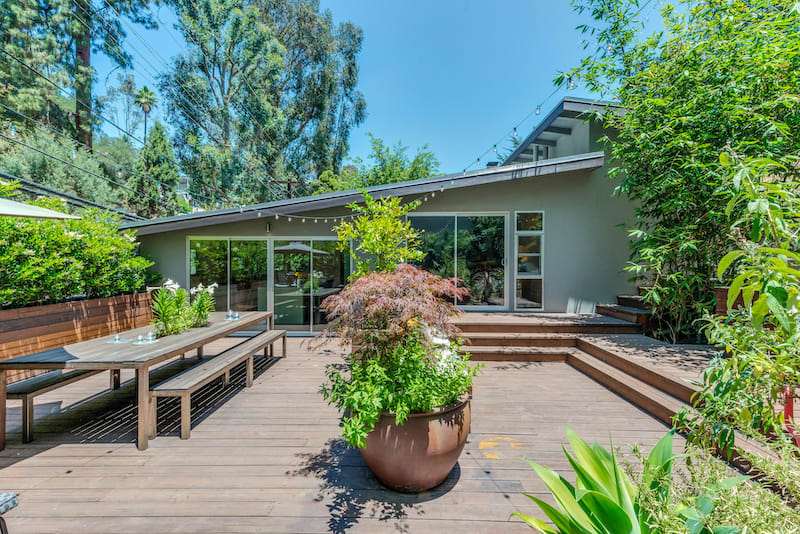 Prior to staging and other preparations, you can take some steps in your home to move the selling process along!
- Address obvious repairs. If there's a broken window, dent in the door, or non-working faucet, let's get it fixed! (we may be able to help you with some of these minor repairs as well)
-If you are not moving out and staging -- then De-clutter! De-clutter. De-clutter!! The less personal items and extras you have out, the better. Start packing away any extranenous items that may clutter your home. Buy some boxes and anything you don't need for the next few months, pack away! Don't over think it...just start packing. For every 1000 square feet, you can probaly easily fill 7-8 large boxes of "extra stuff". When your home starts to feel sterile and dull... You're usually on the right track! Adding some flair with new accessories at the end is easy. Fresh throw pillows, rugs, plants, towels and linens can help your home feel like it's staged. And, you can keep them. We'll quide you or shop for you and help each step of the way!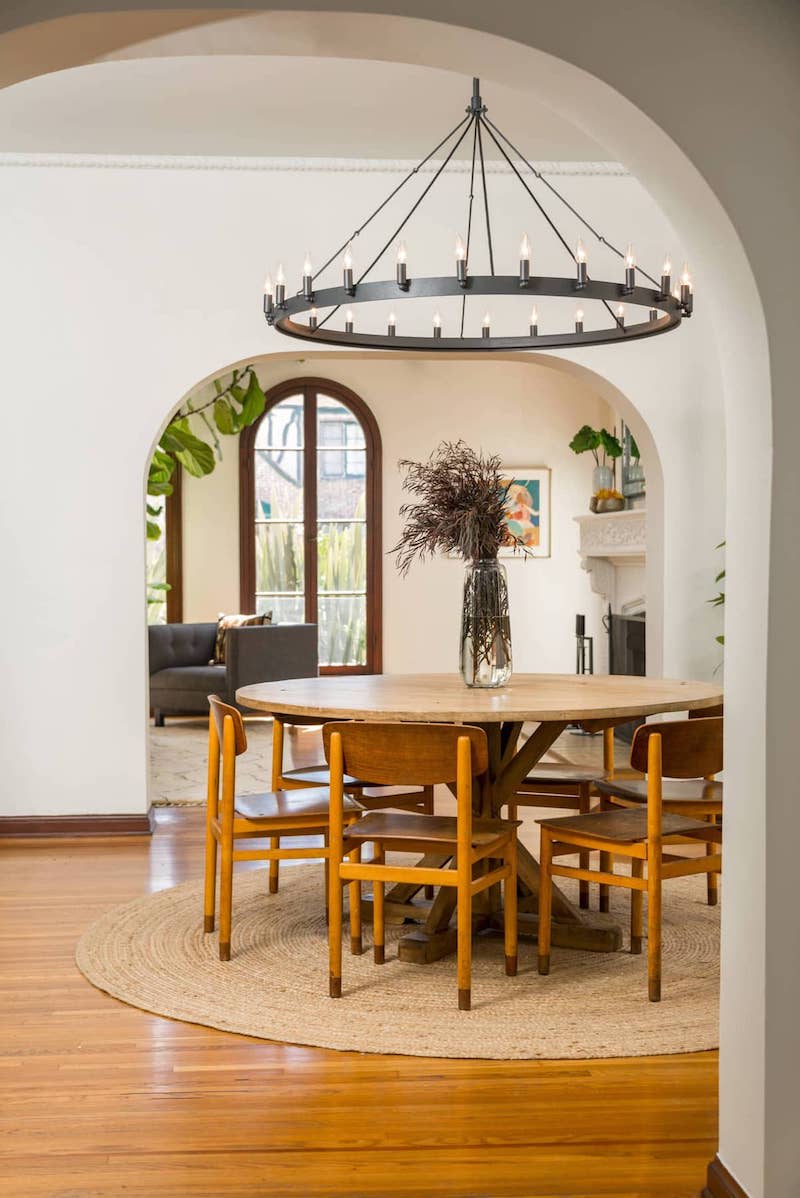 - Apply for Compass Concierge: Compass Concierge fronts the cost of home improvement so you can maximize your homes value. With Concierge funds (up to 3% of your homes value advanced) you may pay for home improvement services like staging, flooring, painting, deep cleaning, landscaping, storage, plumbing repairs, and so much more. No upfront costs, no interest. It's a no brainer!
- Emphasize Curb Appeal. First impressions are everything. Make sure your home's curb appeal makes a good one! Now is the time to make sure the gardener is on top of all the details.
Getting Your Home to Market!
Once all repairs and work is completed, we will have a stager come to prep your home to look magazine ready. We will have our professional photographer create a visual portfolio of your home, and if necessary, videography and 3D matteport.
Now that your home is ready to be sold, it's time to market it! Our team will establish a marketing strategy to expose your home to most potential buyers and qualified buyers possible. From targeted digital marketing, direct mail, showings, open houses (when Covid permitted) and relationships with clients and Realtors® across the city, we will engage every avenue to get your house sold for the best price and quickly!