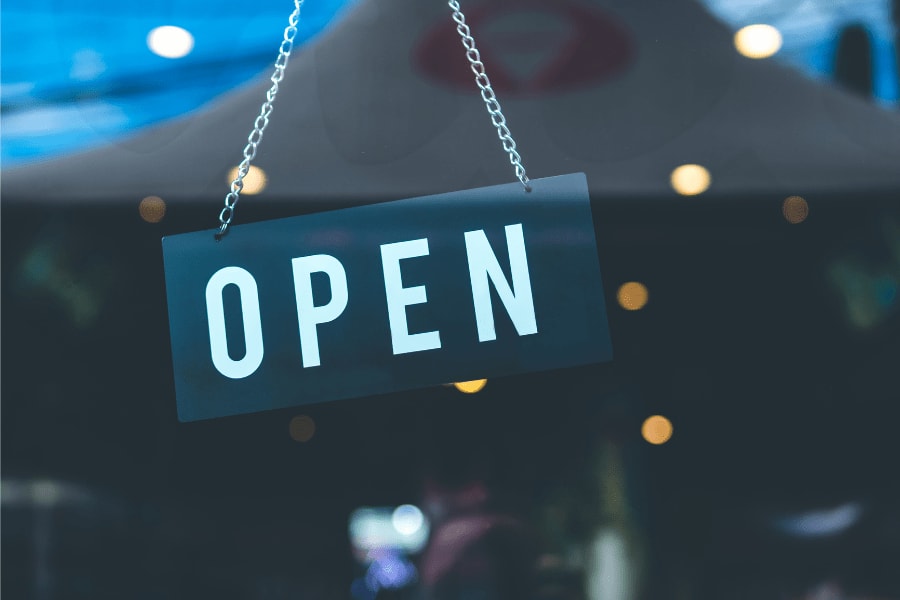 Los Angeles County has officially met the threshold for the least restrictive yellow tier in the State's Blueprint for a Safer Economy which means that things are getting back to normal. And for the real estate industry that means that Open Houses are officially back!
If you're in the market to buy a new home, you can now tour most homes without an appointment- but there are new guidelines and safety measures in place as we navigate the post Covid lockdown world.
The California Department of Public Health (CDPH)
updated its guidance
for the real estate industry on May 12th, effective immediately, allowing open houses on a walk-in basis to recommence. These in-person events must adhere to capacity limits based on the state's color-coded tier system. Los Angeles is in the current yellow tier (also known as tier 4) which allows for for indoor gatherings limited to 50 percent capacity or 50 people, whichever is fewer. Physical distancing between households is required, along with required face coverings. Hand sanitizer will be available to attendees. And as always, people who are feeling unwell or exhibiting COVID-19 symptoms are not permitted to attend open houses.
Some of the guidelines noted:


Open Houses: Advertising open houses, without qualifiers, is allowed and appointments for open houses are no longer required.
Social Distancing: Showings, including open houses, are somewhat relaxed under the new social gatherings guidelines but still include social distancing between members of different households while attending an open house, and are subject to capacity issues depending on the tier of the county where the house is located.
Signing In: There will still be a sign-in requirement on site.
Forms: C.A.R. has simplified and shortened the Rules of Entry (PRE), Prevention Plan (BPPP), and the Property Sign-in (PSI) form as an alternative to PEADS (Property Entry Advisory and Declaration)
The PEADS have been combined and simplified into one shorter PEAD-ALL form that is available if members prefer to use it instead of on-site sign-in protocols.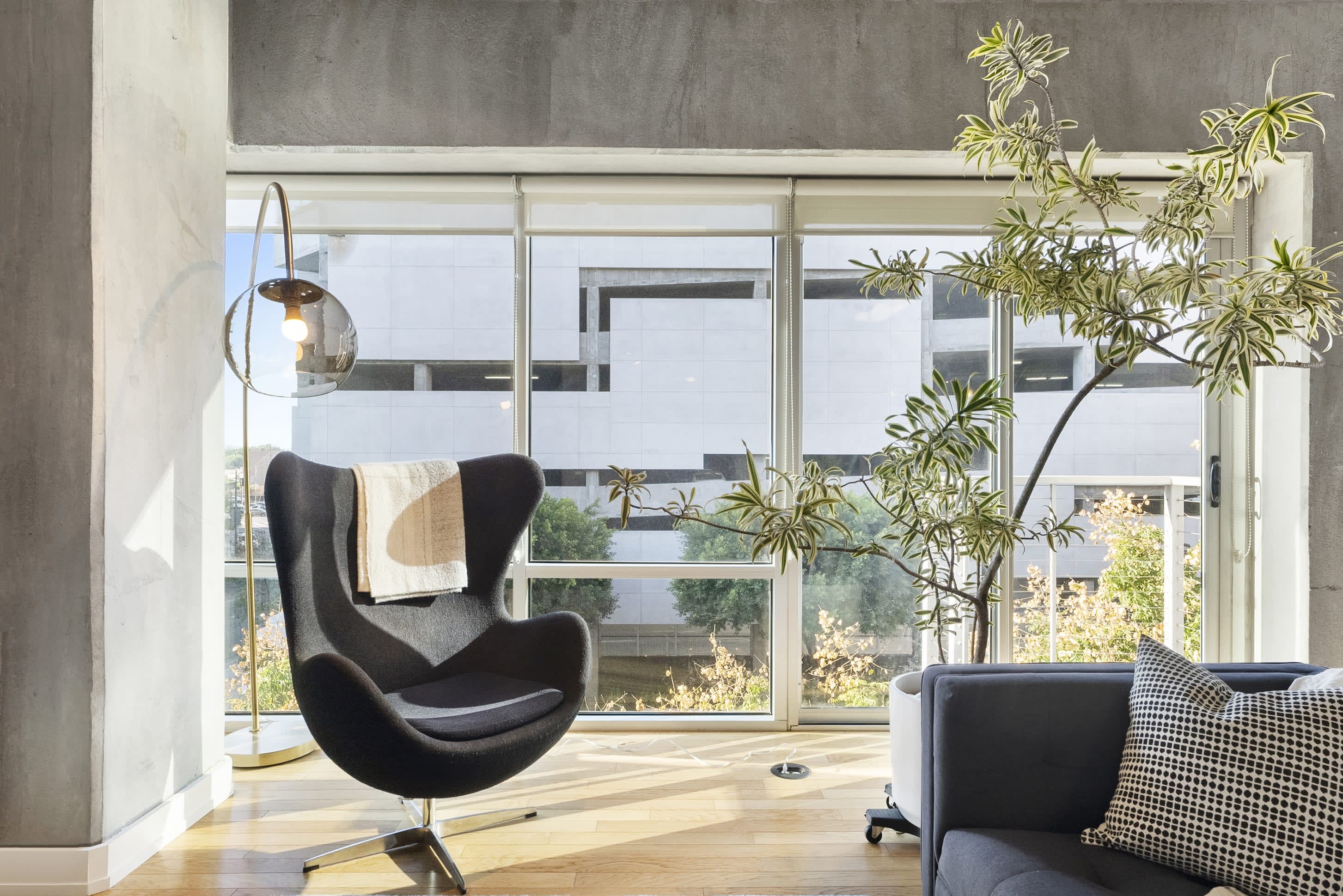 It is also a win for looky-loos and nosy neighbors. Realtors® say that COVID weeded those people out because only real buyers were willing to schedule viewings. But regardless of whether "open houses" have any material effect on sales, many Realtors® are happy just to have them back.
"It's a small step in the long journey back to normalcy. But it's a huge step for us in the real estate industry."
Strong demand, low inventory, and low interest rates have led to a hot market with rising prices and brisk sales. "We're already in such a strong market," he said. "I only see this contributing to that more."
via
The market is incredibly busy and rapidly changing. We're on it! You can lean on our 20+ years of experience and connections to guide you home. Receive off-market listings and access to coming soon exclusives by
contacting us here
!