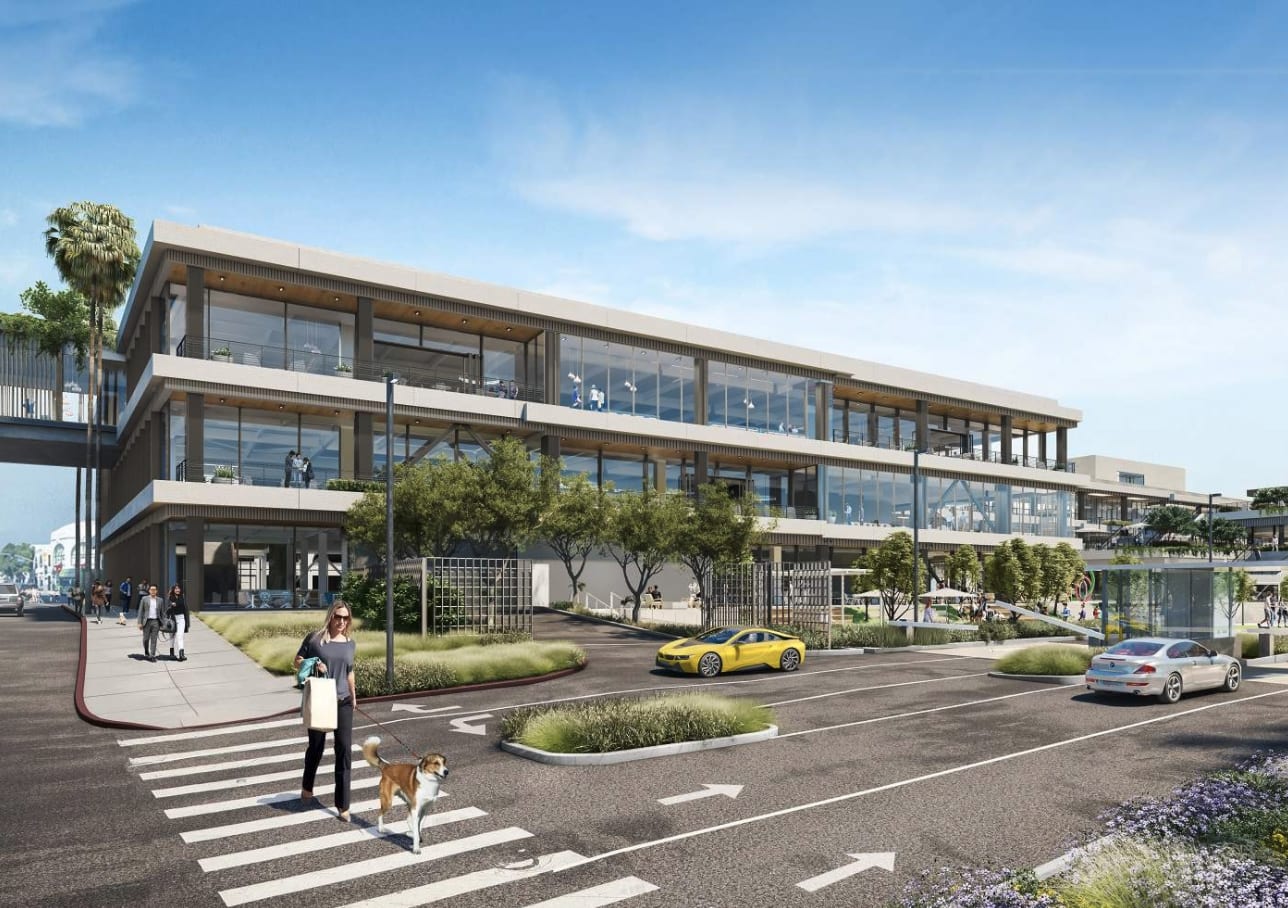 Your Move, Apple and Netflix!
If you have driven past the Westside Pavilion shopping mall recently, you may have noticed a massive remodel underway. And with a remodel, comes a cost - in the name of $475 million that will convert most of the shopping mall (not the movie theatre - phew) into a Google office campus.

Outdoor terraces, a rooftop deck, and garden, amongst so much more, will be added to the assumed smart-tech that Google will implement. This further adds to Google's impression and commitment to the Los Angeles area as they already have property in Playa Vista.

Construction is set to complete in 2022.