Very Few Buildings in LA Offer the Chance to Own Significant Architecture at This Price! And It's Super Fab -- With a Pool and W/D Hook Ups Too.

3625 Fredonia Drive, Unit 1, Los Angeles, CA, 90068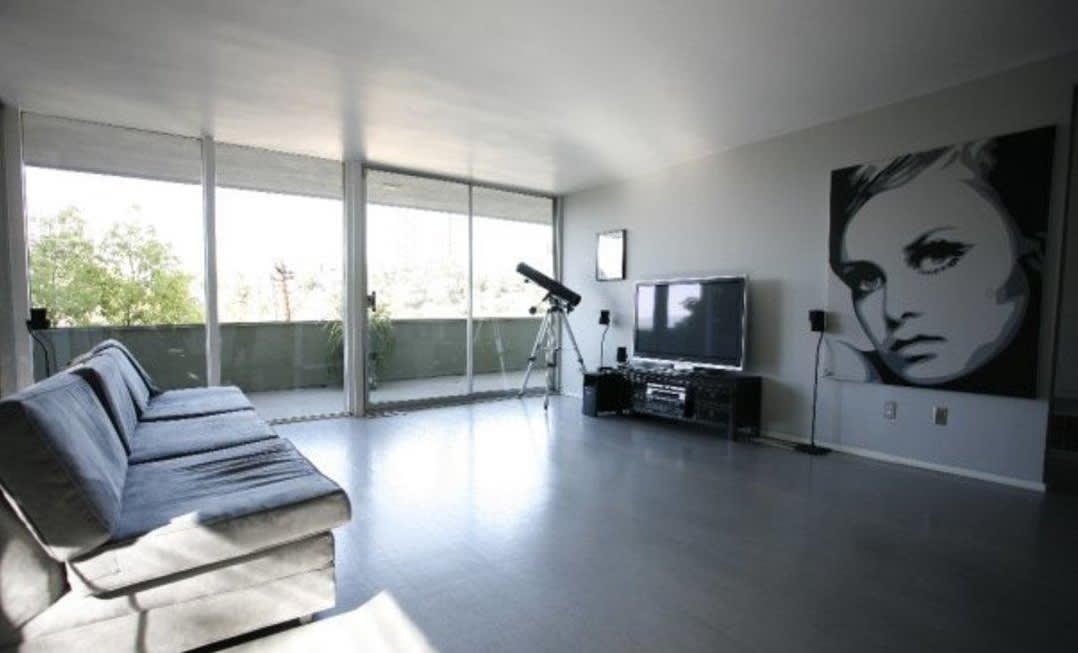 Steal a piece of architectural history with an end-unit in the signature 1963 mid-century gem by internationally-recognized architect, Ray Kappe, FAIA ("Ray's own home may be the greatest house in all of Southern California", Architectural + Design Museum). With only 1 common wall + no-one above or below you, it's like having a single family home! Marvel at the serenity provided by the 400 sf wrap-around deck, which provides both hillside-hugging greenery + privacy, as well as Hockney-esque Universal City 180 degree vistas. W/D Hookups in unit. Truly the best of all that LA has to offer: nature-abutting sophisticated city living. This rare 1Bedroom and 1Bathroom enjoys hardwood floors and a contemporary vibe with its updated kitchen/bath. Floor to ceiling sliding glass doors, which open to the deck, provide a total outdoor feel as well as abundant sunlight. Offers due April 9th at noon. No credits, repairs or termite to be provided to buyer; seller will provide a physical inspection w/ the counter.