The Pandemic has changed how we live, work, and play in our homes. Eight months later, interior designers have seen a seismic shift for redesign projects and upgrades that cater to our new normal.
Home Office Upgrades
Where people once used their home office as merely a casual space to pay bills, check emails, or look up a recipe, home offices are now the central piece to our home life. With upgrades in larger work sufaces, comfortable task chairs, and expanded storage space, designers suspect that clients will start to request multiple offices to help with homeowners juggling a challenging work/life balance as remote work becomes the norm.

​​​​​​​via Dwell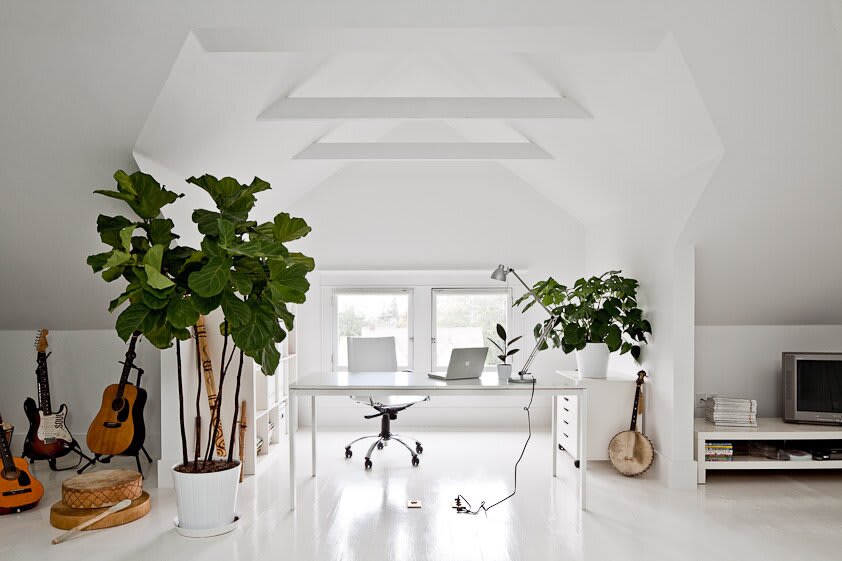 Remote-Learning Spaces
Remote learning has changed the way children use the space within the home. With virtual distanced learning, having multiple designated workspaces at home is essential to reduce distraction. Whether it be a room converted to a home office or a remote-learning nook within a larger area, design in the home calls for clear workspaces for everyone, including children, in the household.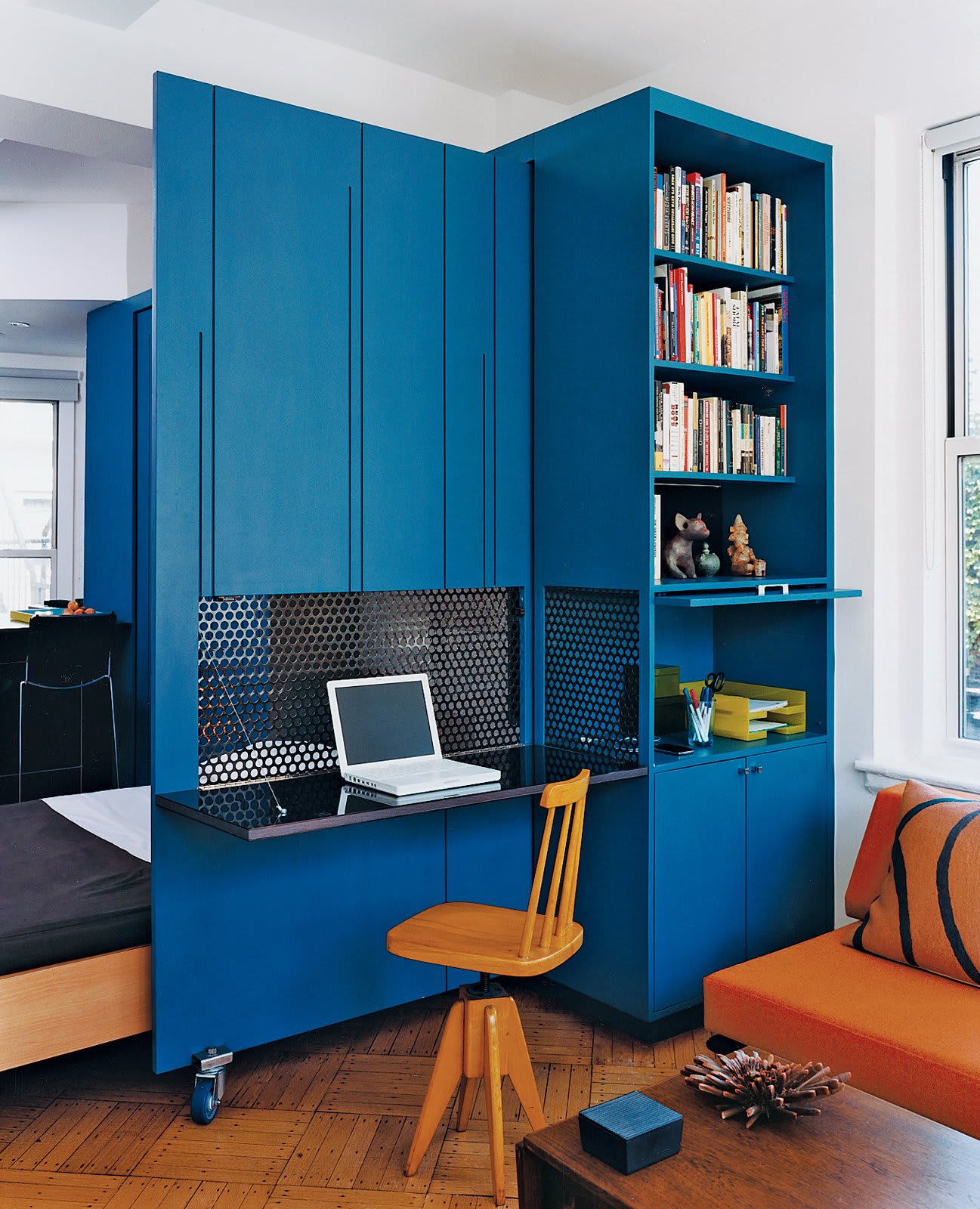 Entryway Upgrades
Entryways, foyers, and mudrooms have become more important than ever, as they serve as a santitary station and clear divider between the outside world, from the safe indoors of the home. The entryway is typically one of the most hardworking spots in the house—but during the coronavirus pandemic, it has taken on new meaning. It's now a space to store reusable face masks and slather on hand sanitizer as you walk in the door without compromising the design of being able to nearly store bags, jackets and shoes.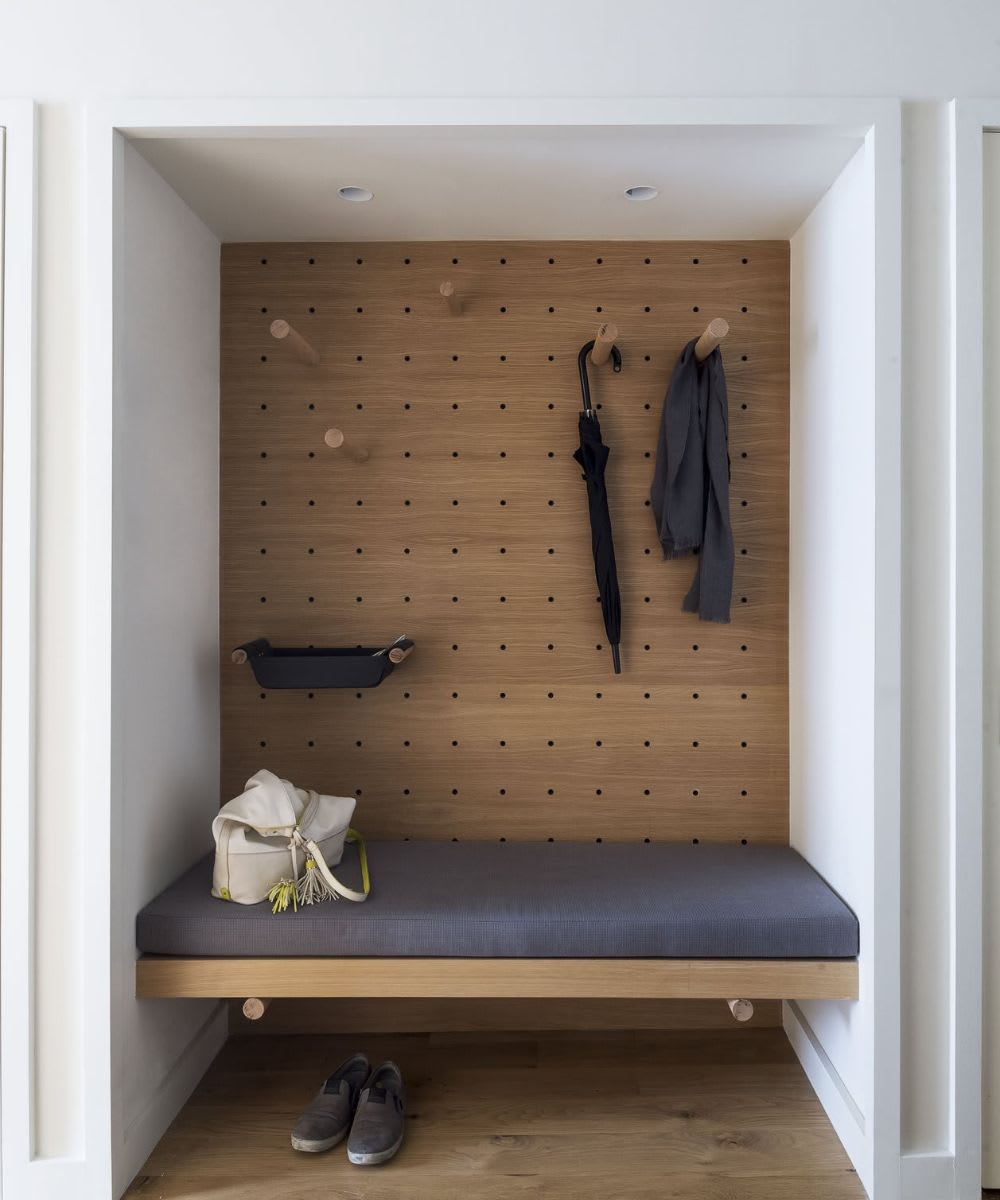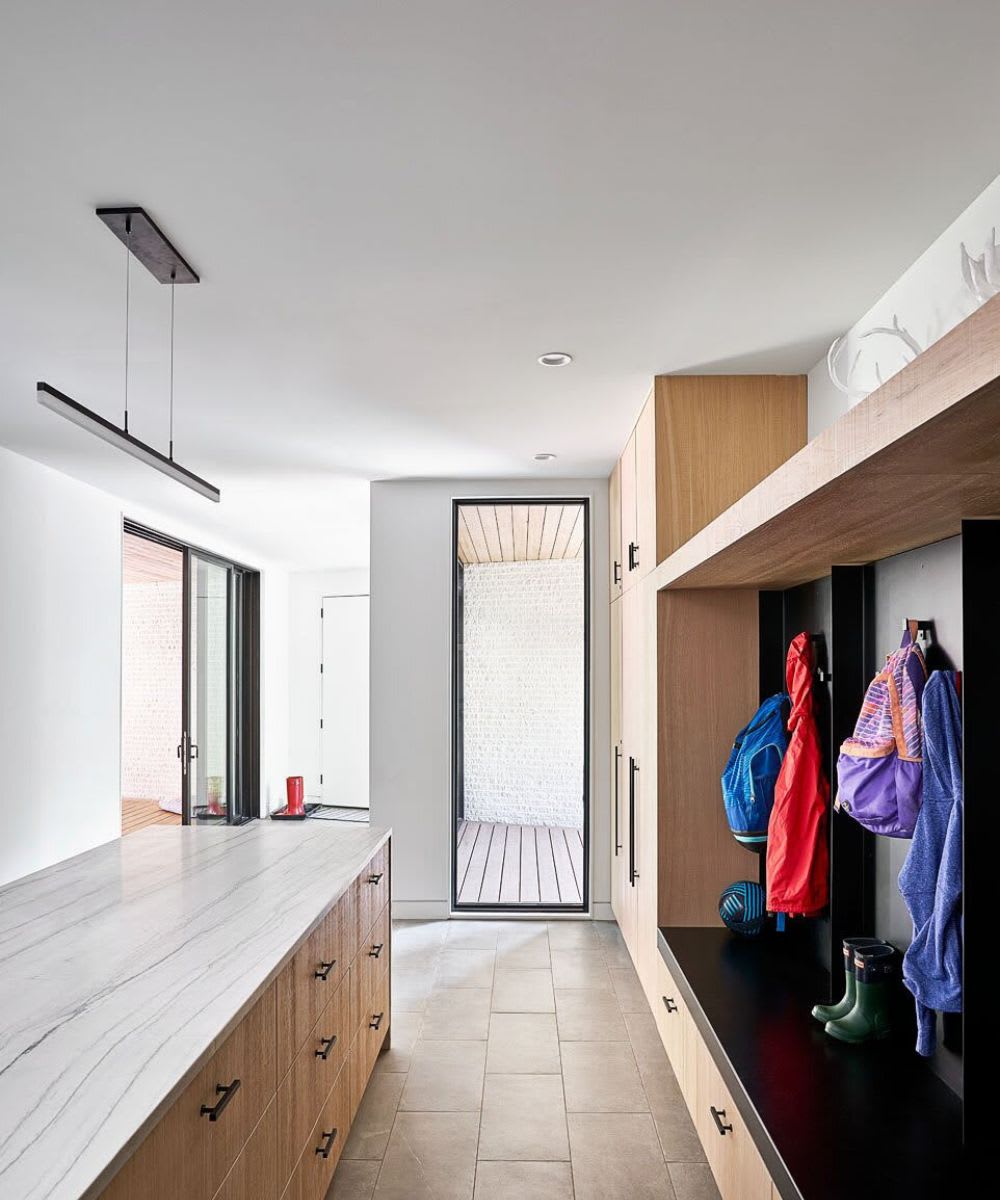 Bringing the Outdoors, Indoor.
From large windows and sliding doors that bring the outside in to greenery and nature-inspired colors, design that enhances our connection to the environment will be key to boosting mental and physical wellness as we hunker down in our homes. Homes have increasingly veen embracing biophilic design — the concept of bringing the health benefits of the outdoors inside. Biophilic concepts include incorporating green walls with plants that help clean the air; natural materials like wood into spaces; indoor water features like ponds and waterfalls; and circadian lights that provide different color temperatures to keep the body's internal clock in line, such as lighter white lighting to mimic daylight. via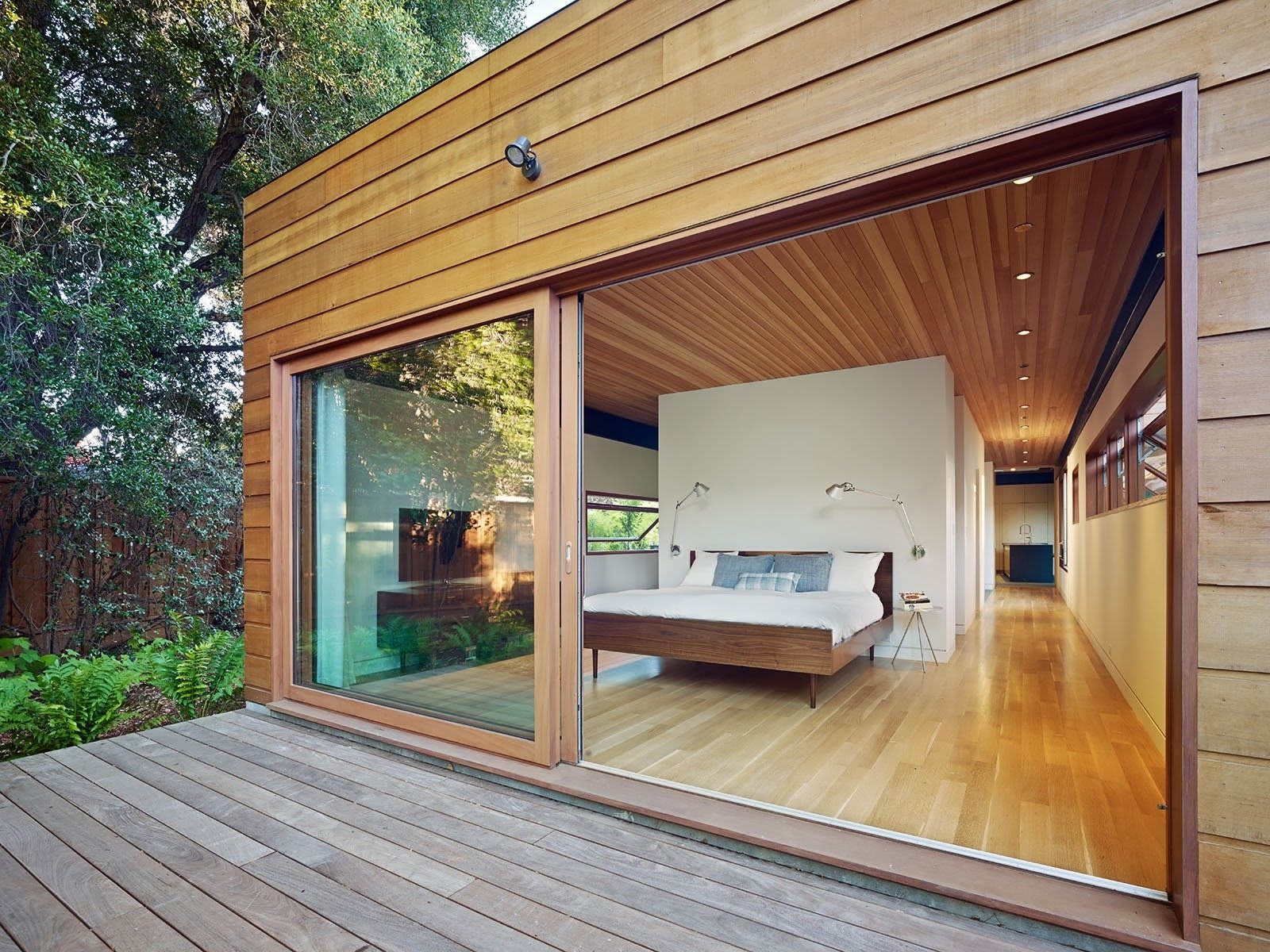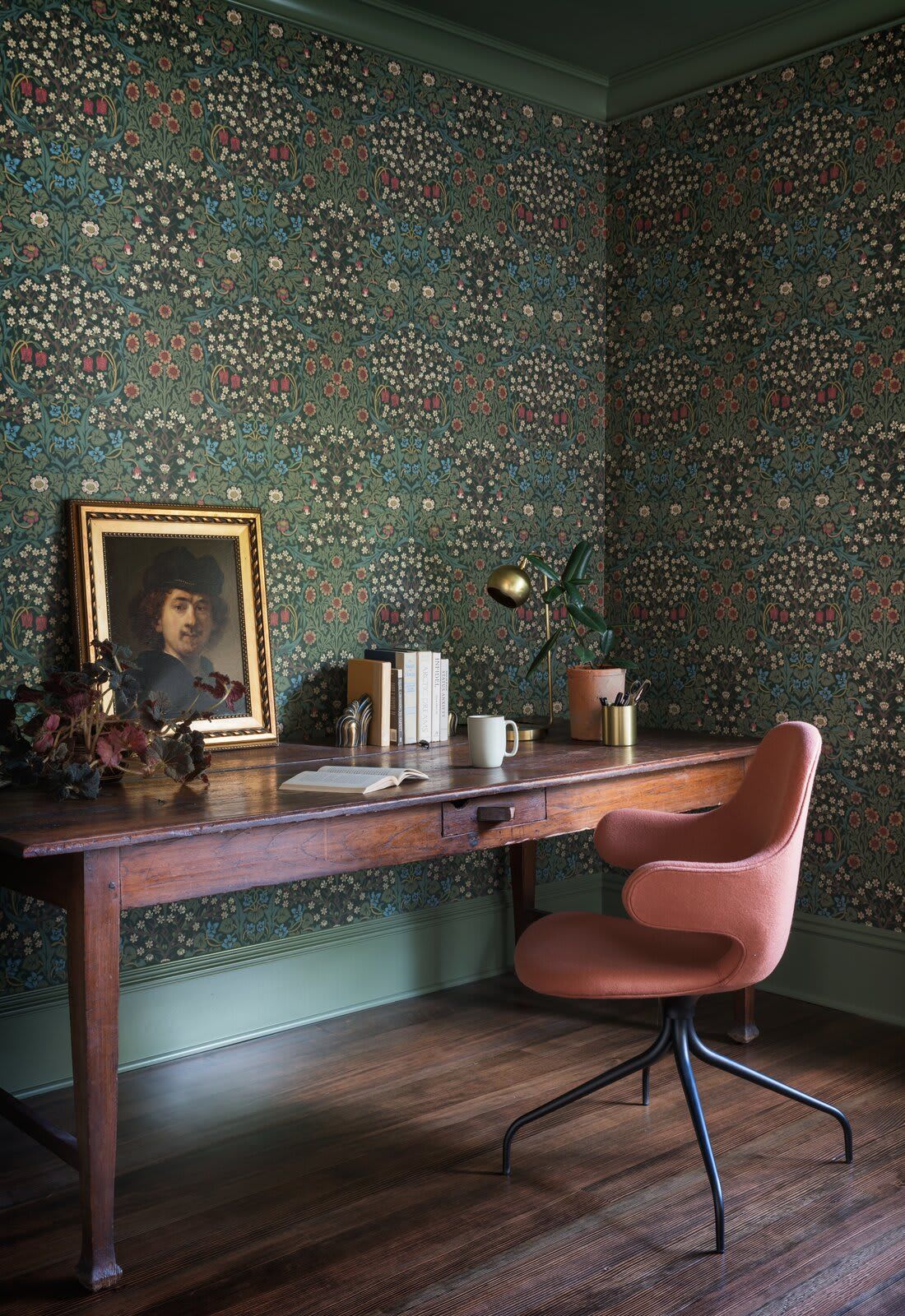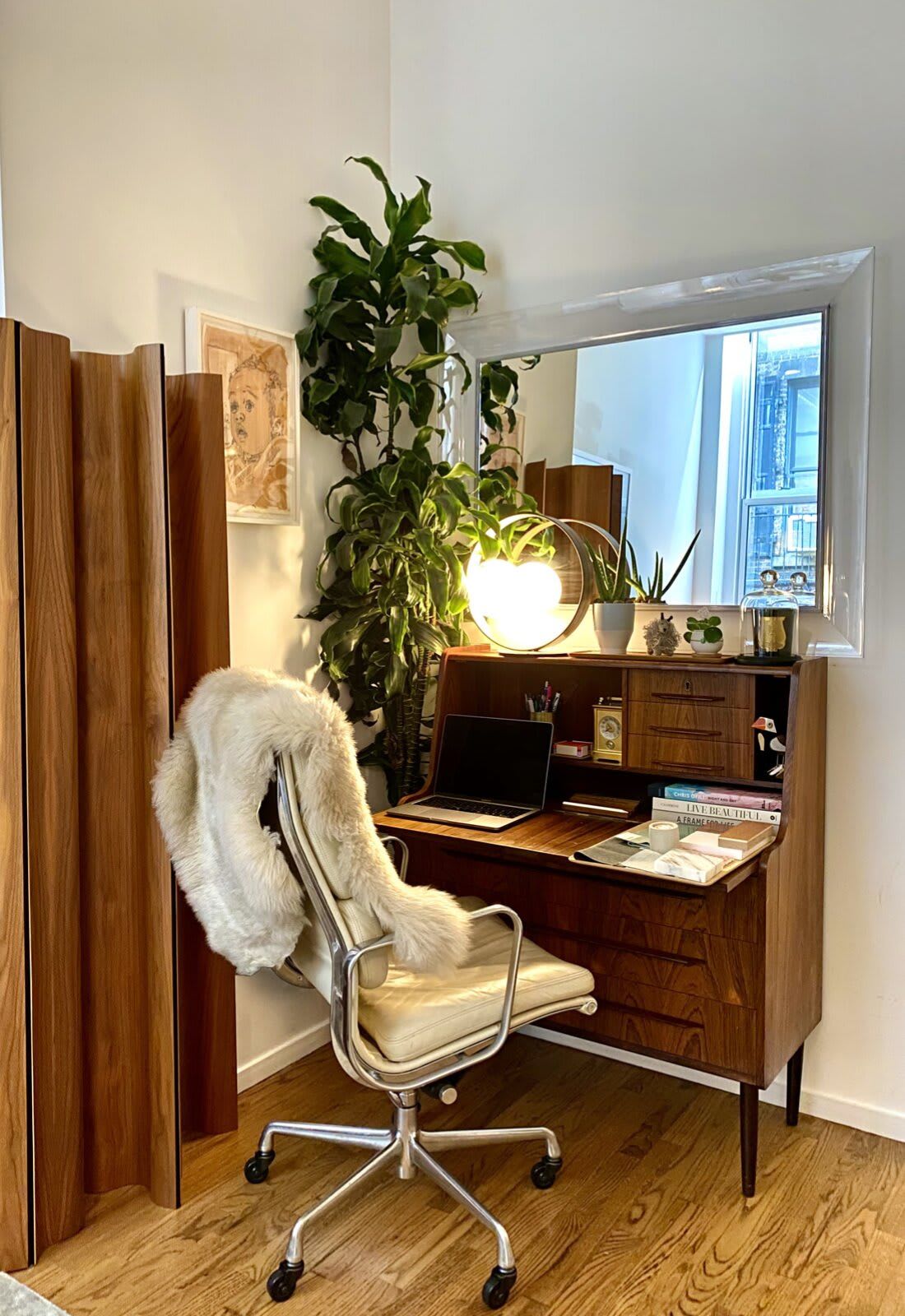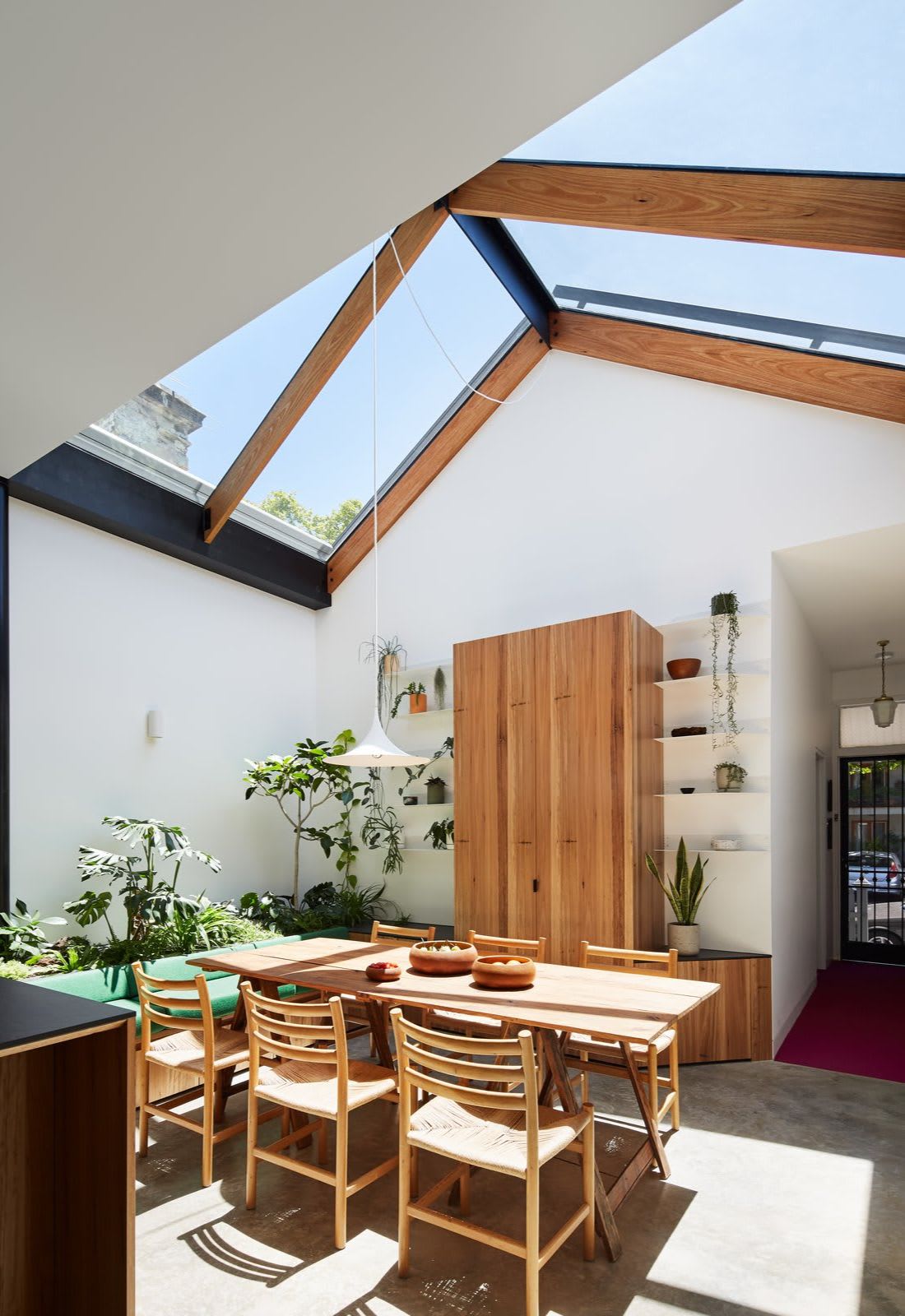 Hotel-Inspired Amenities
Since travel and vacation plans are still largely on hold, homeowners are looking for ways to make home feel like a retreat, prioritizing spa-like bathrooms and places for relaxation that take cues from hospitality design. As the CDC continues to limit non-essential travel, homeowners are opting to design beautiful escapes within the home, instead of planning them.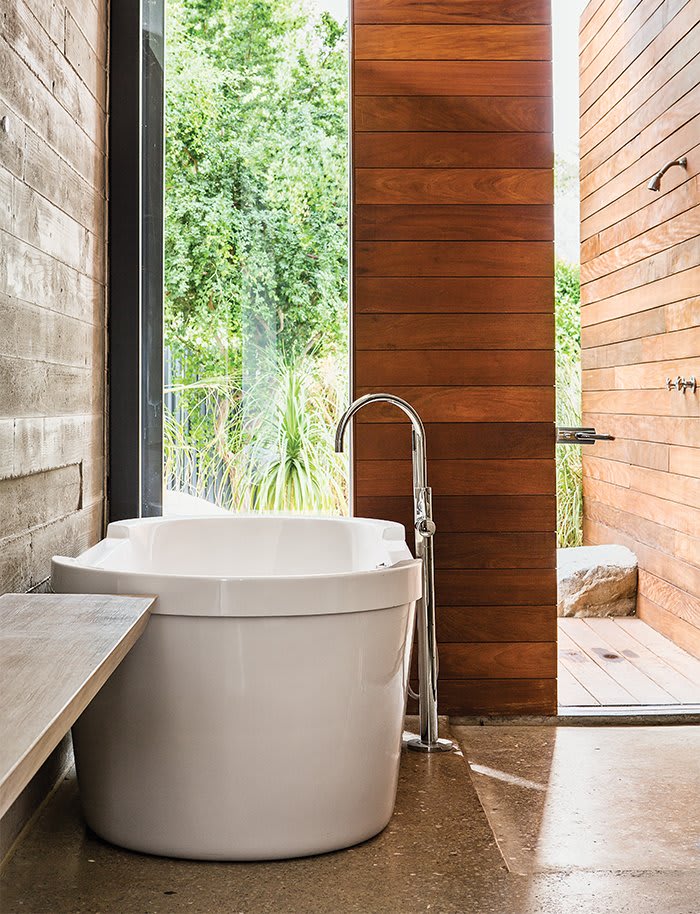 Creative Partitions
With most of our daily lives confined to the home, the importance of having separate spaces for different activities has tempered the rise of totally open floor plans. Screen walls and other dividers help define spaces for flexible use and provide each member of the family a designated spot to do their work, homework, or enjoy some relaxing time. These dividers can be temporary and mobile, allowing homeowners to adapt to the ever changing stay at home orders.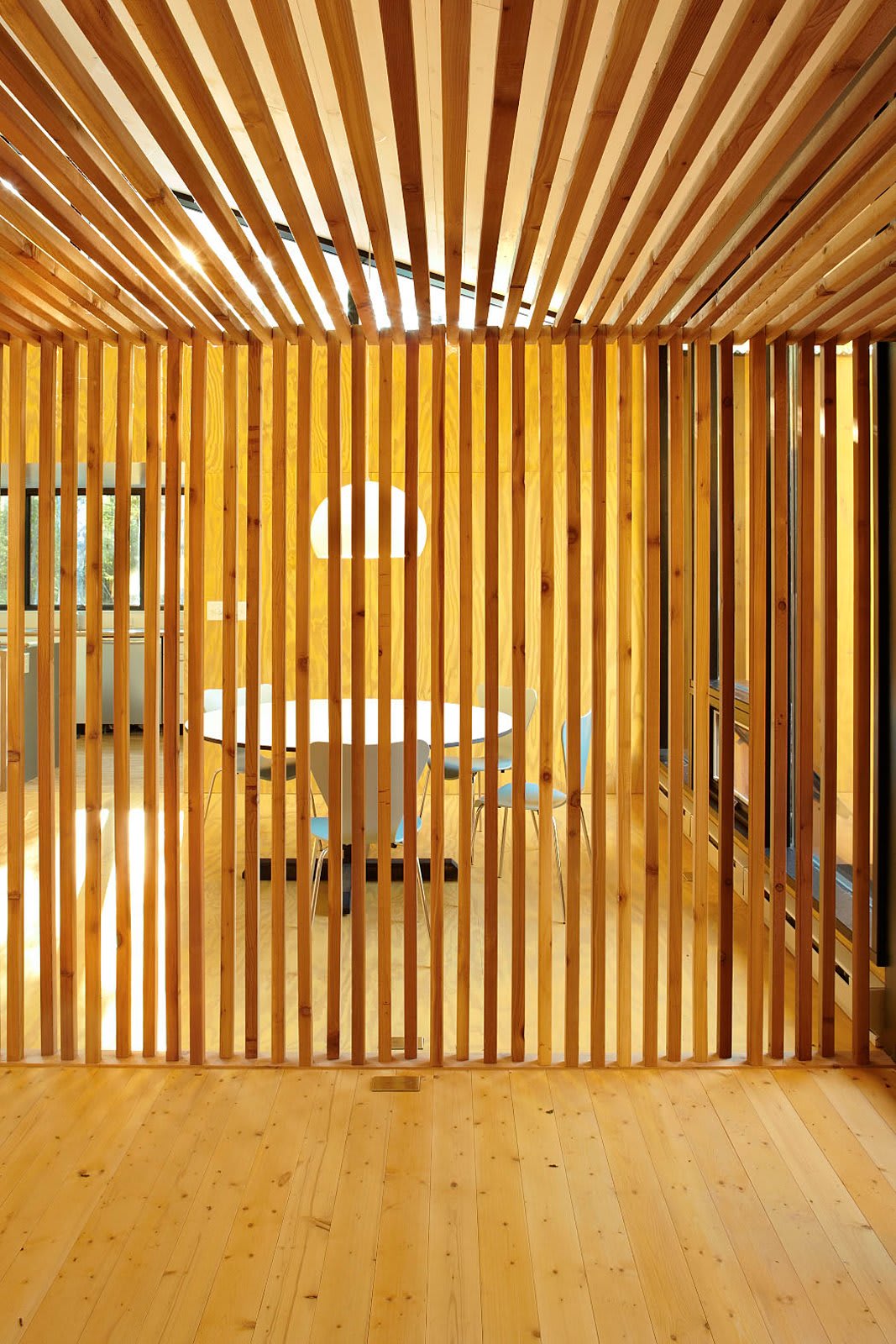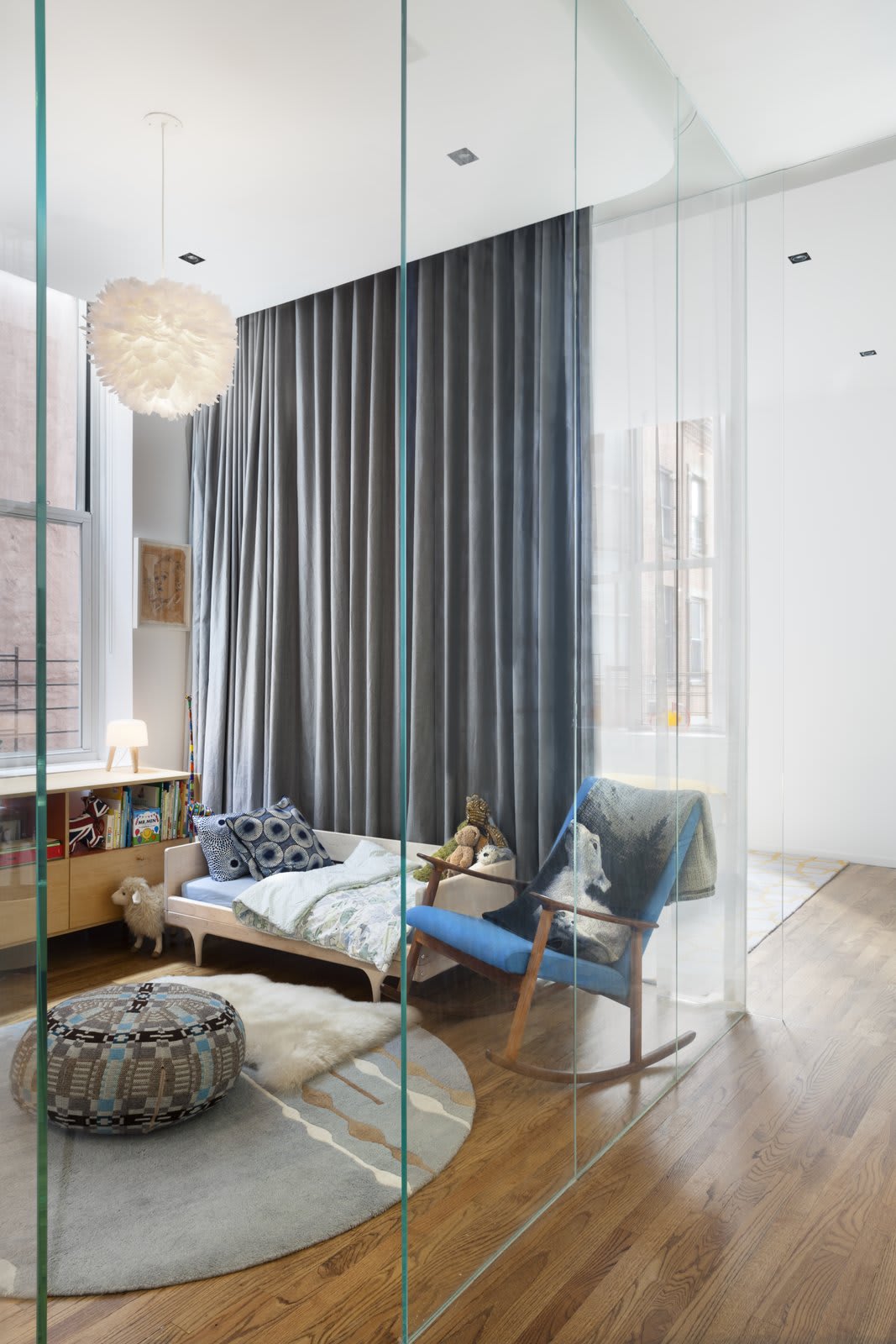 Multi-use Bonus Rooms
We are all spending the majority of our time at home. Meaning everything from working, studying, playing, exercising, and relaxing all take place within the confines of your home. Homeowners are taking advantage of underutilized basements, bedrooms, and garages, and reimagining them as bonus spaces for working out, family movie nights, or just places to curl up with a good book.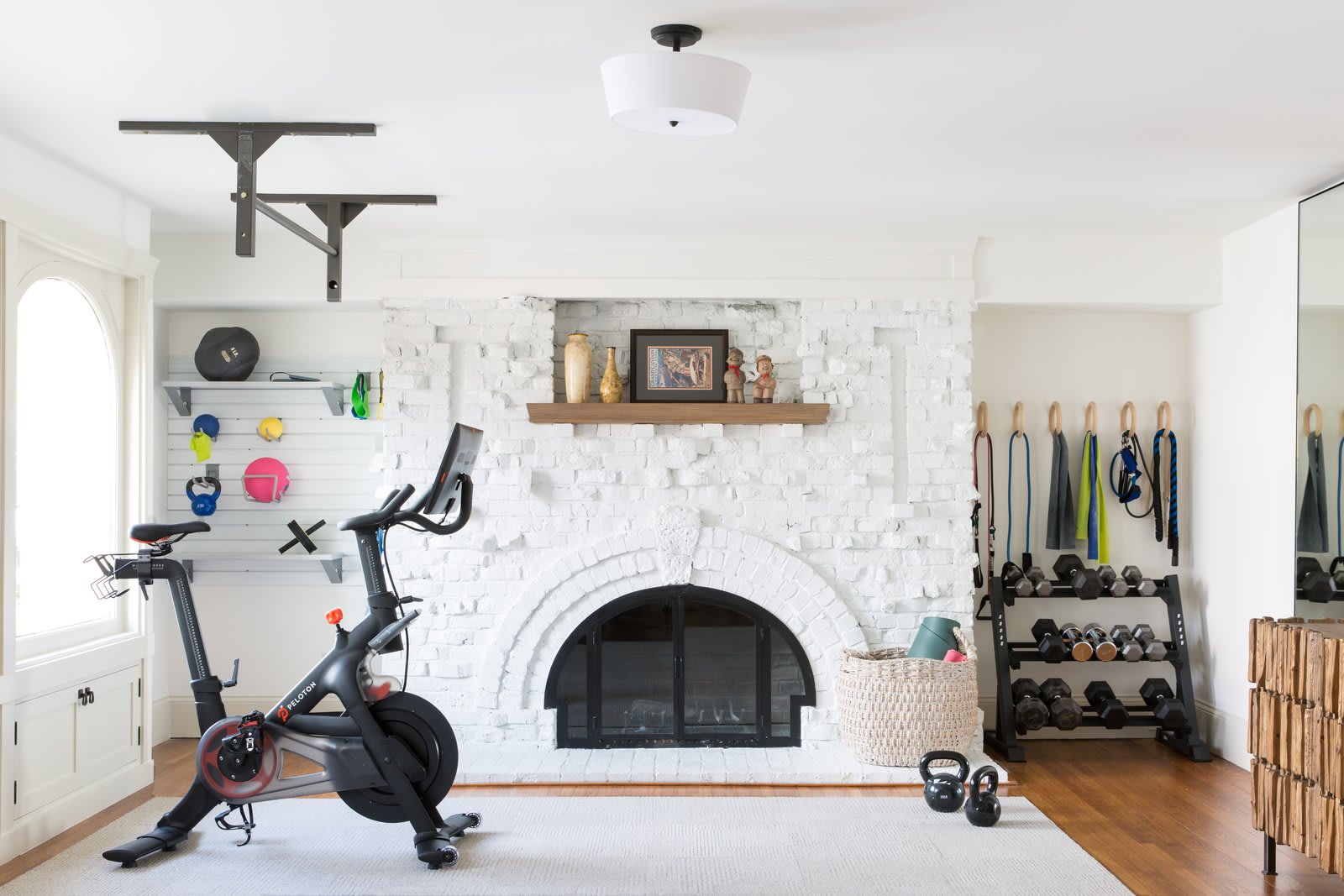 Outdoor Entertainment Areas
Outdoor living spaces have been growing in popularity and amenities for years, but the restrictions imposed by the coronavirus have put that demand into a frenzy for redsign. The outdoors allows you to create a space to embrace a more active lifestyle. From exercising to gardening or grilling, being able to spend more outdoor time has provided a deep connection to the outdoors more than ever.