Homebuyer's Gain Power. Here's how to use it!
It's been many years since we've seen buyers have any negotiating power in the marketplace. But over the last few months the pendulum has swung. What is becoming clear to us is that many buyers just don't know what to do with this new power. It's understandable. In the past 10 years, we have experienced a market that has been unfair to homebuyers. Homebuyers have become used to the mindset "what do I have to do to get this house?". They have become used to paying over list price — and often way over current value of the house. They are used to rejection and heartbreak and having to accept all the sellers unreasonable terms and demands.
In some cases, (with very desirable homes) this may not change much. However, for the majority of homes and homebuyers it's a whole new playing field so it is time to play ball.

Here are some some tips on how buyers can take advantage of the market and why this is a great time to buy.

Advantages of buying in today's market
Selection and Options.
We talk a lot about price and the market — but if you can't find a house you like then the conversation sort of stops there. In a hot market, the best homes are the most competitive and your chances of winning decreases unless you are willing to pay a hefty premium. So you might feel more comfortable buying in a rising market (it's certainly less lonely) but you might pay 20% or more to actually win a property.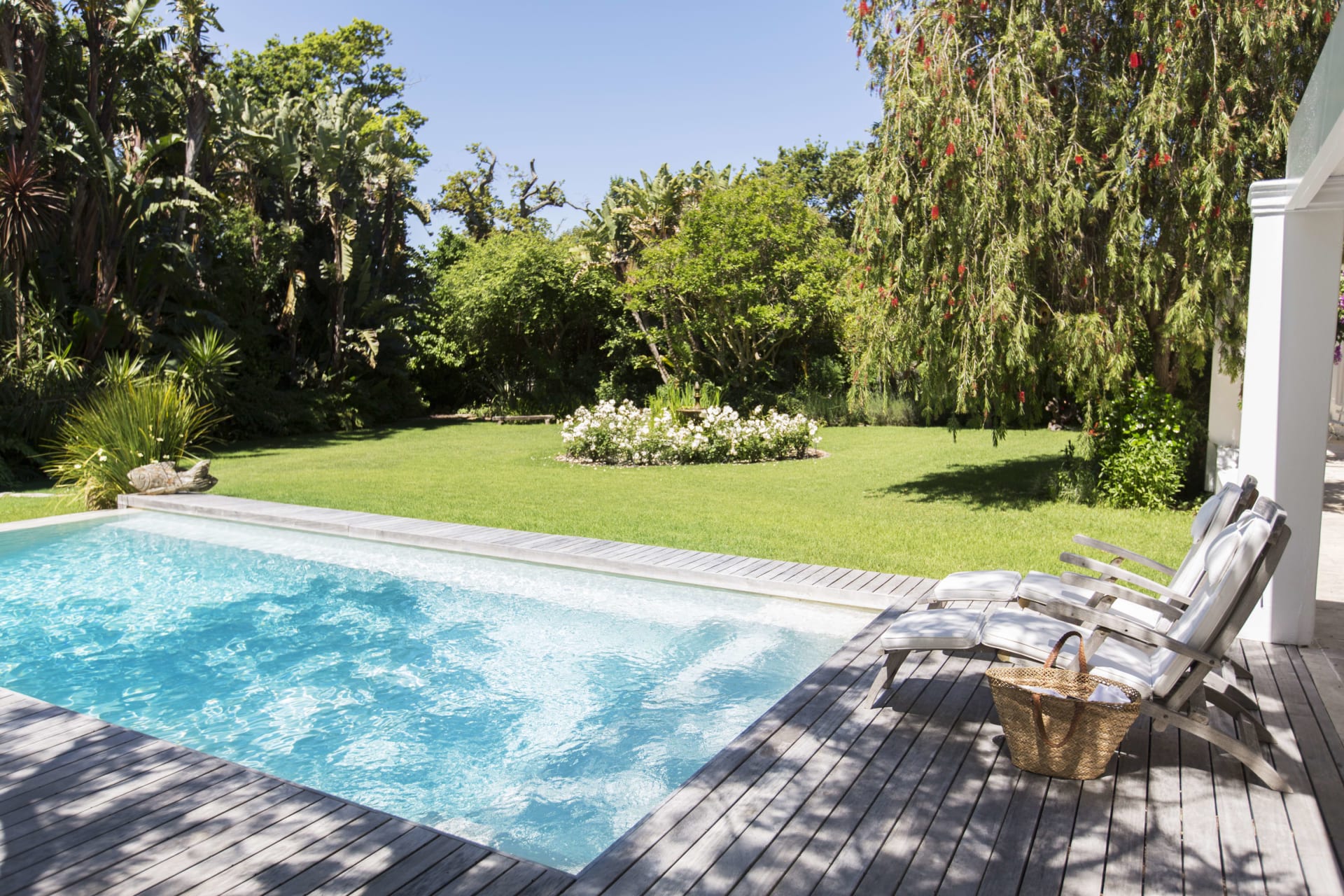 Today we still see bidding wars and competition, but it's far less. And the odds of winning a bidding war without having to make an insane offer are much better. So the dream of getting that mid-century modern ranch with a pool could actually happen. Access to a better selection of homes with much less competition is a top reason to buy now.
Terms/ Contingencies and Inspections
In a hot market — the seller dictates the terms. Period. Take it or leave it. If a seller wants a 2 month free lease back after the sale and wants to keep all the appliances — buyers deal with it. Today you have more leverage to drive the terms and maybe get the outdoor furniture and plants included.
Need to purchase with a loan or appraisal contingency….that's easier to negotiate for now as well. Which makes for a less stressful transaction for you the buyer. In fact the whole process is usually less stressful in a market where there is balance. You may actually enjoy it!
And let's talk about inspections and repair credits. We're seeing lots of them! Buyers are no longer forced to accept homes completely as-is. If problems arise, a buyer's position to negotiate for a repair credit is better today. Or better yet you can ask for credits and seller concessions up front when presenting an offer.
How to take control in this market
and jump-in
If you took a break when the market was too hot, and you want to take a break now because the market is softer - the question is "When will you actually buy?" Here are some tips to get your buyer mojo back and take control of things…
Score a deal. Make an offer!
If your primary objective is a good deal, then now is the time to make offers. No longer are offers that are under list price a non-starter. We often know of properties where a seller is motivated to make something happen. Homes are sitting for longer which makes sellers anxious to sell and willing to strike a deal.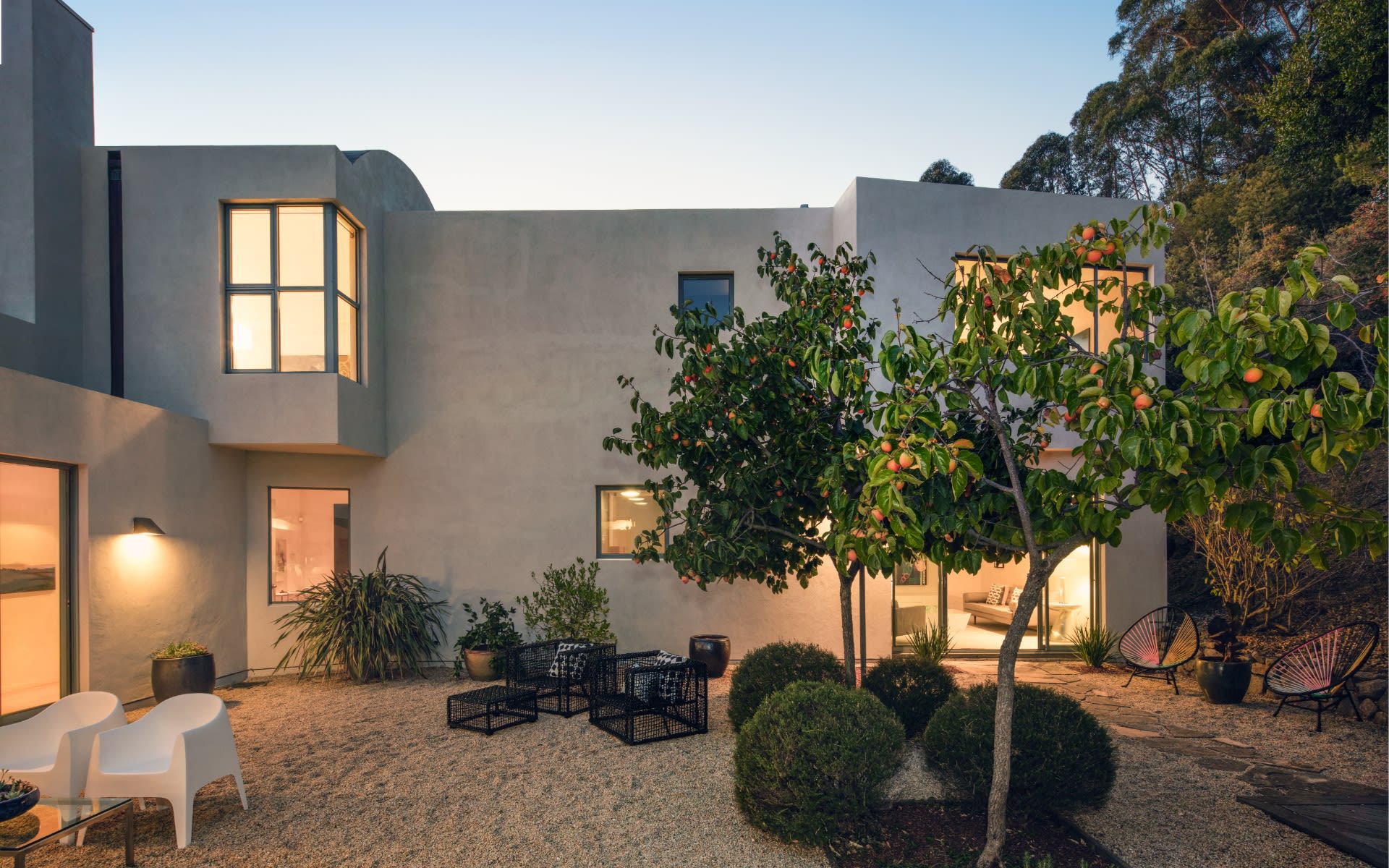 Take advantage of less competition.
If finding the perfect house is a priority — and that perfect house is one that many others want too — you are likely to find this house will still have multiple offers. But this is not a moment to stand on the sidelines. A house that is getting multiple bids in todays market will have double that or more when the market is stronger. So here's your chance to try to win it.
Buy a lower interest rate and pay closing costs — with money from the seller!
With interest rates so low over the past years, we have not discussed "points' in a while. A point is a one time fee you pay the bank to get an interest rate lower than what is currently offered. One point costs 1% of the loan amount — and it reduces the interest rate by .25%. So if getting a low 30 year fixed rate is the goal…ask the seller to pay points for you. If your offer is the only one — they may very well consider it. Or ask the seller to pay your closing costs. This allows you to keep more cash in the bank after closing. Lenders typically allow a seller to pay up to 3% of the sales price in closing costs — thats plenty to completely wipe out any additional money you have to come up with to close. You could never try that 6 months ago.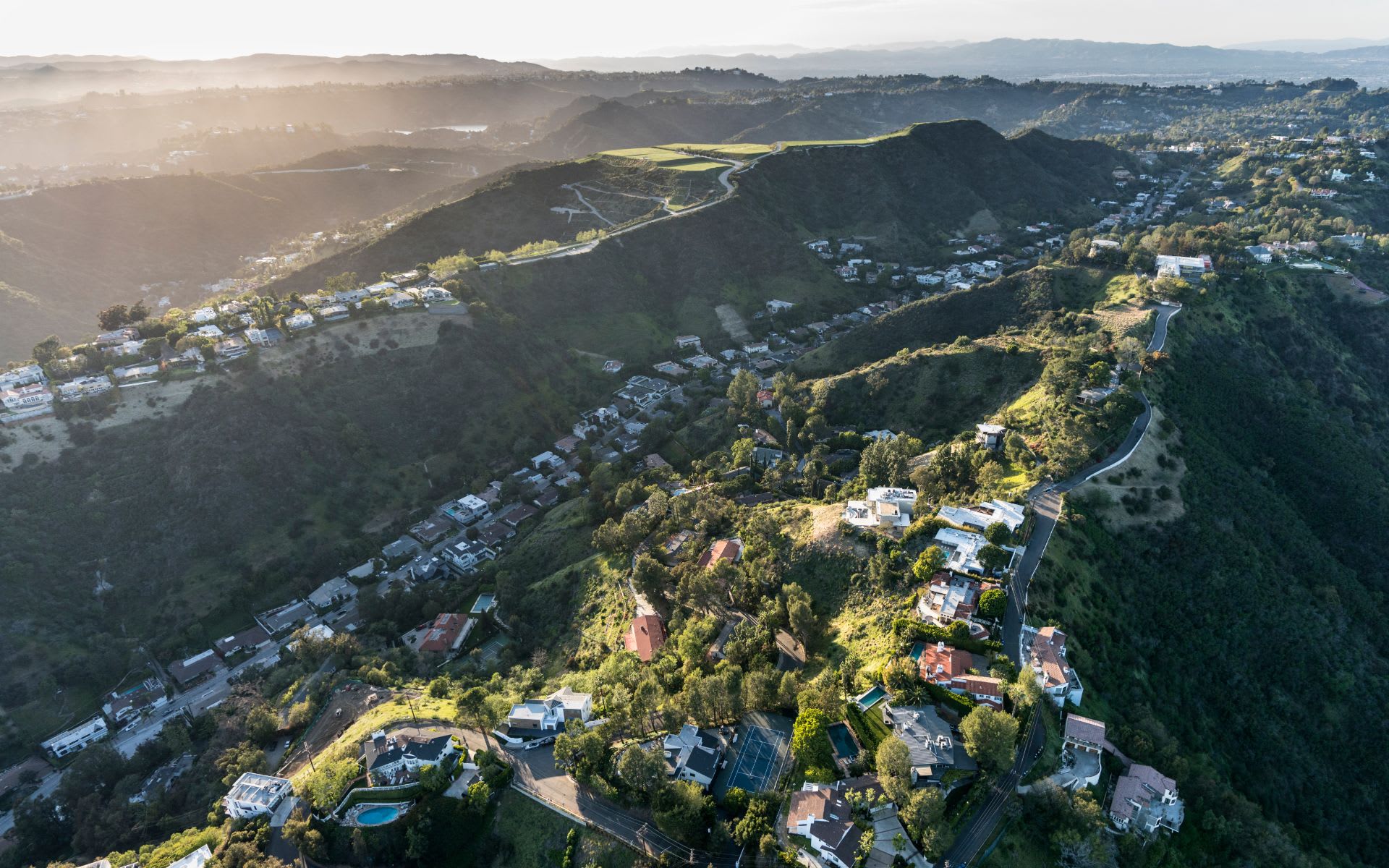 and....relax
There are always unknowns and ups and downs. Wise real estate decisions are made in every market by savvy buyers (with the help of great agents). I started selling real estate in 1994. I've experienced just about every market condition there is -- including a pandemic. I can't think of one client that has regretted purchasing their home in Los Angeles. And none of my LA clients have lost money on a home. Not a single one. But I can recall clients who never pulled the trigger to get into the market — and now many of them have been priced out of the market. When we find a good property, I am rarely worried about a client paying a little more than what the home is worth. I know I can get it back for them plus some when the time come to sell. But I am constantly worried about my clients who search but don't take action because they find the endeavor too stressful. We're here for you!
Let's be in touch!