Slated for 17.5 acres of land at Wilshire and Santa Monica Boulevards,
the One Beverly Hills development
would combine the famed Robinson- May department store site with that of an adjoining gas station and the property beneath the Beverly Hilton and Waldorf Astoria hotels. Alagem, in partnership with Cain International, has proposed the construction of two high-rise towers containing up to 303 residences, a hotel containing 42 guest suites and 37 condominiums, and a standalone pavilion containing roughly 35,000 square feet of shops and restaurants.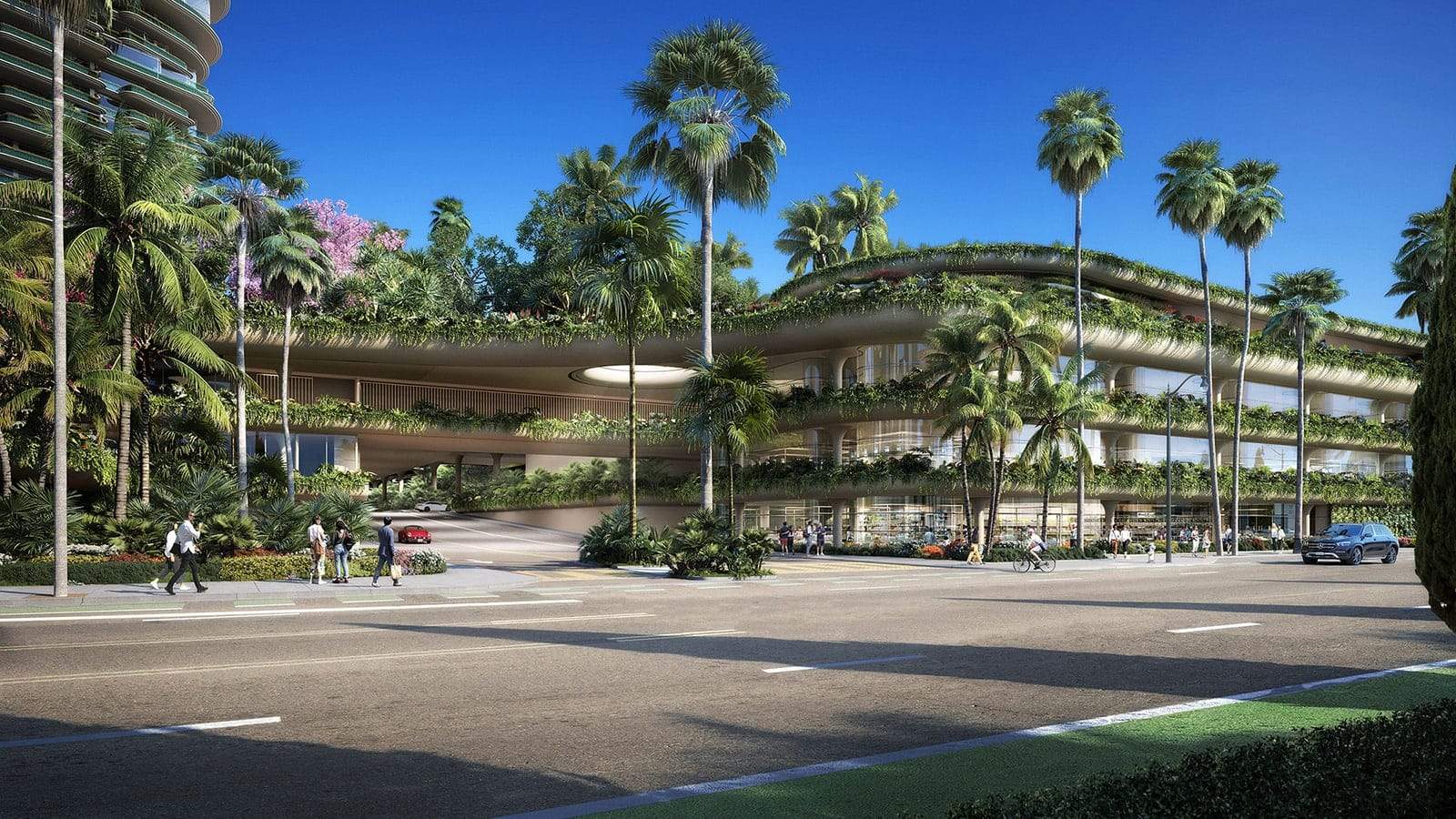 Construction of One Beverly Hills is expected to begin in 2021 and occur over approximately 50 months. The project is slated to begin operations between 2026 and 2030. The proposed design which would include curving towers interspersed with 10 acres of landscaped open space - including walking paths and a large botanical garden which will be partially accessible to the public.The largest of the proposed structures - the 32-story, 410-foot-tall Santa Monica Residences and the 28-story, 369-foot-tall Garden Residences- would rank as the tallest buildings in Beverly Hills if built today. A third structure, the 124-foot-tall Wilshire Boulevard, would contain the proposed hotel and condominiums.