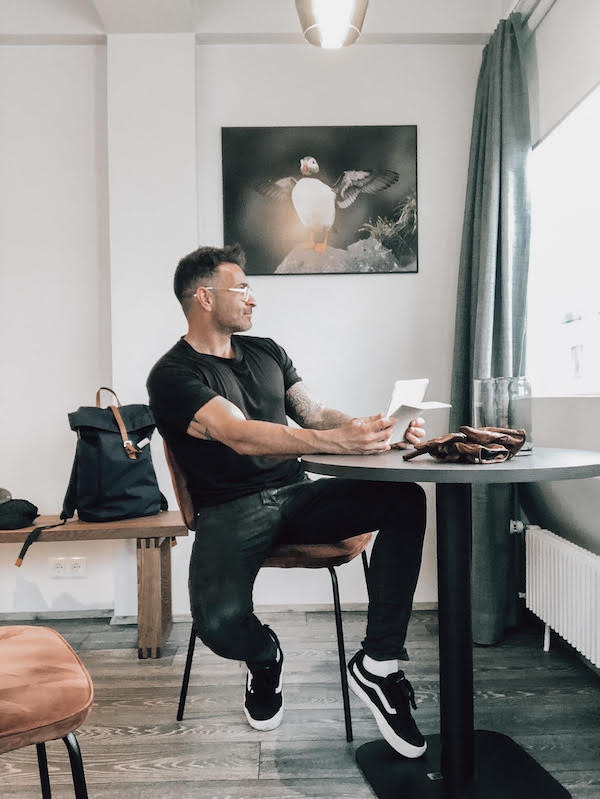 Backstory.

It was March 2020, and besides for being slightly worried about touching my Amazon packages, I was pretty sure that I'd wind up broke and homeless and that no one would buy a house all year. I'd been through the crash of 2008, The Presidency of Donald Trump, and the false promise of home keratin treatments…I was ready for it.
And for a month, there was basically a shut down of the real estate market. Much of it caused purely by restrictions to access properties. But those restrictions eased and in most areas, real estate sales activity was designated an essential service (like grocery stores, doctors offices and….nurseries). I was essential again! And as we saw, anything essential was essentially the thing to do. No one really needed a house plant suddenly more than Sugarfish, but lines wrapped around the block at Mickey Hargitay's Nursery for months. It was therapeutic, and it was open. Something to do!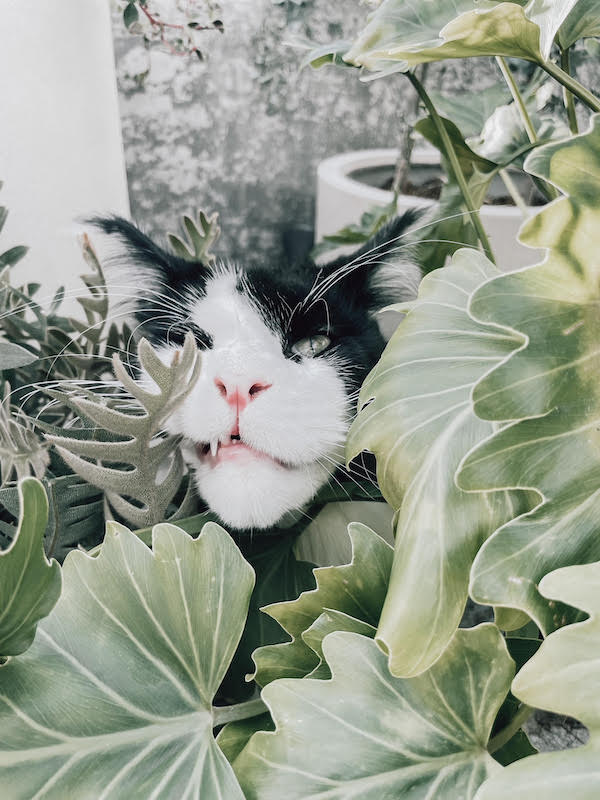 (Igor also digs plants)
At the same time, people were spending a hell of a lot more time at home and realizing they really needed an upgrade if this went on much longer. Or needed a home office or gym, or didn't like seeing their neighbors driveway workout routine. "And damn a pool would be nice right now" or "if I can work remotely…I can actually live there" ….etc..etc…etc…
And to lure anyone off the fence that needed a nudge….those historic low interest rates made buying more affordable than ever and helped more buyers qualify despite the rising prices. Renters with post-it notes reading "get pre-approved for a mortgage!" suddenly found themselves sharing laundry rooms, elevators, and hallways in a new world. Amenities closed, masks required. Let's call Wells Fargo today.
And so it went and 2020 and 2021 were incredible years for the housing industry and sellers. And drama for anyone trying to buy a home. 20 offers — maybe you have a chance. 60 offers —- pour me another. Finding your dream home in 2021 qualified you for a Xanax prescription and therapy.
In past years we've seen periods of the same — especially hot markets and more buyers than we know what to do with. But something usually shifts a bit…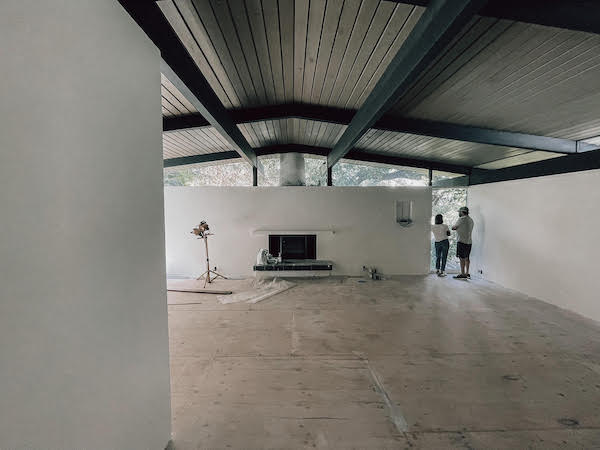 What to Look for in 2022
Buyer Fatigue.
An underrated and hard to document phenomenon that agents know is tangible. Buyers who have been optimistic and eager to buy all year but have not been successful winning a property suddenly go quiet and retreat. Can you blame them? — it's an emotional toll and it's a commitment of time and focus to buy a house. We typically have seen buyer fatigue in the summer — but we did not the past 2 years. One reason for the increased stamina and determination is that buyers believe we are in a surging market and can't afford a break. Another important reason is quite simply that there has been little else to be distracted by. Vacations and travel have been placed on hold, events and social activities have decreased and buyers in 2020-2021 hunkered down and stayed the course. That could change this year….Look for buyer fatigue or buyer distractions to increase as covid restrictions decrease. If there are 10 buyers for a house in July, but 5 are on vacation or drop off…bidding wars will be less intense and sellers will have a weaker hand.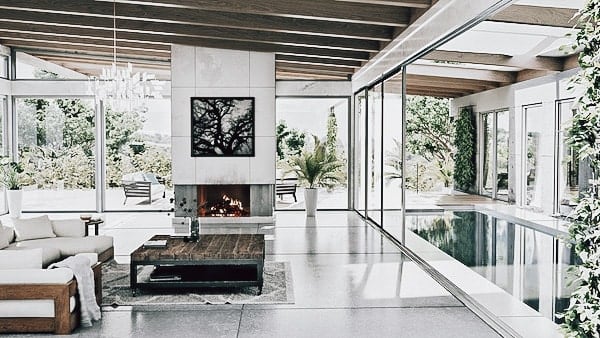 Interest Rates
Don't keep an eye on interest rates….we already know — they are headed up. We knew 30 year fixed rates under 3% could not last forever. Early in the year, this should add fire to the market and increase buyer urgency and offers. Unlike 2006-2008, current buyers are highly qualified and most have a little room for rate hikes. As rates increase later in the year —- all eyes will be on inventory. An increase in rates and inventory is what could shift the market.
Buyer Confidence and Tolerance
Buyers have very little control in this market. They have to pay more than is reasonable, they are often given zero credits for inspection issues, and just to win a bidding war buyers are giving sellers free lease-back terms after the close, gifts, cars, or an
extra million dollars
. Remember when a love letter did the trick? At the moment, buyers have been willing to do it all and more. They believe prices will continue to rise at least for the short term. And the desire to have a safe nest during a pandemic rules the head, heart, and wallet. Look for changes to this dynamic as life returns to normal (hopefully!) and some buyers decide it's all too much.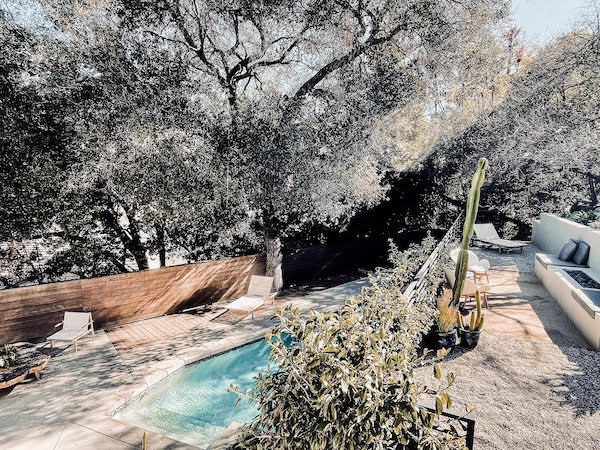 Inventory
Without question, inventory is the biggest variable of 2022. If inventory remains low (as it is now) we will see a repeat of 2021. If inventory starts to pile on…we should see a leveling out of the playing field. And, if we see increased inventory with increased travel and a return to normal — we will definitely see the number of offers per property decrease. It doesn't mean there will be no competition…but it would be far closer to "normal". What could produce more inventory? Perhaps owners moving out of the area, investors letting go of investment properties and rentals, more sellers ready to make a move up/down or to something new. But these reasons are nothing new and have already been present. For me the #1 reason we'll see an increase in inventory is that sellers will believe this is the moment to sell. To be determined...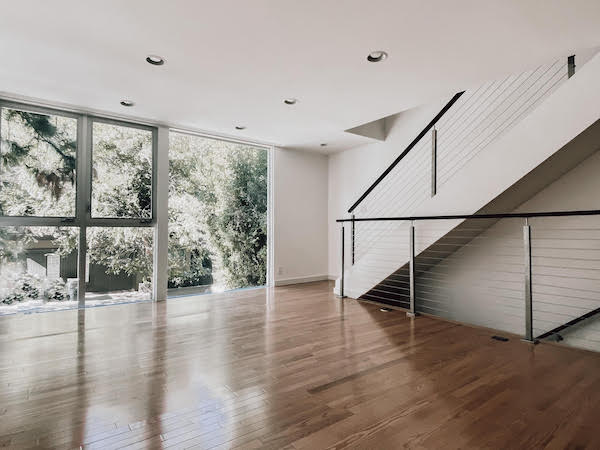 Alien Invasion
My gut says this would be bad for the market, but if the aliens like Mid-Century Modern homes and have cash — it would be good to buy a home in Palm Springs right now.
Charts and Graphs. Look away.
The stats and graphs and data that is generated about the real estate market is never ending. Every brokerage has quarterly reports and they do their best to break them info relevant sub sections of the broader market. Most fail miserably. And I find them all pretty useless which is why I don't share them. If you have an adorable Spanish Villa in Hancock Park staged to the nines with the latest trends… I don't care if sales are down 21% in the area — you're going to get 50 offers (if priced right) and sell at record highs. Sales are down in most areas because of low inventory which means less transactions. Many of the reports list average sold prices in areas that might only have 20-30 sales total and a diverse selection of homes and price ranges. These averages vary wildly per quarter depending on what homes have been selling. There is simply no insight to be taken from these types of reports. They are geared mostly for marketing. Real Estate is more than local — it's hyper hyper local and it's influenced by design and timing and every action taken before and during the listing period. We say every client and every home is unique…and that's the truth. No graphs needed.
For a consultation on your real estate goals - call anytime!
- Stephen Parisi