As developers continue to pour money into Hollywood, LA City Planning is considering plans to open a health club in a vacated 1930's building on the corner of La Brea Avenue and Romaine Street.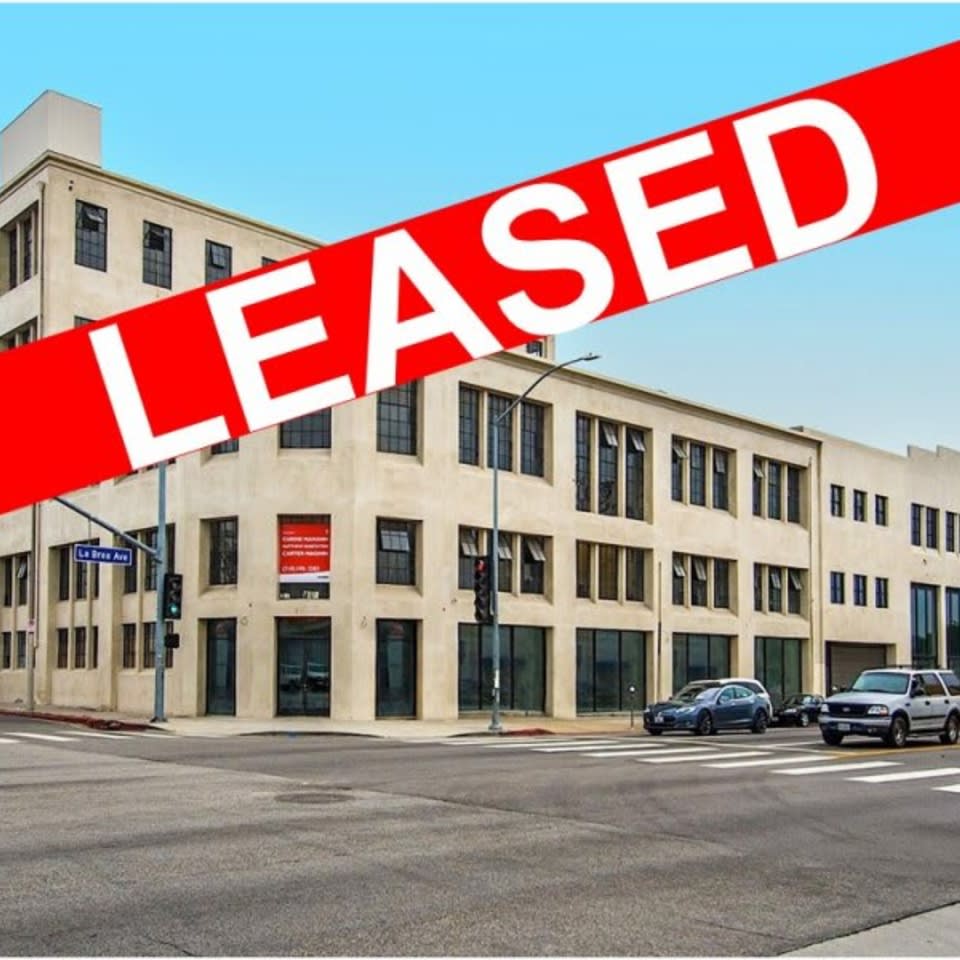 The fitness club,
1 up Fitness
started in Europe will open its first North American location in Los Angeles. 1 up is part of the German based company McFit operating almost 250 McFit Fitness locations in Europe. The name change for the Amercian locations is wise, because the gyms are hardly McBasic. If the Barcelona Universitat McFit is any preview of what 1 up will offer in the USA, then Equinox better be prepared for some stiff and long overdue competition. The gyms are slick and offer the lastest in everything with a fresh energy and affordable membership.
This projects is slated to convert the five story building into a 58,417 athletic club with spa, salon, swimming pool, juice bar and restaruarnt space. Gruen Associates is designing the mixed use project.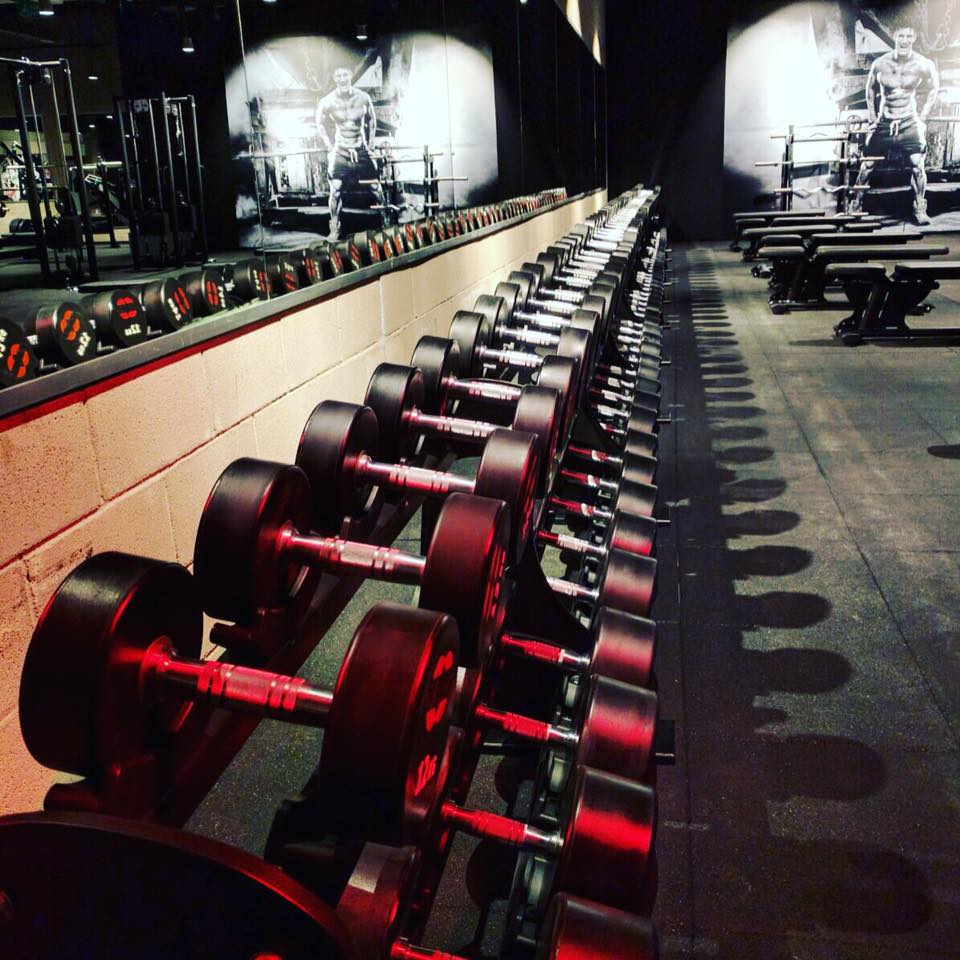 Just another reason Hollywood is outpacing the rest of Los Angeles with home values skyrocketing 884 percent since 2000.